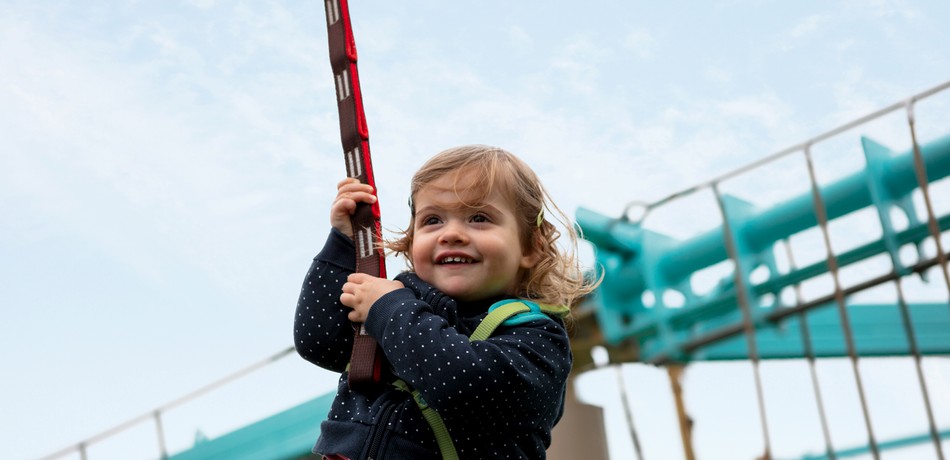 Weekend breaks in the UK
A weekend away goes a long way- figuratively but not literally! Our parks are just a couple of hours away from some of the country's largest towns and cities, meaning you won't have to travel too far to find a Haven experience that's suited to you. We have a wide range of features to make your weekend special, with comfortable accommodation giving a homely feel, delicious dining options to whet your appetite and adventurous activities to keep all the family occupied. Of course, you'll only be steps from some of the most scenic coastline in the UK, giving you the chance to take some stunning photos to remember the occasion.
Making your weekend a Haven one
Our parks have all the ingredients needed for a relaxing weekend break. From Seton Sands in Scotland down to Littlesea on the south coast, each possess Haven guarantees to make your stay a memorable one. Each of our sites are strategically placed, meaning you won't have to venture too far from home to get to us. After all, less time travelling equals more time relaxing!
Exciting entertainment
Adventurous activities
Fresh facilities
Beautiful beaches
Delicious dining
Stylish accommodation
Staying safe at Haven
Safety

protocols
To help guests, owners and team feel as safe as possible, we will also be continuing with the majority of safety protocols we had in place during the height of the pandemic including rigorous cleaning standards, sanitising stations and contactless check-in. We want you to have the best possible holiday with us and would love for you to work alongside us to help keep our parks safe.
Face

covering
In Scotland and Wales, face coverings must be worn until seated at your table in our restaurants and when inside any of our venues on park, unless exempt under Government guidelines. In England, we recommend you wear face coverings as above. In all countries, face coverings are required on off-ground activities.
Changes to our

offering
We continue to follow Covid guidance across all our parks and venues. As a result, we may be affected by team members needing to isolate and this could occasionally mean some facilities and venues needing to close at short notice.
Haven Promise - for full terms and conditions please click here.
*Images are just a representation and what's featured may differ by park