Static caravans for sale
At Haven, static caravans for sale are most definitely our thing. With our expert owners' teams and years of holiday making experience, we're excellently placed to find you one you'll love. From simplicity to our indulgence range, we have a huge range of caravans for sale, with models for every taste and budget. You might like to go for something simple or maybe you're ready to indulge in some proper home comforts? We're sure we can fit the bill.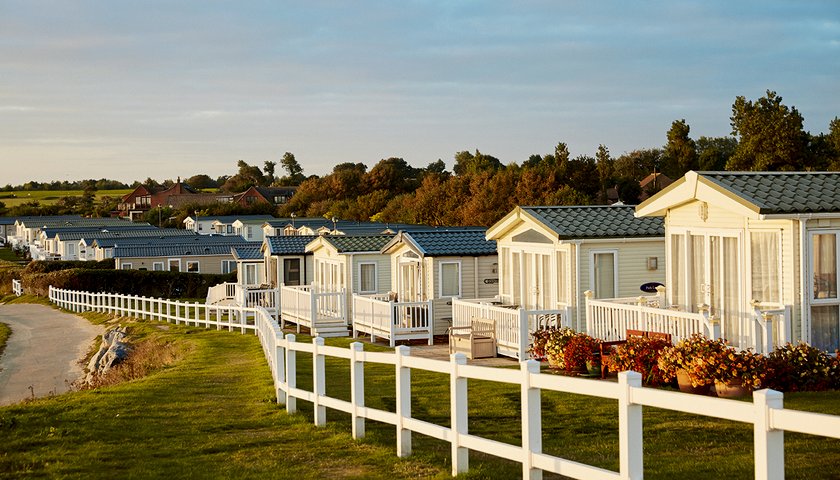 Dotted along the Great British coast
When you own your own holiday home, a quick escape is always on the cards. And with 38 beautiful parks, you're bound to find the one for you. All of our parks are at or near the Great British coast, and full of fresh air and beautiful scenery.
Discover our

parks
Discover our parks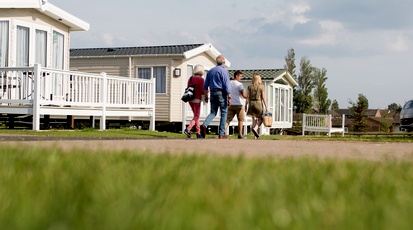 New
From £23,999*
If you love the idea of an untouched, contemporary holiday home, treat yourself and your family to a brand new static caravan.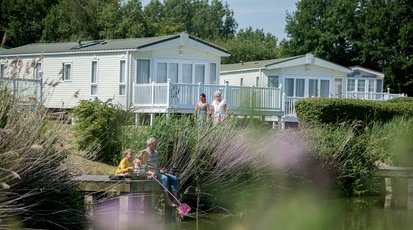 Pre-owned
We have a huge range of affordable static caravans for sale, with models to suit every taste and budget.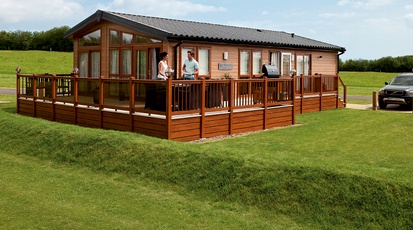 Lodges
Our lodges are designed to be your complete coastal sanctuary. From contemporary to country cottage chic, we have a wide range of Luxury Lodges for sale.
Our manufacturers
Having been in the holiday home business for years and we've built great relationships with all the best manufacturers in the UK including ABI, Atlas, Swift and Willerby. We work really closely with them to bring our owners the very best selection of holiday homes to choose from, depending on their exact requirements.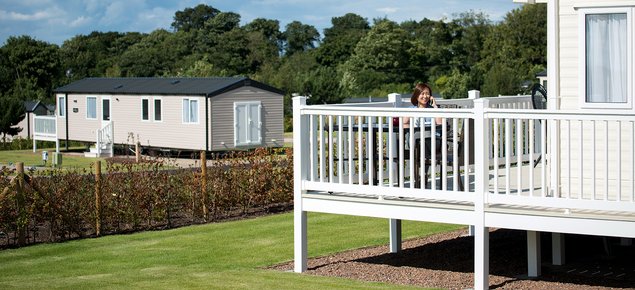 Part exchange
We love welcoming new owners to our park communities, so we do our best to make moving to Haven as easy as possible. If you own a static caravan, touring caravan, or even a motorhome, then you can part exchange it to a holiday home at any of our 38 parks. It'll be a stress-free move, with an exciting new lifestyle ahead.
And being one of the UK's leading holiday and holiday home ownership providers, you'll benefit from excellent facilities and a wide range of activities.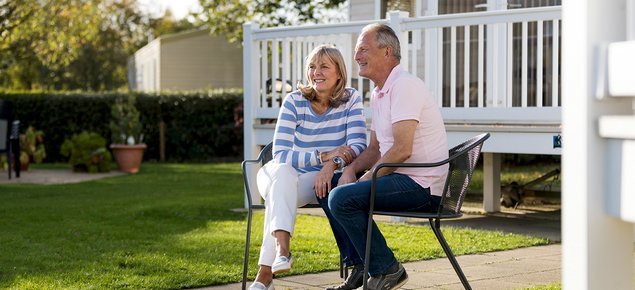 Move your caravan
You can choose to move your caravan from anywhere in the mainland UK to any of our participating parks, please get in touch to check availability. We'll even pay for the transportation and connection of your caravan.
Your caravan will have to be no more than 7 years old**. And unlike many other caravan operators who require you to change your caravan every 5-10 years, Haven owners can enjoy their holiday home for as long as they like. The only thing we ask is that you pay your annual site fees and ongoing costs.
Explore our hand-picked range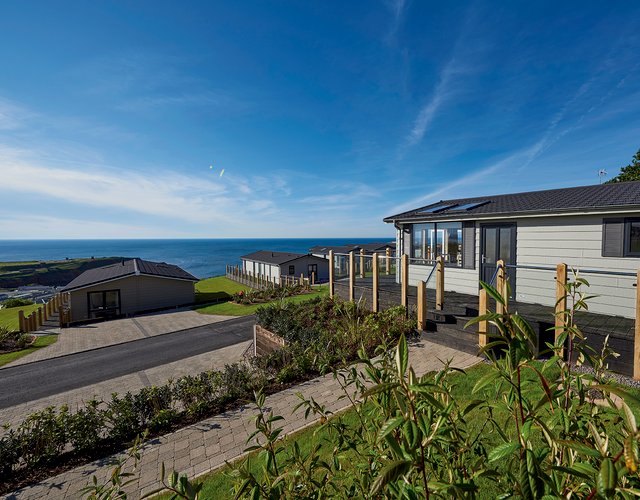 Luxury lodges
If you're looking for the ultimate in luxury then look no further than our lodge caravans for sale. Our lodges are set in some of the most beautiful locations in the UK which offer you the best in comfort and relaxation. When you need to get away from it all with your family and friends, our lodges can be found in 5 perfectly placed locations.
The lodge lifestyle can be anything you want it to be, but once you discover the close-knit communities, exclusive on-site facilities and stunning landscaping around your lodge, you'll long for nothing else.
Frequently Asked Questions
There are many things to consider when buying a static caravan. Firstly, you need to think about what your family needs are, such as how many bedrooms and bathrooms, and whether you'll want central heating. Secondly, you need to consider what your budget is, and can you get the caravan you want with the budget you have.
A static caravan is a home away from home, designed to be moved just once from the factory to a holiday park, where it will stay for a long period of time before potentially being moved again if sold on.
Haven is NCC approved, which means we follow a consumer code of practice and a set of minimum standards.
One of the most important things you can do is to make sure you read your contract thoroughly and seek legal assistance if needed.
A static caravan is a lifestyle investment, not a financial investment. Static caravans depreciate at a similar rate to cars.
From new, a static caravan can be expected to last for up to 20 years. Of course, this depends on factors such as how well the caravan is maintained.
Buying a static caravan is a big decision, and not one that should be taken lightly. It's important to think about the reasons why you want to own a holiday home and how much usage you'll get from it. It's not the right decision for everyone, so you should think about the pros and cons carefully.
The average depreciation rate of a static caravan is similar to that of a car. It's also worth bearing in mind that newer caravans depreciate more quickly than older caravans.
You'll need to buy a TV Licence for your static caravan if anyone, at the same time, is watching or recording live TV on any channel or watching or downloading BBC programmes on BBC iPlayer at your main licensed address (your home address).
As the holiday home isn't being used as your sole dwelling (this is known as a residential holiday home), you won't be liable to pay council tax on it.
Our parks are holiday parks, not residential parks. Your holiday home is designed to be used for holidays, leisure breaks and recreation.
A mortgage isn't an option when purchasing a holiday home, however there are three ways to pay for your static caravan:
1. Payment in full – Up to £1,000 can be accepted in cash with the remainder paid by cheque, BACS, credit or debit card.
2. Park finance – A minimum of 10% of the value of the holiday home is required as a deposit when using our park finance option. All details can be processed on park.
3. Third-party finance – Through a bank, family member or friend.
Arrange a visit
You can now book an appointment to come and see us on park. Just pop the date you'd like into the calendar
Which park are you interested in?
---
When would you like to visit?
---
We don't want you to miss out on the latest news and offers. Please tell us how you would prefer to hear from us by ticking the boxes below:
If you change your mind you can manage your communication preferences at any time from your Haven account, by clicking unsubscribe in the footer of our emails or by contacting us at privacy@haven.com. For more information on how we process your personal data and your rights, please see our Privacy policy.