Static caravans for sale in
Scotland
We've got two fantastic holiday parks with caravans for sale in Scotland. Seton Sands is just 30 minutes along the coast from historic Edinburgh and Craig Tara is set just south of Ayr. The region is dotted with ancient castles, glorious glens and lochs to explore. Both parks have fantastic private facilities for owners including a NEW owners lounge at Seton Sands and exclusive owner's pool and sauna at Craig Tara.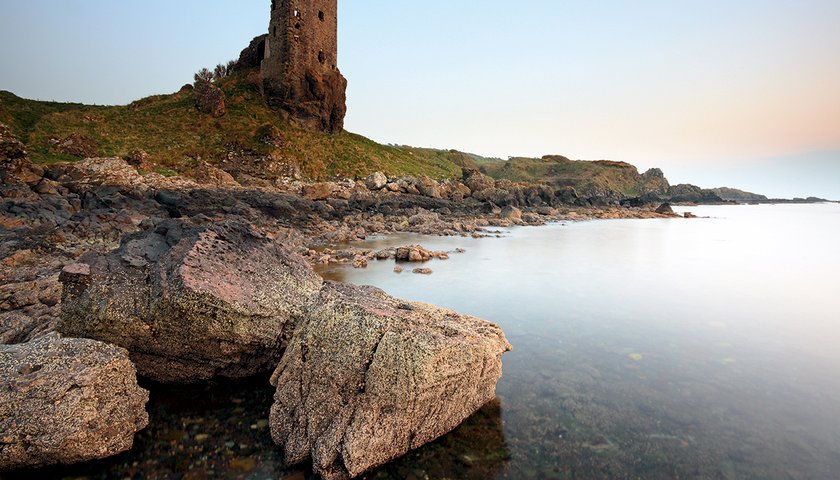 Holiday homes for sale in Scotland
A wild country full of wild, ancient lands, historic castles and gorgeous glens, it is a truly magical place. Our caravans for sale in Scotland offer you culture, bracing fresh air, delicious cuisine and access to two beautiful cities.
There's some fantastic wildlife to spot: Otters, Eagles, Dolphins and even Whales! You'll be close to all the action with a holiday home in Scotland. One of our Scottish parks has a huge adventure village with brand-new activities, and the other has incredible views from a 9-hole golf course and direct access to a gorgeous sandy bay.
Life as an owner in Scotland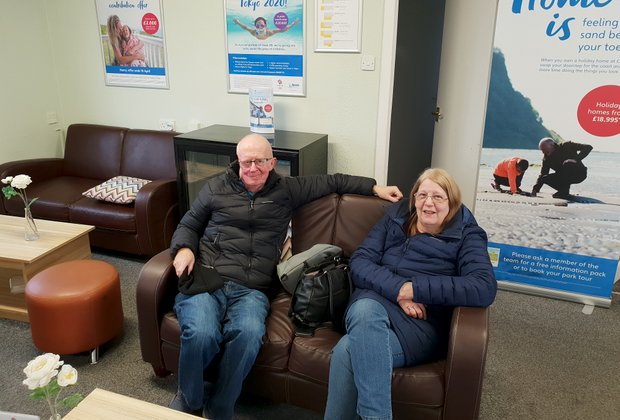 Our caravan is like our home from home. We love looking out at the sea and walking along the beach. The staff on the park are so helpful - they can't do enough for you to make you feel welcome and we feel safe and comfortable here.
Find out more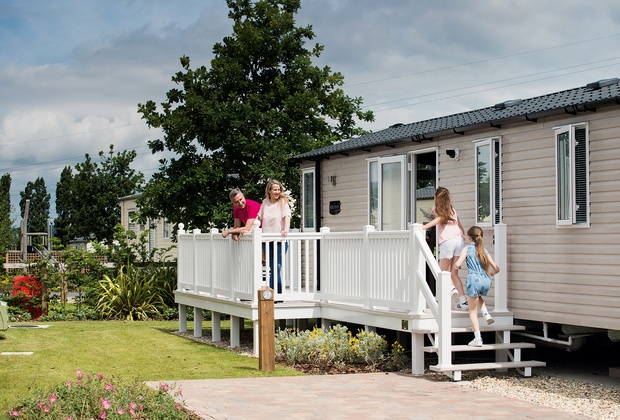 Benefits of owning a holiday home.
Exclusive owners' events
Discounts and Privilege Cards
Private owners' facilities
Dedicated owners' team
Optional Letting Service
Discover places to visit in Scotland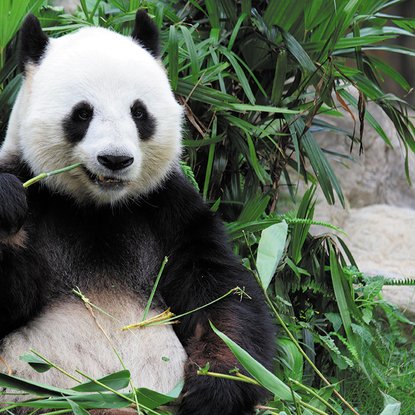 Edinburgh Zoo
Home to the UK's only giant panda's Edinburgh Zoo provides a special family day out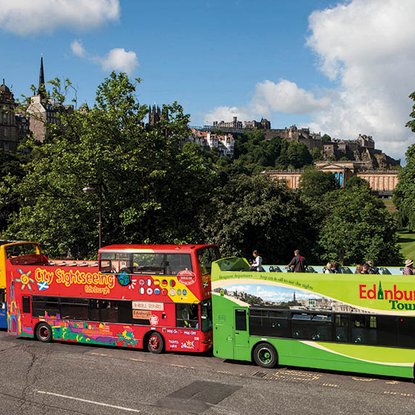 Edinburgh Tours
Take one of several guided bus tours around the city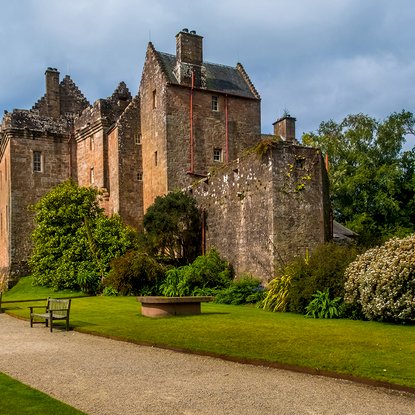 Brodick castle
This is a fantastically picturesque island castle surrounded by mountains and situated outside the port of Brodick