Ownership at
Quay West
This welsh holiday park has everything you need for a fantastic ownership lifestyle. You'll have the choice of our caravans for sale at Quay West, and as an owner, you'll be able to relax and unwind in the exclusive Owners' Lounge. You'll also benefit from access to our private gym and spa – something to look forward to every time you stay.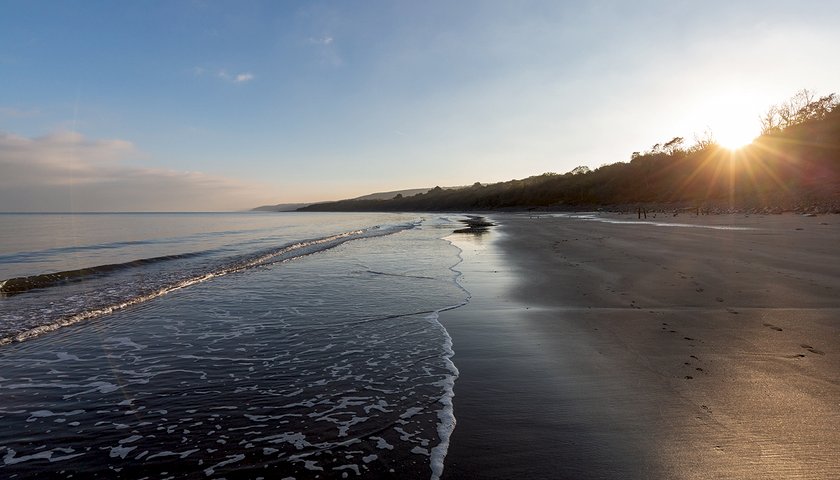 High demand park
With so many people looking to experience the Haven ownership lifestyle your selected park is receiving a lot of interest. But please don't let this stop you booking a visit using our form at the bottom of this page to discover the range of pitches that are available.
Things you'll love about Quay West
Direct access to a sandy beach

Sloping woodland nature walk

Aerial adventure and zip wire

We love dogs! They are welcome at this park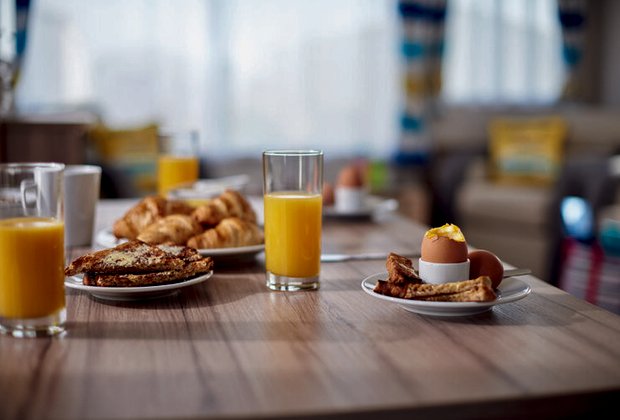 Our caravan is the only place we can truly relax. Since buying we've been able to take regular time off from our demanding business. There's nothing better than waking up and taking our two dogs straight down for a run on the beach.
Find out more
Find your holiday home
Browse the complete range of caravans and lodges currently for sale across all 38 of our beautiful parks.
Search for holiday homes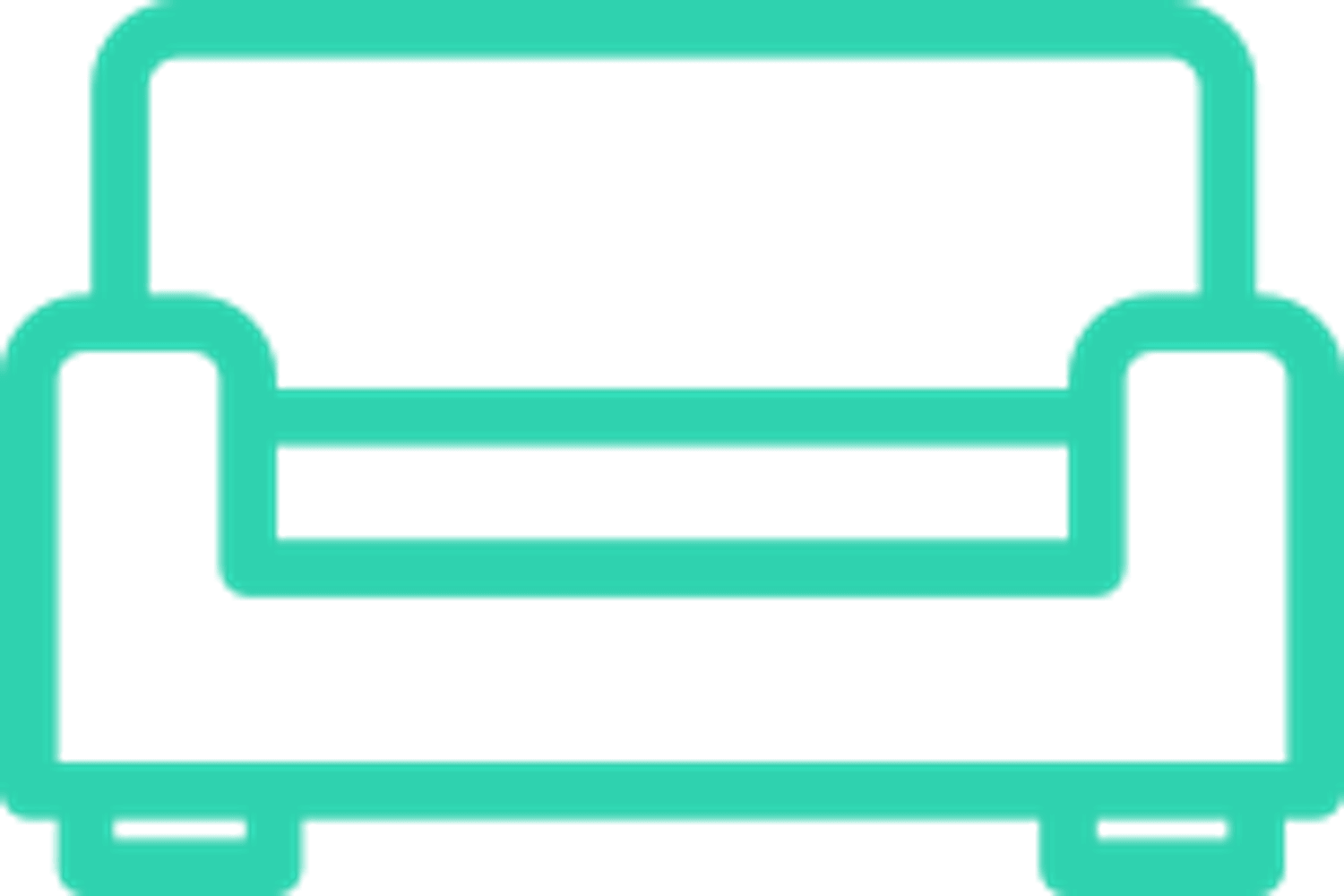 Owners' Lounge
Exclusive to our owner's community, chill out and catch up with other owners over a cuppa.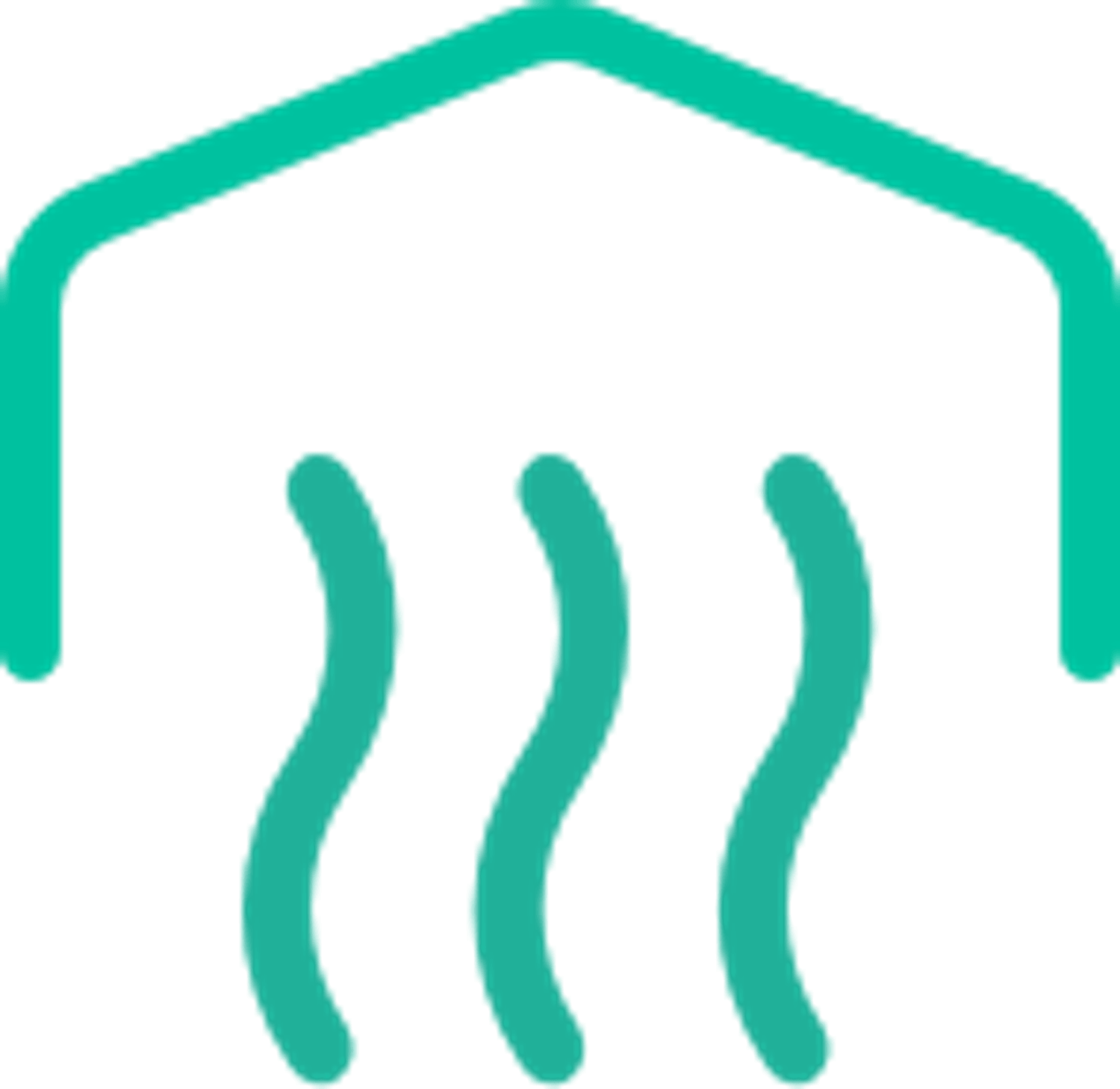 Owners' Steam Room
Relax your muscles and unwind in our steam room.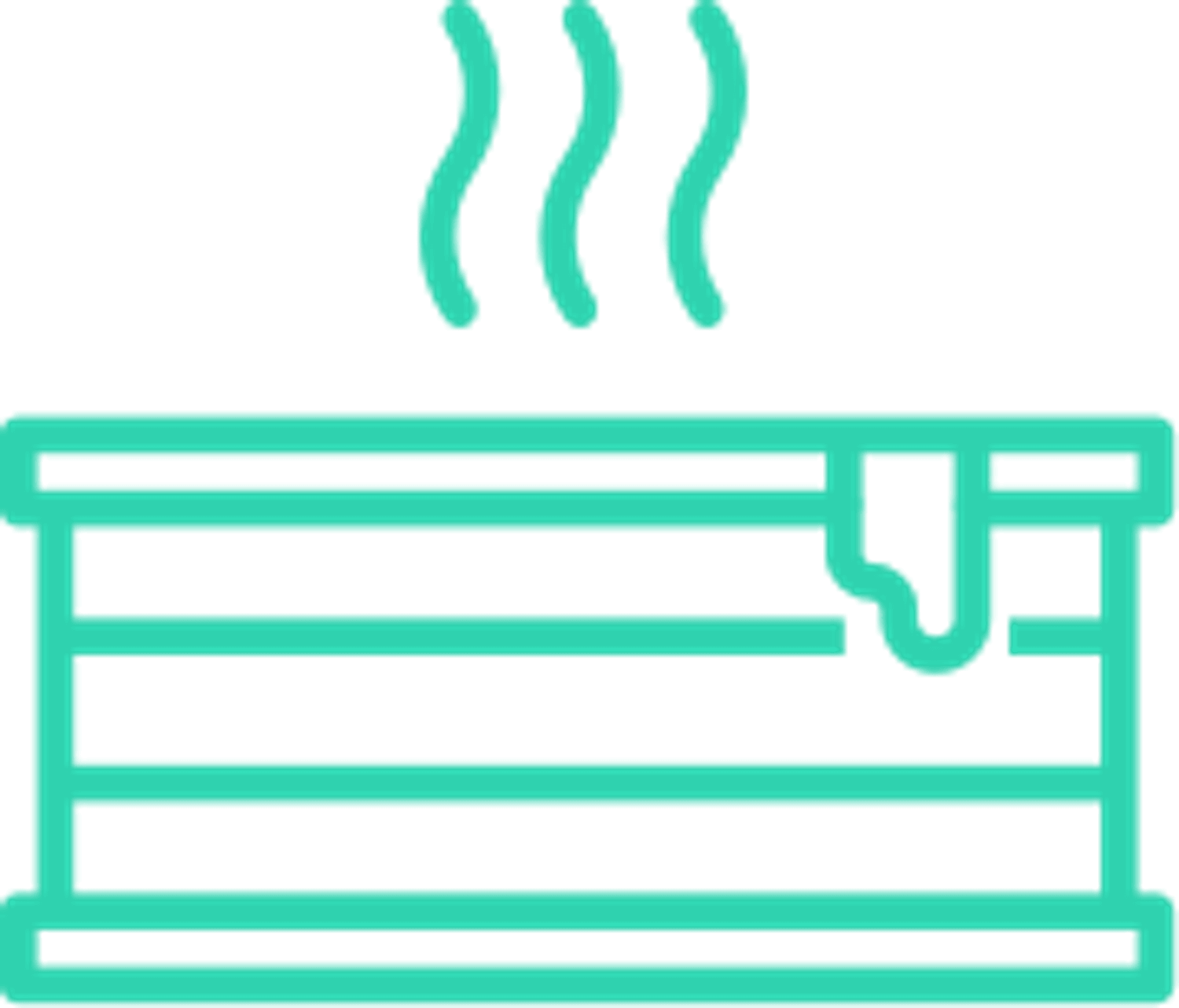 Owners' Spa Bath
The warm, bubbly water massages your body and is perfect for easing muscular tension.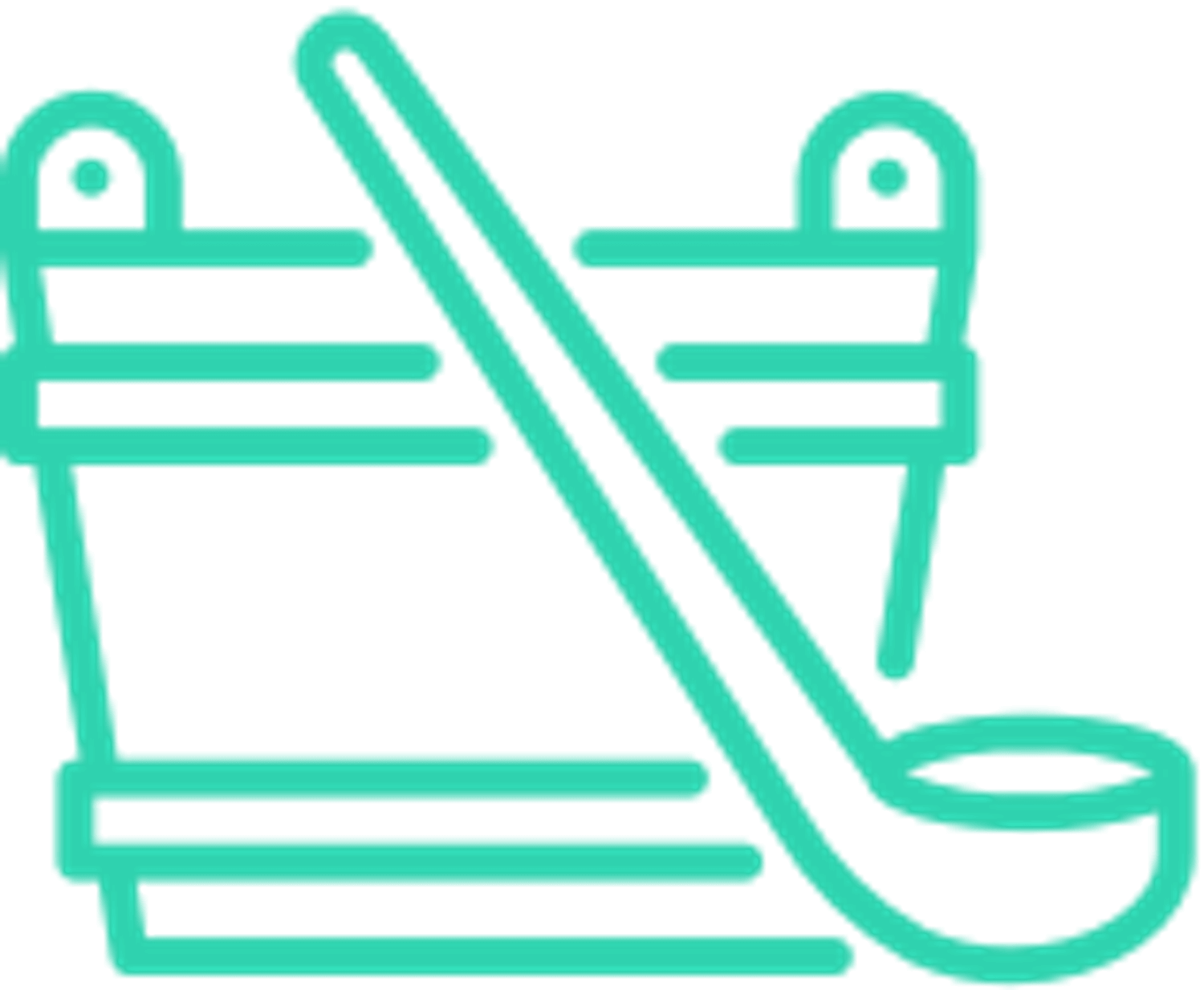 Owners' Sauna
Escape from the stresses and strains of everyday life in our sauna, exclusively for owners.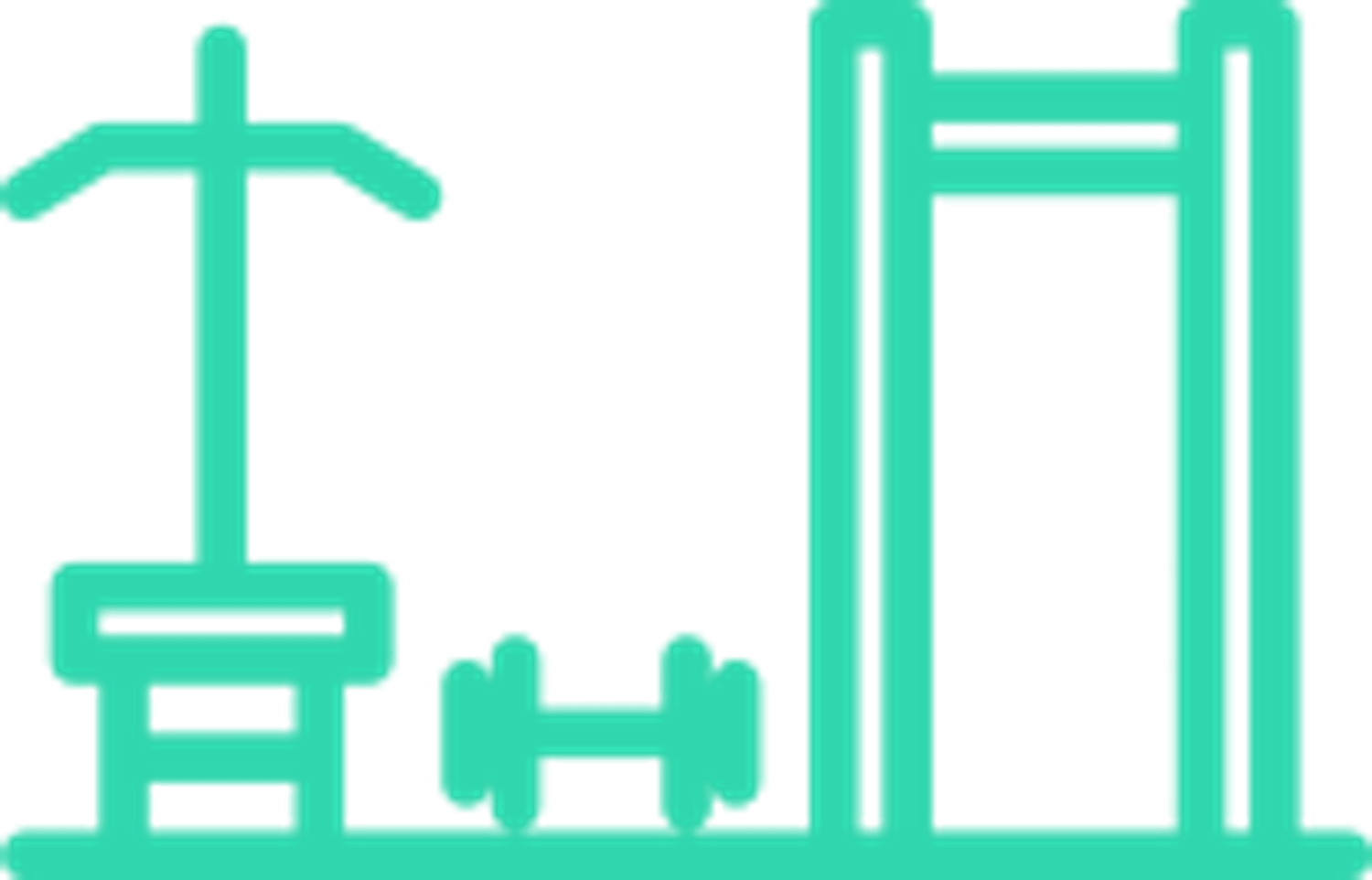 Owners' Gym
Work up a sweat and keep active in our private gym, exclusively for owners.
Owner Only Day Trips
Let's spend a day at the seaside or explore local attractions and events.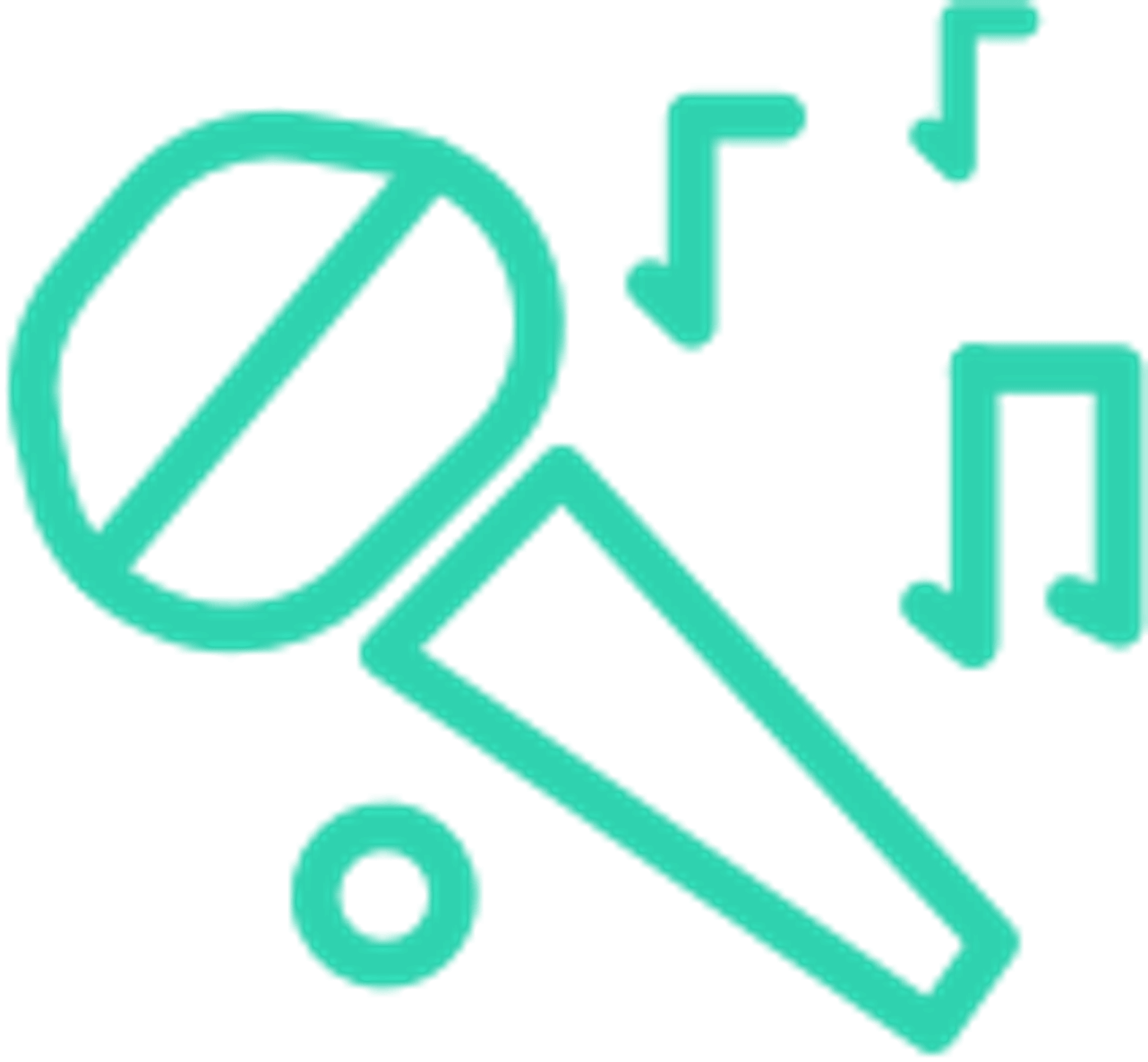 Live Acts
Throughout the year we look forward to entertaining you with various live acts to suit everyone.
Discover
more
Places to visit near Quay West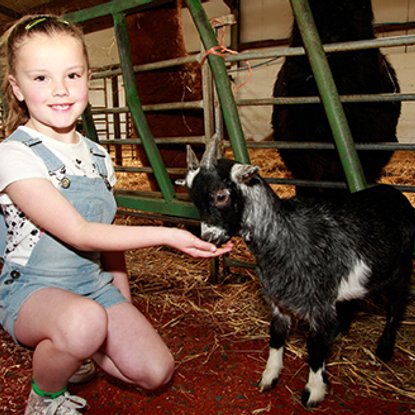 Fantasy Farm Park
Fantasy Farm Park provides all the fun of the farm from feeding the lambs to tractor rides.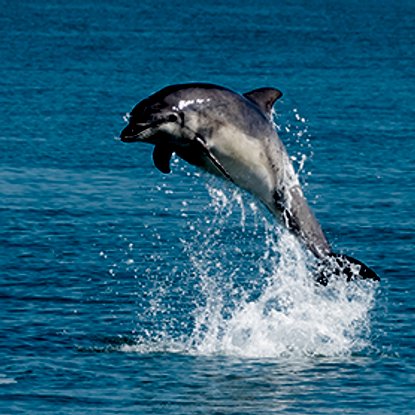 Dolphin Watching
Explore various locations that provide an amazing opportunity to see the dolphins in their natural habitat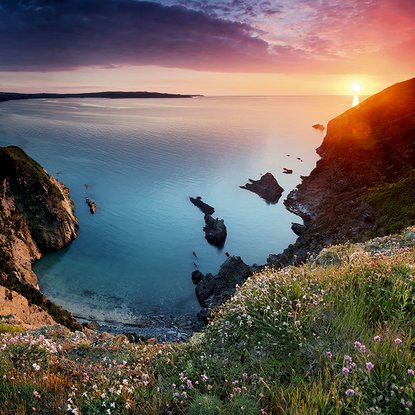 Pembrokeshire Coast National Park
Pembrokeshire Coast National Park is a national park along the Pembrokeshire coast in west Wales
Quay West South Wales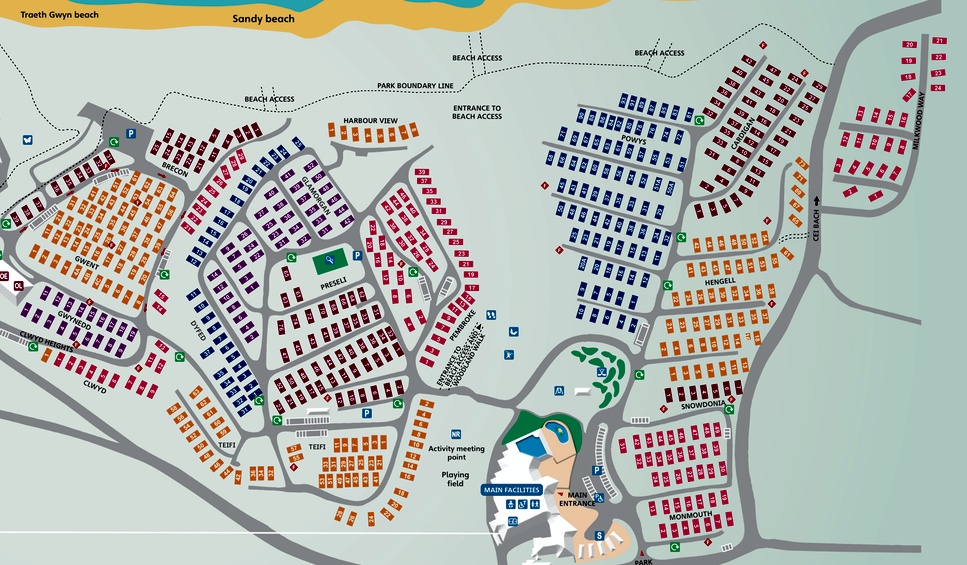 Quay West Holiday Park
New Quay
Ceredigion
South West Wales
SA45 9SE
Park Information
Opening dates
2 April - 1 Nov 2021
Owner dates
27 March - 9 Jan 2022
Owner enquiries
Arrange a visit
You can now book an appointment to come and see us on park. Just pop the date you'd like into the calendar
Our parks are closed for the winter but our teams are still around to help with your Ownership journey.
Which park are you interested in?
---
When would you like to visit?
---
We don't want you to miss out on the latest news and offers. Please tell us how you would prefer to hear from us by ticking the boxes below:
If you change your mind you can manage your communication preferences at any time from your Haven account, by clicking unsubscribe in the footer of our emails or by contacting us at privacy@haven.com. For more information on how we process your personal data and your rights, please see our Privacy policy.
Request an Ownership Brochure
Fancy learning more about holiday home ownership at Haven? We've got digital brochures for all of our parks, just pop in your details.
Which park(s) are you interested in?
---
We don't want you to miss out on the latest news and offers. Please tell us how you would prefer to hear from us by ticking the boxes below:
If you change your mind you can manage your communication preferences at any time from your Haven account, by clicking unsubscribe in the footer of our emails or by contacting us at privacy@haven.com. For more information on how we process your personal data and your rights, please see our Privacy policy.
General enquiry
From buying and financing to life as an owner, if you've got a question fill out the form to get in touch. We'd love to hear from you.
We don't want you to miss out on the latest news and offers. Please tell us how you would prefer to hear from us by ticking the boxes below:
If you change your mind you can manage your communication preferences at any time from your Haven account, by clicking unsubscribe in the footer of our emails or by contacting us at privacy@haven.com. For more information on how we process your personal data and your rights, please see our Privacy policy.