Ownership at
Doniford Bay
Our caravans for sale at Doniford Bay are right on the Somerset coast. While it's a peaceful location for a relaxing retreat, there's plenty of action to be had. Golden beaches are waiting for paddlers and sandcastle builders, with rolling green countryside and stunning clifftop views of the Quantock Hills and if you're green-thumbed, you can join our Owners' gardening club and keep it looking beautiful.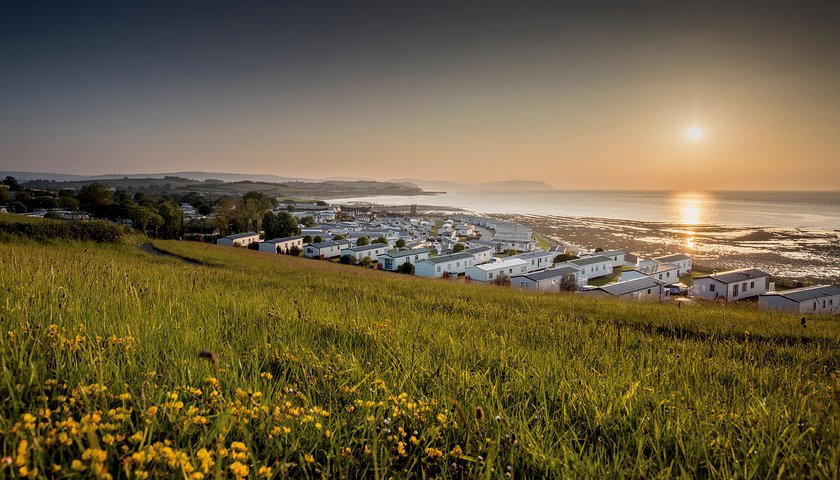 High demand park
With so many people looking to experience the Haven ownership lifestyle your selected park is receiving a lot of interest. But please don't let this stop you booking a visit using our form at the bottom of this page to discover the range of pitches that are available.
Things you'll love about Doniford Bay
Exclusive Privilege Card discounts

Longest steam train in England nearby

Direct access to a dog-friendly beach

We love dogs! They are welcome at this park
Owner life at Doniford Bay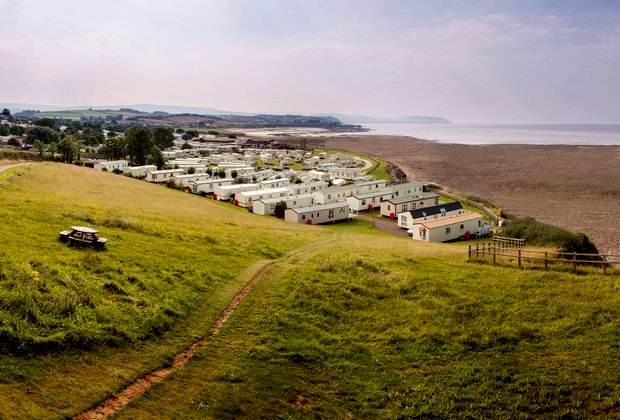 We love visiting and having our own holiday home at Doniford Bay. We can get away whenever we want at the drop of a hat. There's plenty of activities for all the family, and the exclusive owner events are special too. And the sun sets we get to see while out on our decking are priceless. Getting away from the stress to really enjoy family time is so important to us - we love Doniford Bay.
Find out more
Find your holiday home
Browse the complete range of caravans and lodges currently for sale across all 38 of our beautiful parks.
Search for holiday homes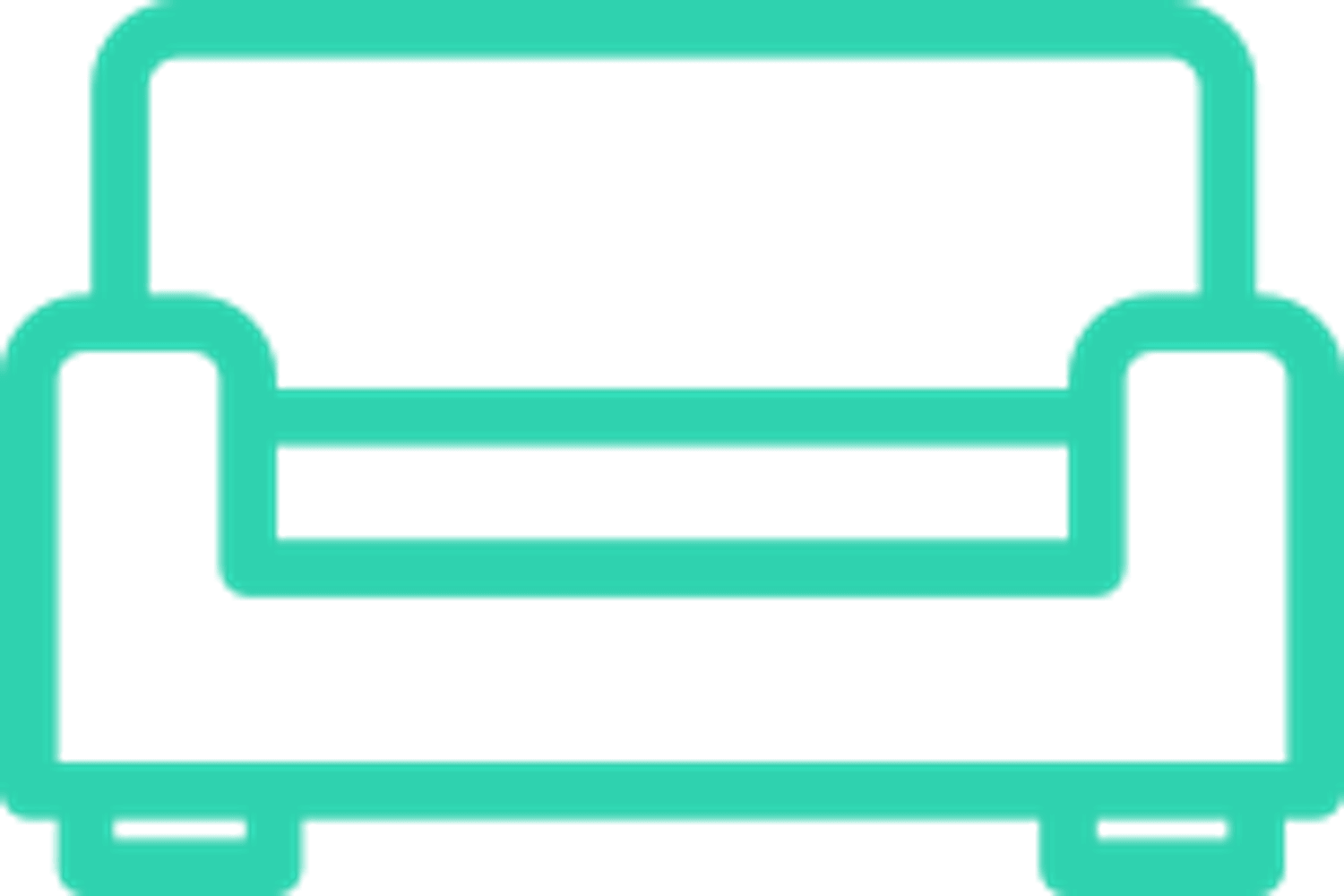 Owners' Lounge
Exclusive to our owner's community, chill out and catch up with other owners over a cuppa.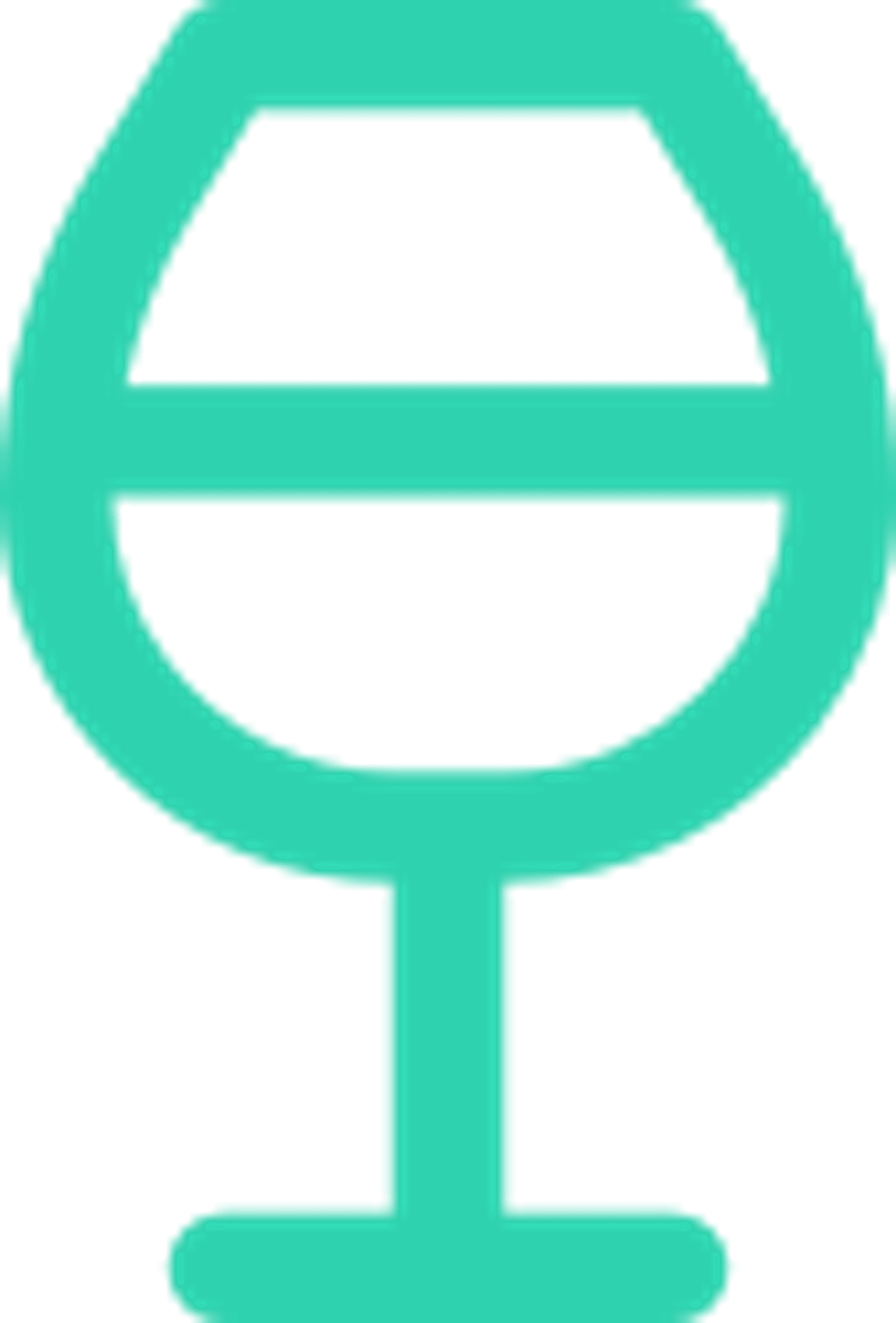 Wine Club
Enjoy a drink (or two) and sample some excellent wines from all over the world - you're bound to find a new favourite.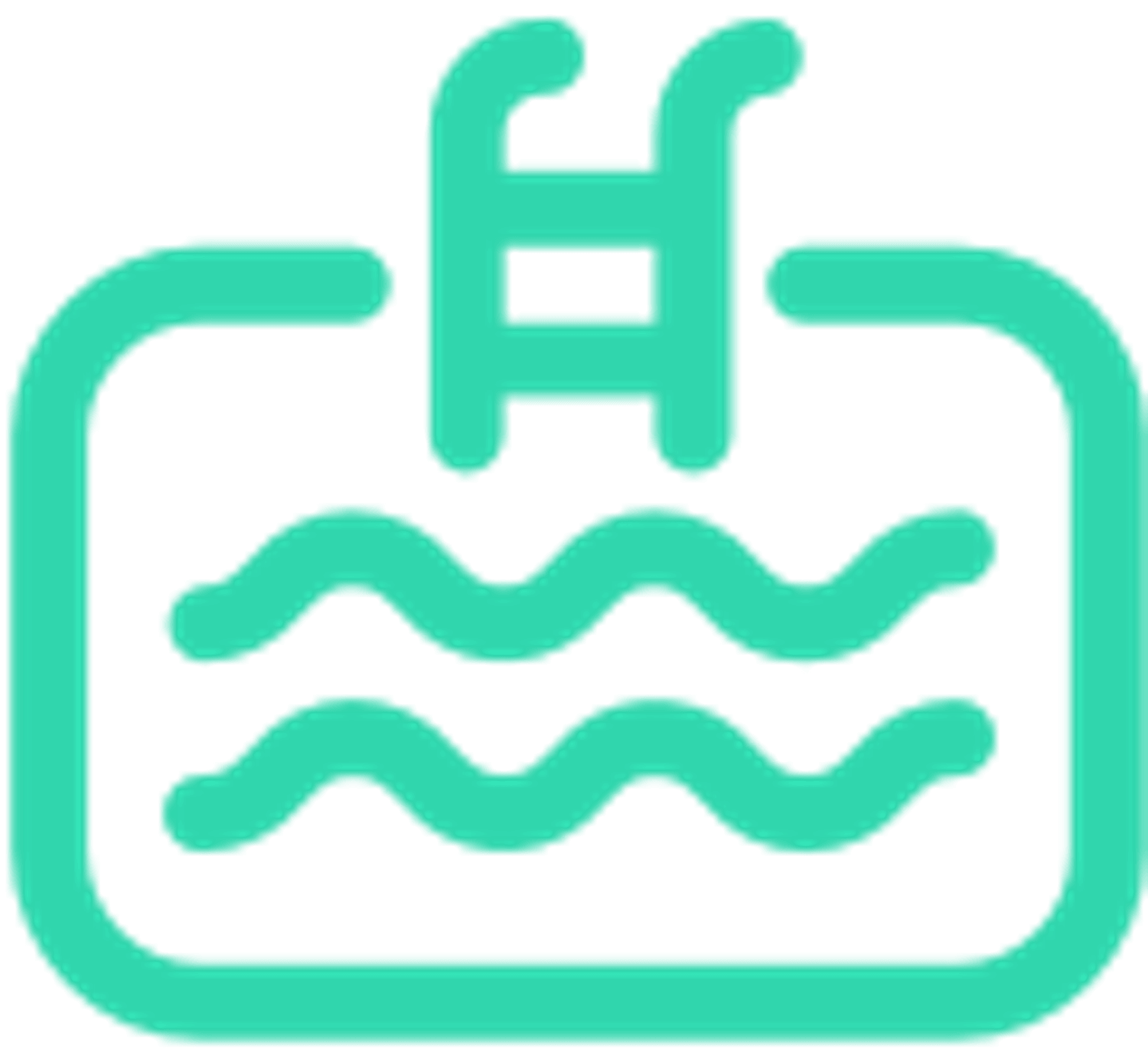 Owner Only Swim
Enjoy a leisurely swim and take advantage of private swim times just for owners.
Owner Only Day Trips
Let's spend a day at the seaside or explore local attractions and events.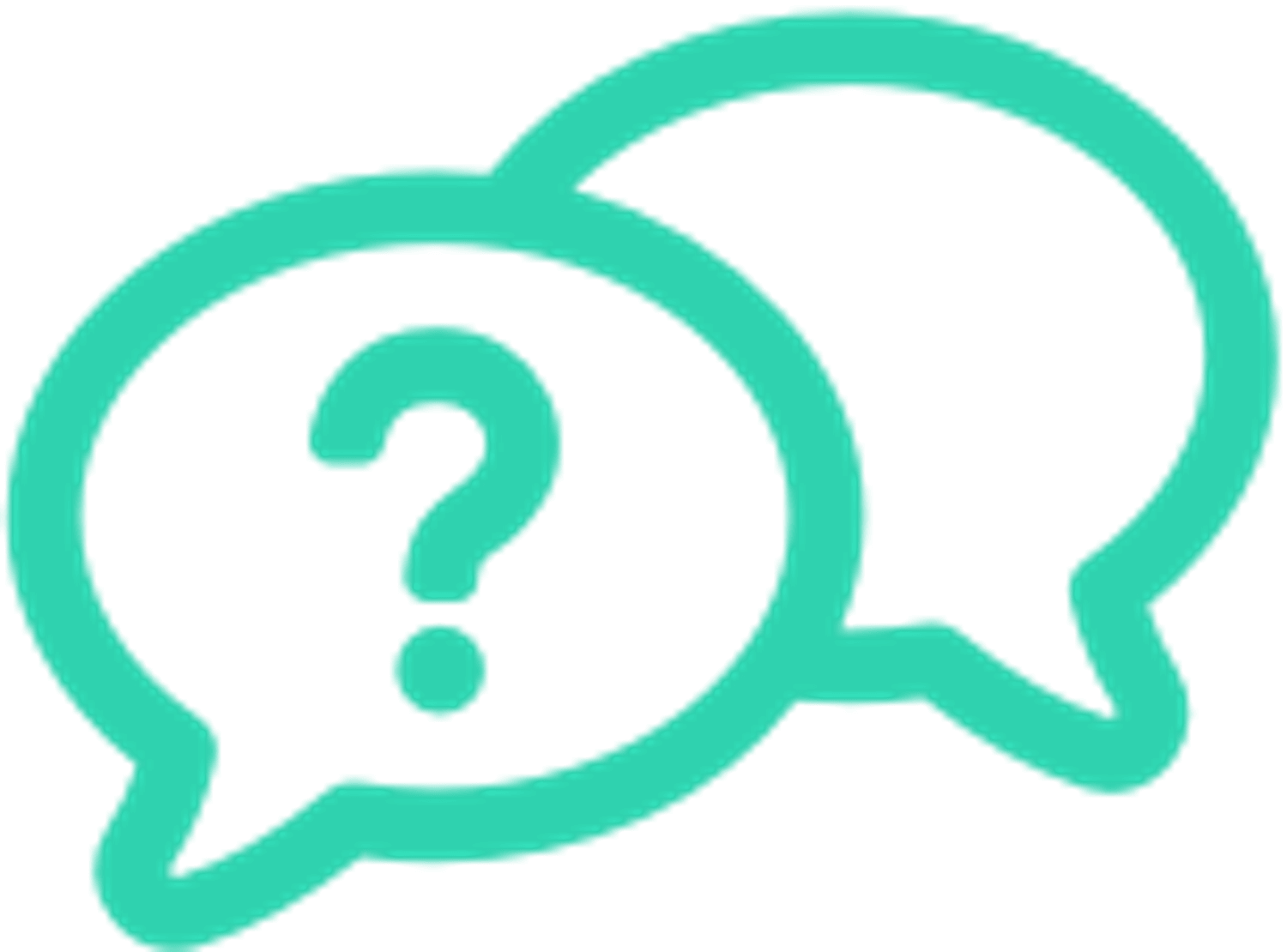 Quiz Night
Are you up for the quiz night challenge? We hold various quiz nights throughout the year, a fun night for you and your families.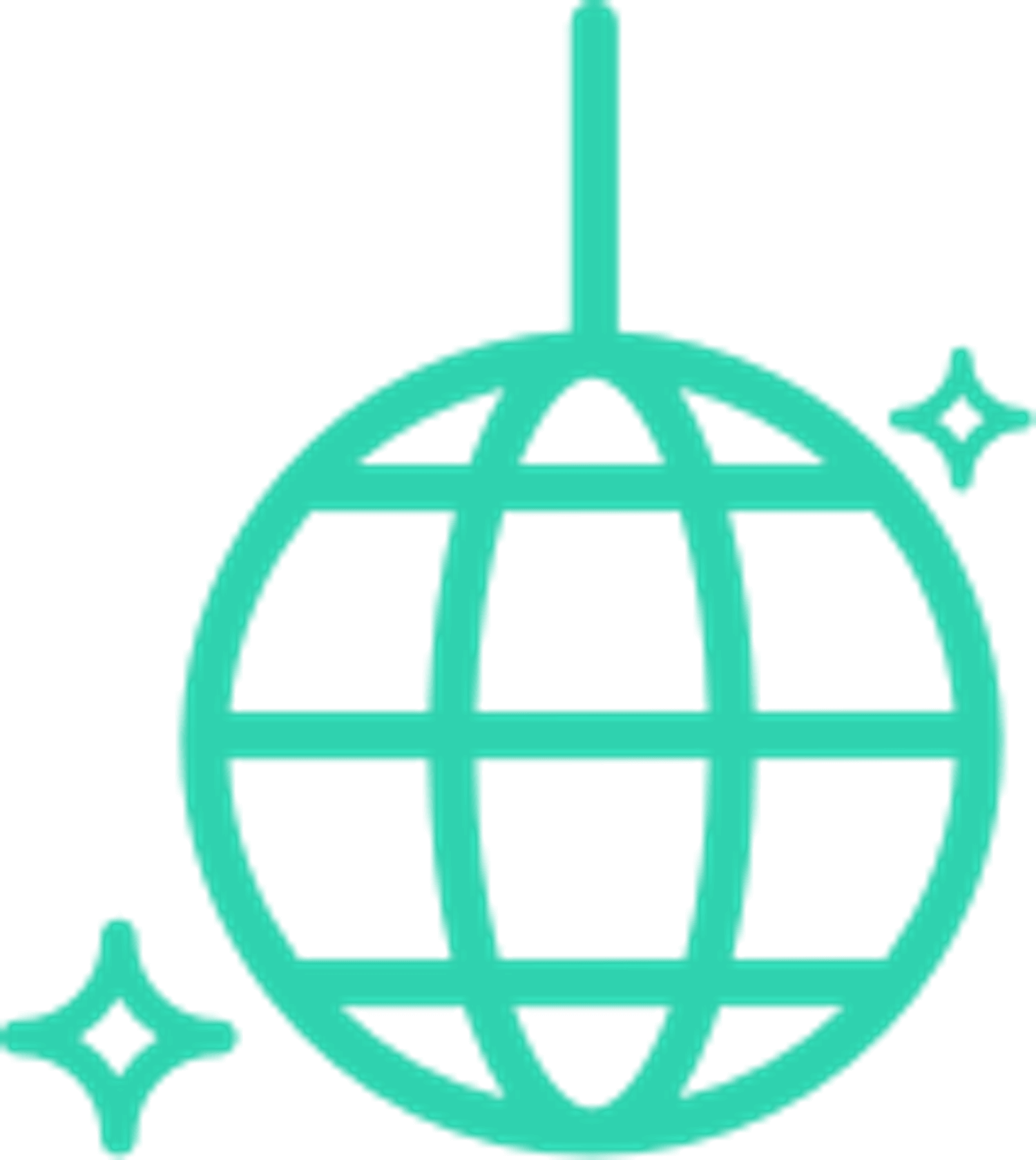 Summer Ball
Dance the night away and make memories with family and friends to last a lifetime at our annual Summer Ball.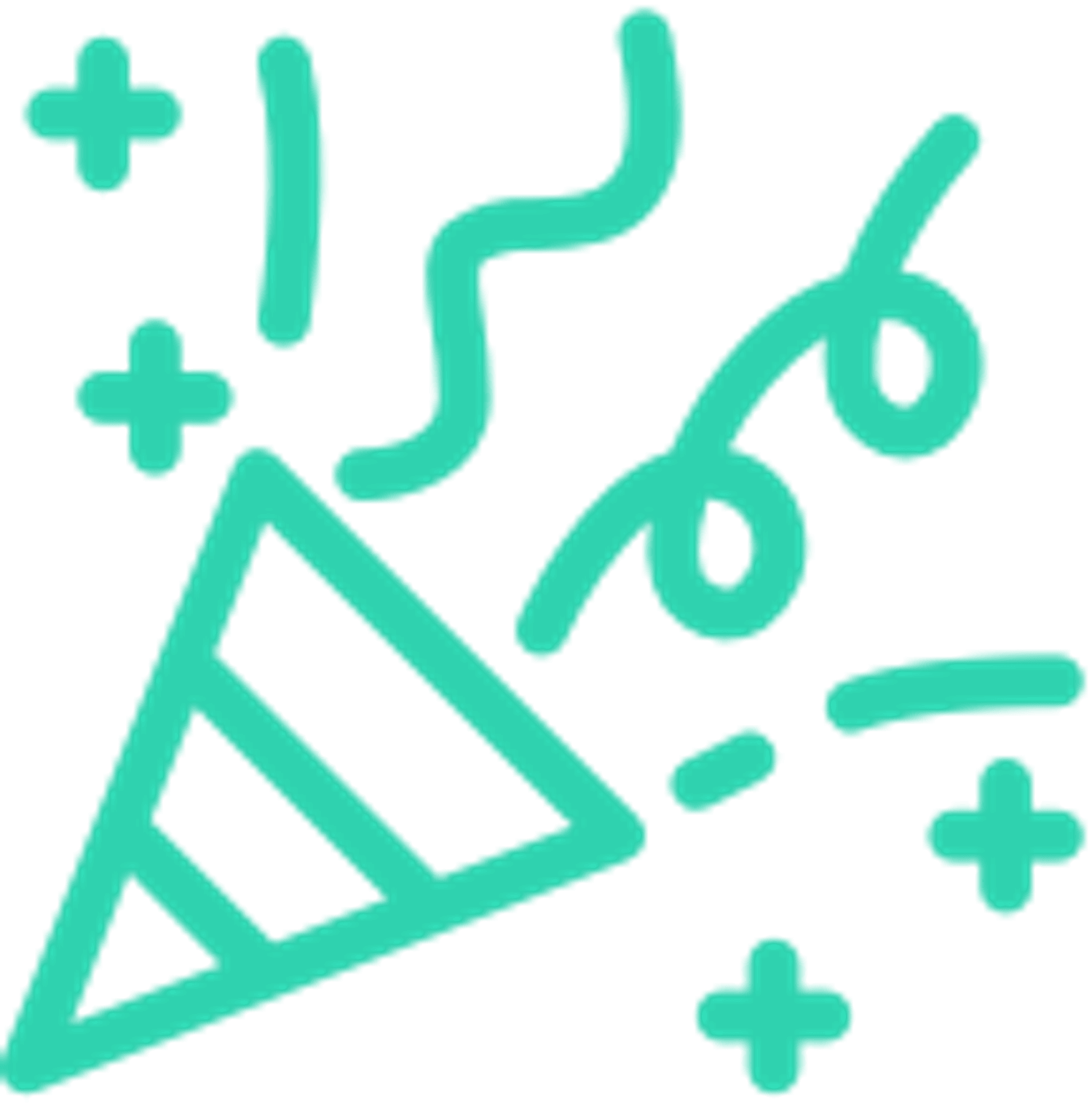 End Of Season Party
This year has flown by, so make sure you join us as we close the season with this fantastic farewell party.
Discover
more
Places to visit near Doniford Bay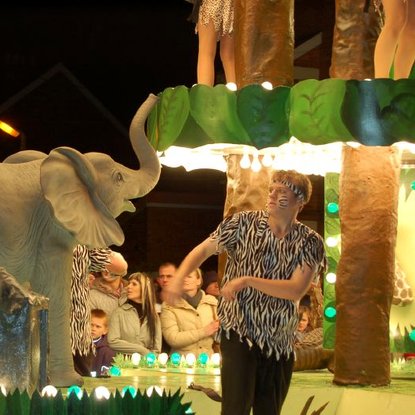 Burnham-on-Sea
Burnham-on-Sea is a large seaside town in Somerset originally a small fishing village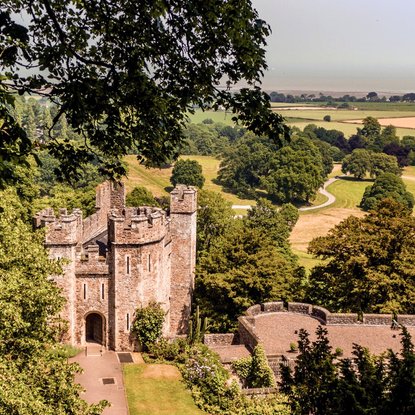 Dunster Castle
Dunster Castle is a former motte and bailey castle which is now a country house in the village on Dunster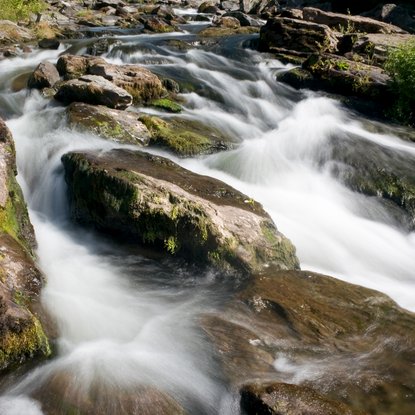 River Lyn
Take a stroll along the delightful East Lyn River and discover some history along the way
Doniford Bay Somerset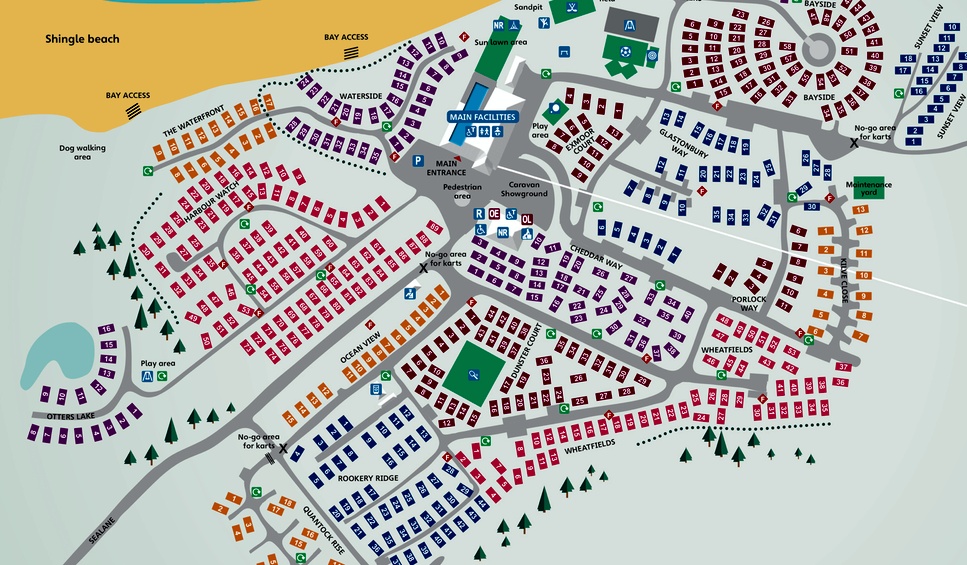 Doniford Bay Holiday Park
Watchet
Somerset
TA23 0TJ
Park Information
Opening dates
12 Apr 2021 - 1 Nov 2021
Owner dates
12 Apr 2021 - 30 Nov 2021
Owner enquiries
Arrange a visit
You can now book an appointment to come and see us on park. Just pop the date you'd like into the calendar
Our parks are closed for the winter but our teams are still around to help with your Ownership journey.
Which park are you interested in?
---
When would you like to visit?
---
We don't want you to miss out on the latest news and offers. Please tell us how you would prefer to hear from us by ticking the boxes below:
If you change your mind you can manage your communication preferences at any time from your Haven account, by clicking unsubscribe in the footer of our emails or by contacting us at privacy@haven.com. For more information on how we process your personal data and your rights, please see our Privacy policy.
Request an Ownership Brochure
Fancy learning more about holiday home ownership at Haven? We've got digital brochures for all of our parks, just pop in your details.
Which park(s) are you interested in?
---
We don't want you to miss out on the latest news and offers. Please tell us how you would prefer to hear from us by ticking the boxes below:
If you change your mind you can manage your communication preferences at any time from your Haven account, by clicking unsubscribe in the footer of our emails or by contacting us at privacy@haven.com. For more information on how we process your personal data and your rights, please see our Privacy policy.
General enquiry
From buying and financing to life as an owner, if you've got a question fill out the form to get in touch. We'd love to hear from you.
We don't want you to miss out on the latest news and offers. Please tell us how you would prefer to hear from us by ticking the boxes below:
If you change your mind you can manage your communication preferences at any time from your Haven account, by clicking unsubscribe in the footer of our emails or by contacting us at privacy@haven.com. For more information on how we process your personal data and your rights, please see our Privacy policy.