Ownership at
Garreg Wen
The sister park to Greenacres, caravans for sale at Garreg Wen are some of the most secluded holiday homes at Haven. Perfect for those looking for a quite escape from the stresses of life, this pretty park sits on stunning golden coastline.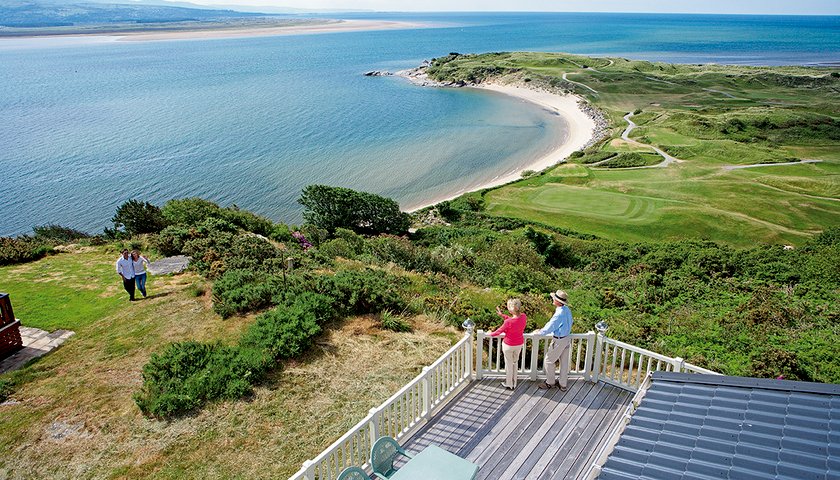 High demand park
With so many people looking to experience the Haven ownership lifestyle your selected park is receiving a lot of interest. But please don't let this stop you booking a visit using our form at the bottom of this page to discover the range of pitches that are available.
Things you'll love about Garreg Wen
Owners only park

Exclusive Privilege Card savings on the park

Nearby Black Rock Sands has a Blue Flag award

Neighbouring nature reserve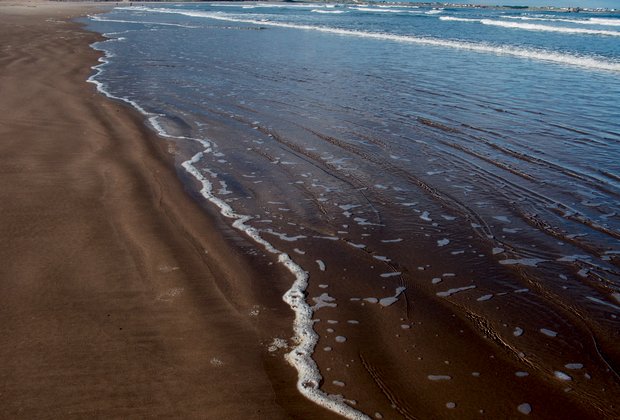 We find it a totally relaxing experience.
Family and Grand children have grown up here and keep coming back and i wouldn't change it for the world
It is the most therapeutic and relaxing thing we have ever done, we love our morning swim, relaxing and walking
We have a fabulous holiday home with stunning views, we have recommended the park to 7 families since joining
Find out more
Find your holiday home
Browse the complete range of caravans and lodges currently for sale across all 38 of our beautiful parks.
Search for holiday homes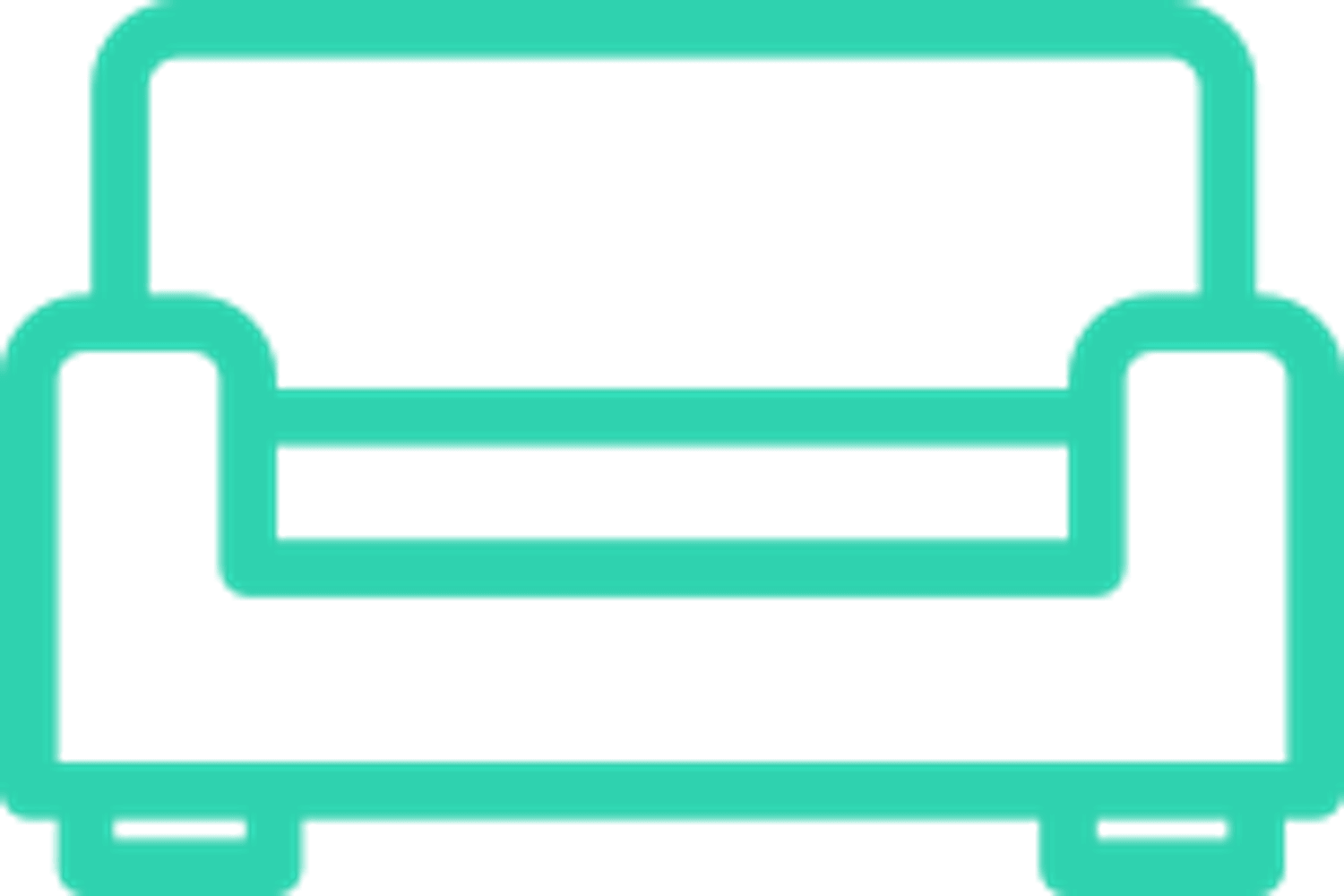 Owners' Lounge
Exclusive to our owner's community, chill out and catch up with other owners over a cuppa.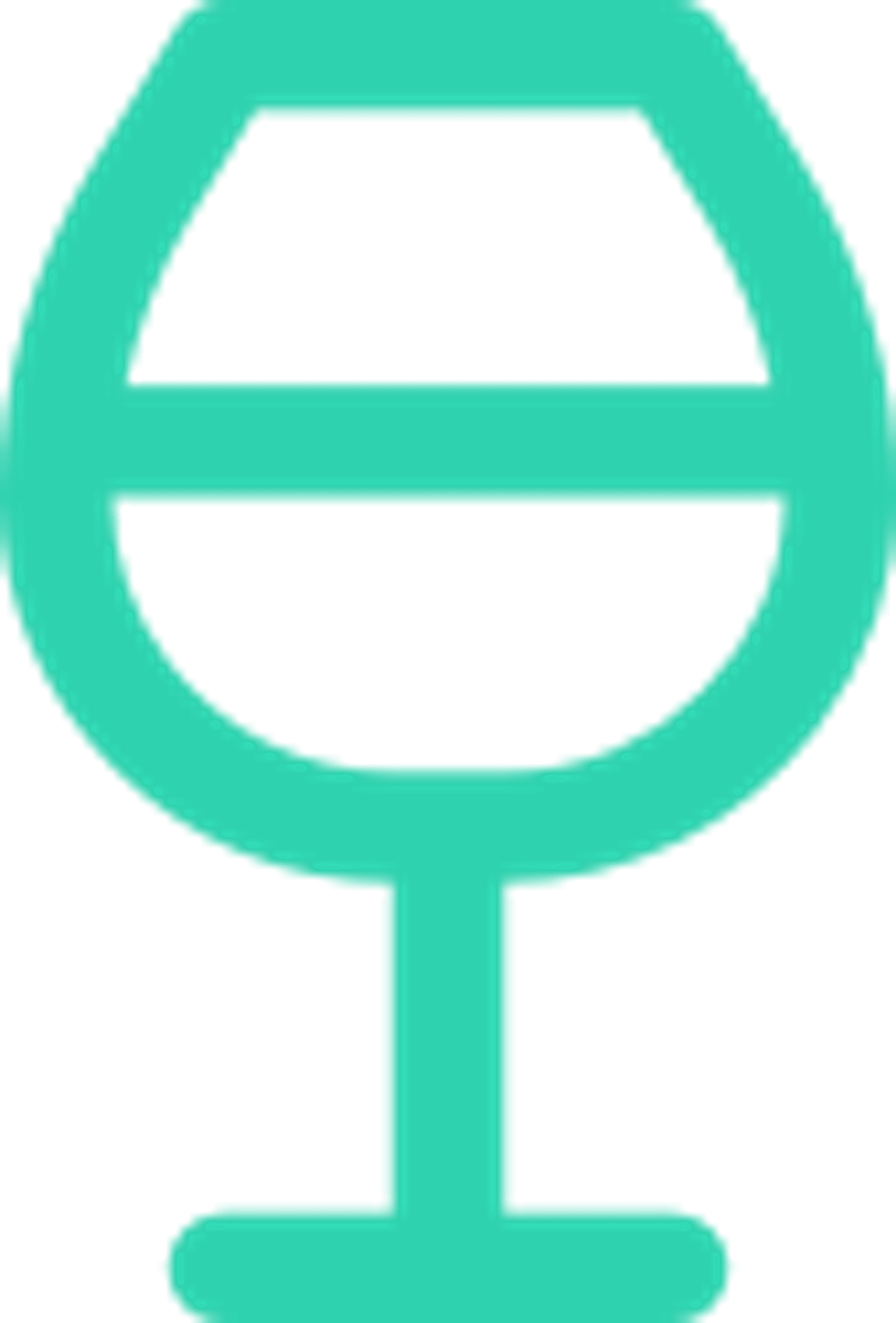 Wine Club
Enjoy a drink (or two) and sample some excellent wines from all over the world - you're bound to find a new favourite.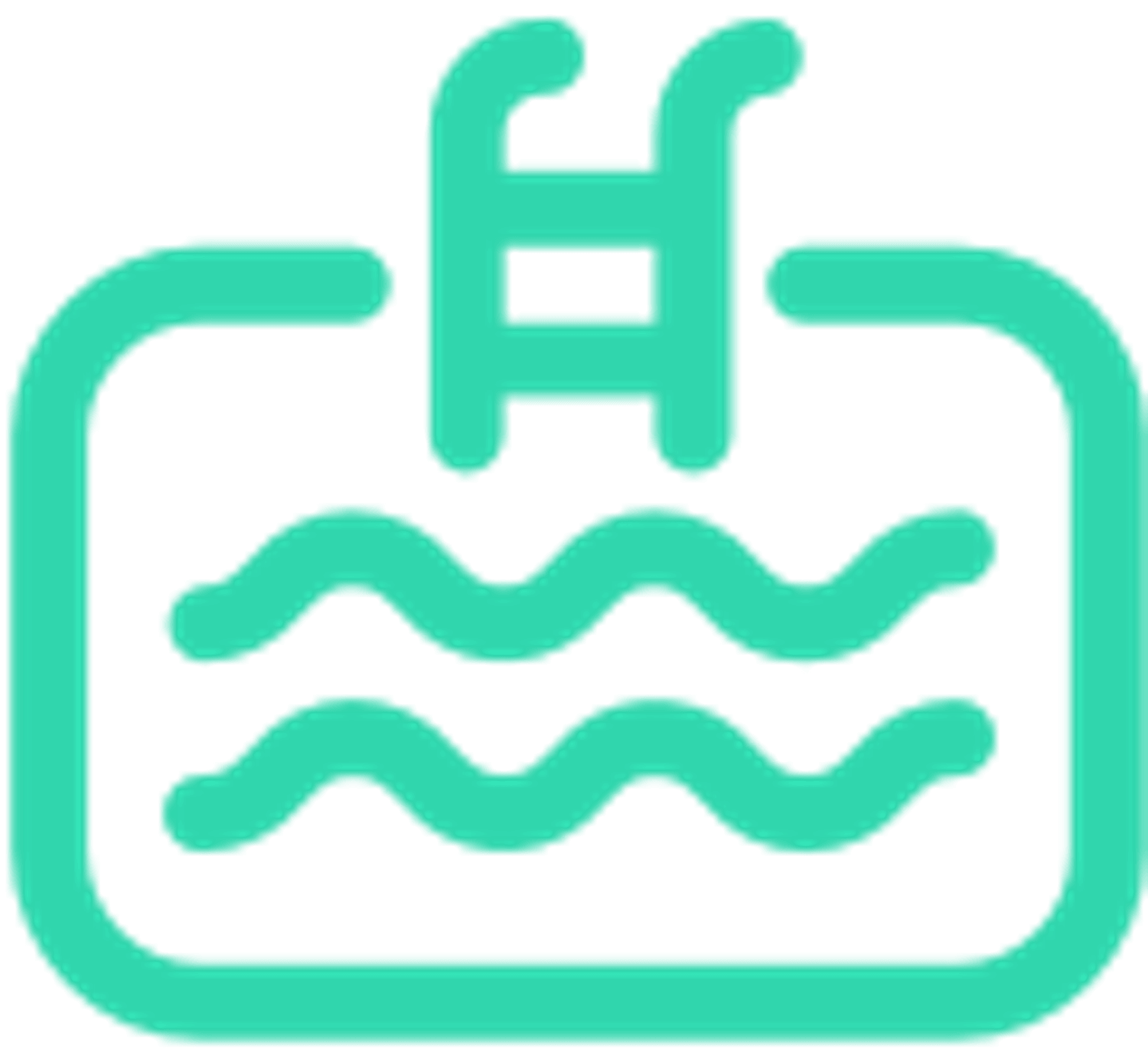 Owner Only Swim
Enjoy a leisurely swim and take advantage of private swim times just for owners.
Owner Only Day Trips
Let's spend a day at the seaside or explore local attractions and events.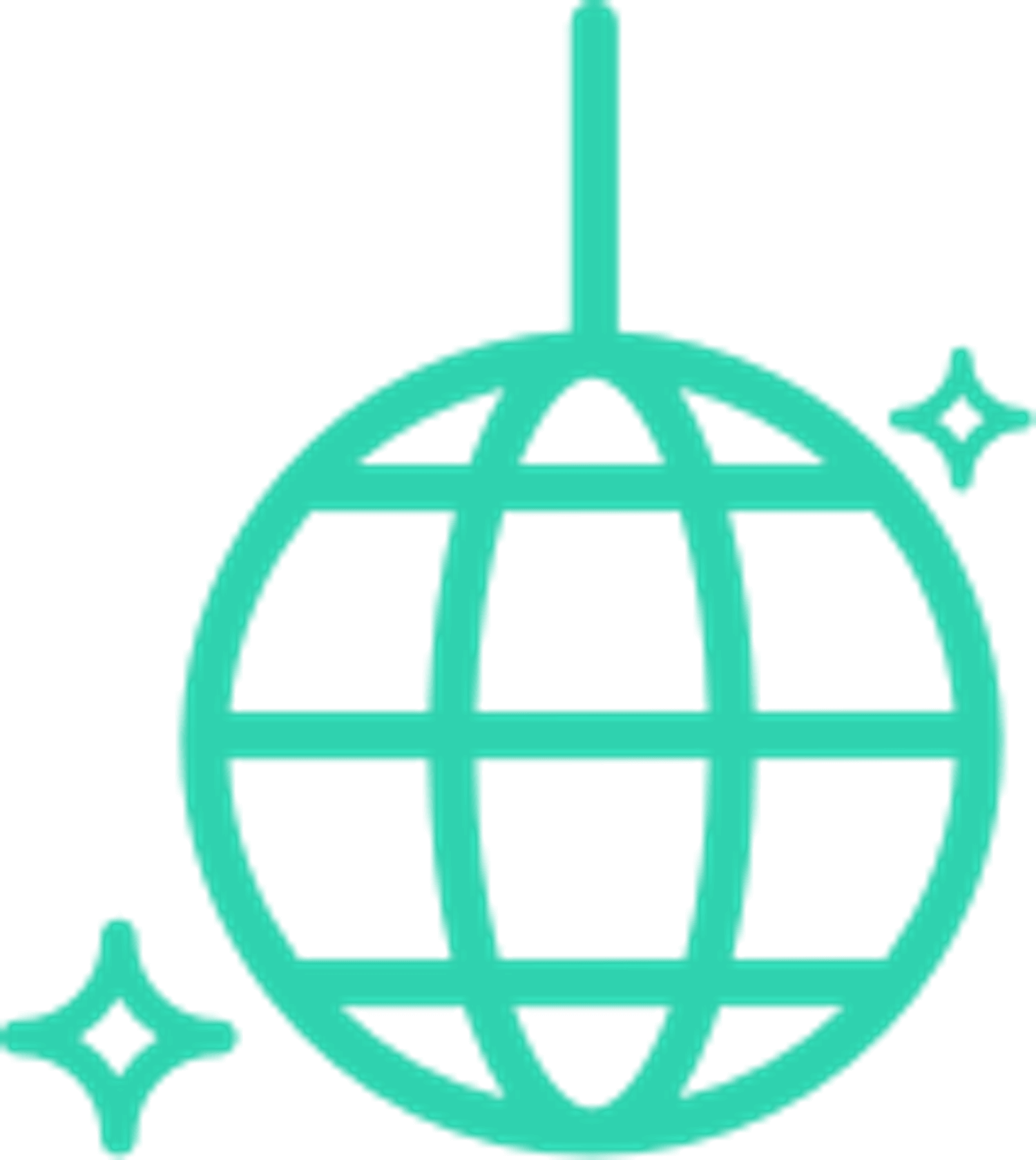 Summer Ball
Dance the night away and make memories with family and friends to last a lifetime at our annual Summer Ball.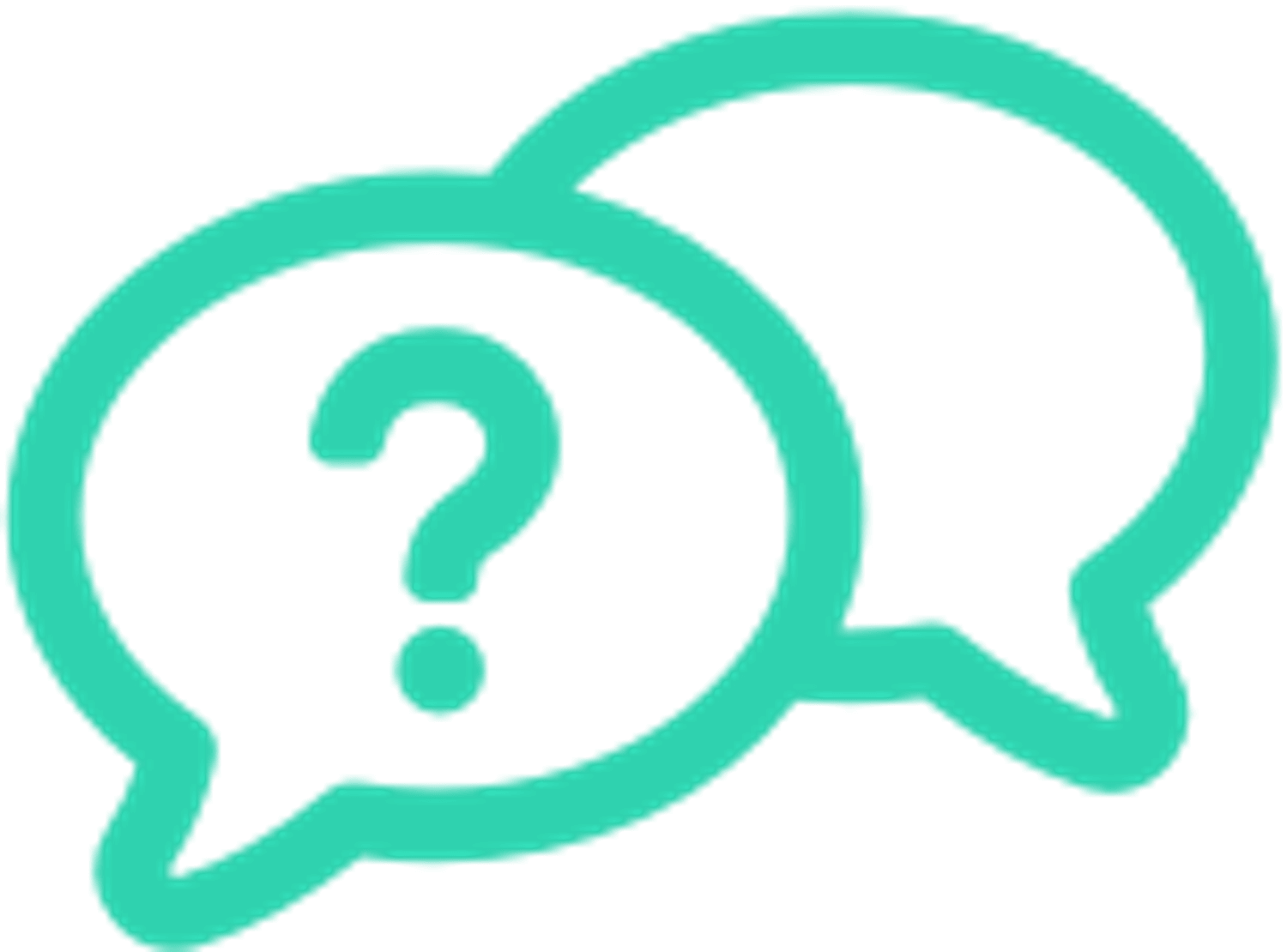 Quiz Night
Are you up for the quiz night challenge? We hold various quiz nights throughout the year, a fun night for you and your families.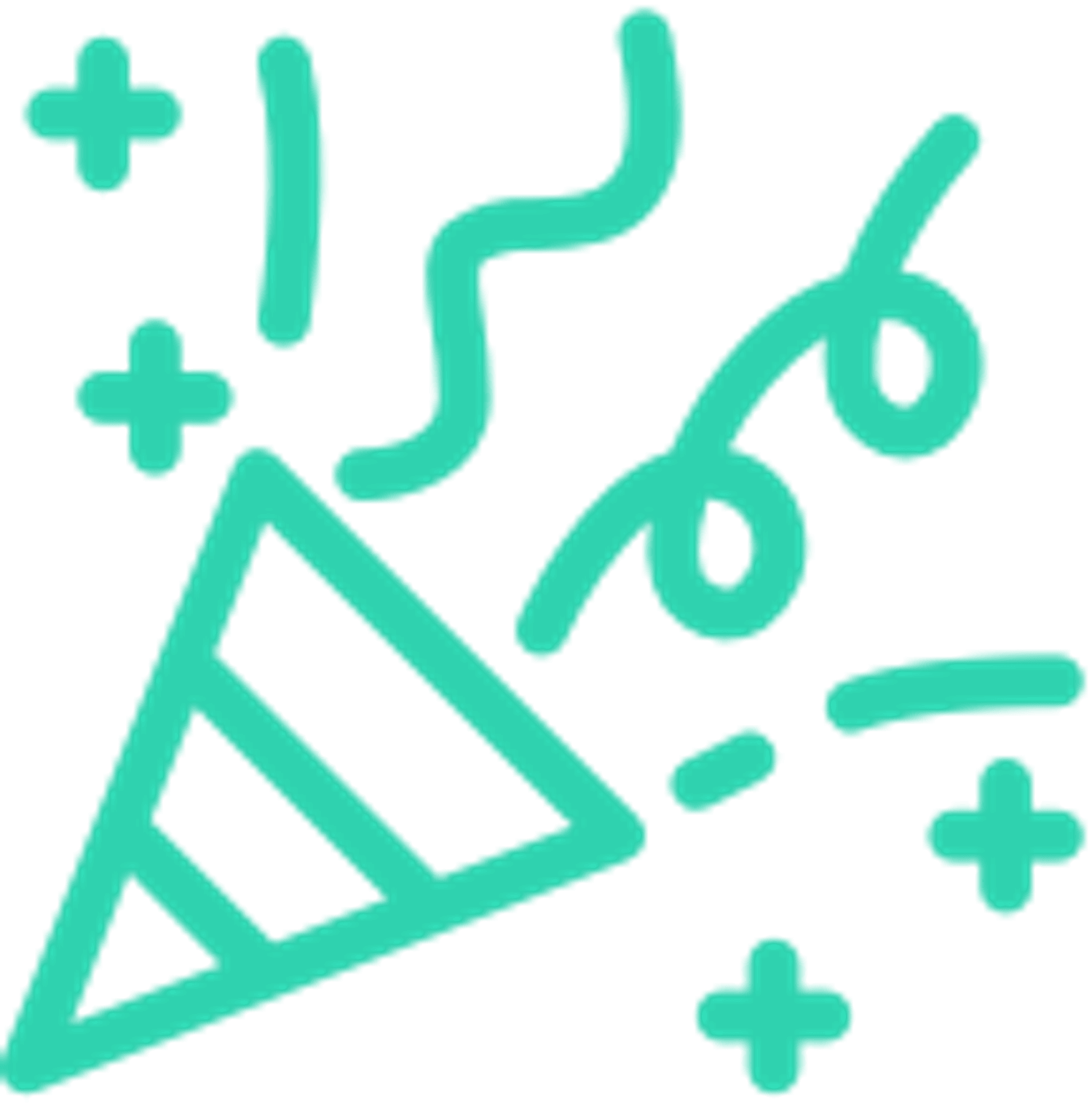 End Of Season Party
This year has flown by, so make sure you join us as we close the season with this fantastic farewell party.
Discover
more
Places to visit near Garreg Wen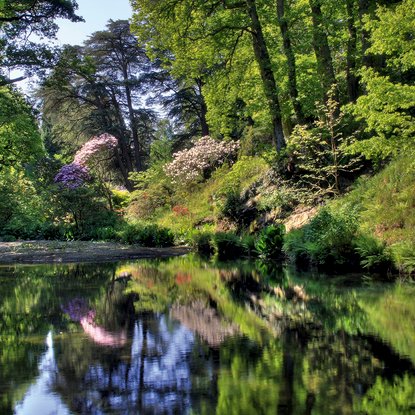 Bodnant Garden
Bodnant Gardens one of the great British gardens, is a great day out for Garden lovers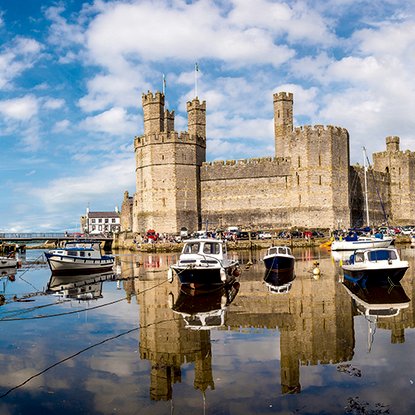 Caernarfon Castle
Caernarfon Castle is recognised around the world as one of the greatest buildings of the middle ages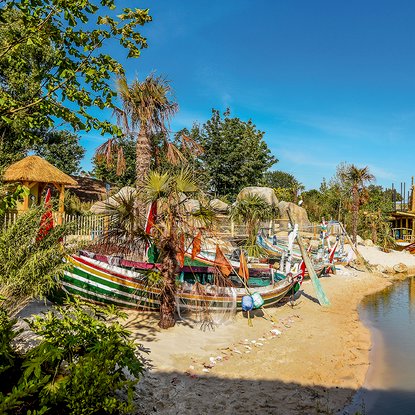 Chester Zoo
A great day out for all the family. Chester Zoo is set in 400 acres with a great variety of animals
Garreg Wen North Wales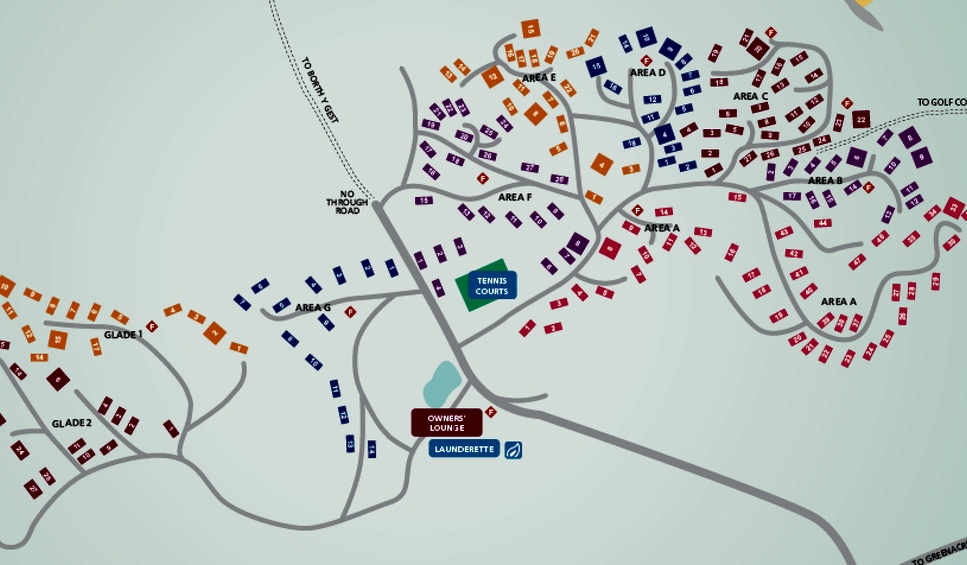 Garreg Wen
Black Rock Sands
Morfa Bychan
Porthmadog
North Wales
LL49 9YF
Park Information
Opening dates
27 March - 4 Jan 2022
Owner enquiries
Arrange a visit
You can now book an appointment to come and see us on park. Just pop the date you'd like into the calendar
Our parks are closed for the winter but our teams are still around to help with your Ownership journey.
Which park are you interested in?
---
When would you like to visit?
---
We don't want you to miss out on the latest news and offers. Please tell us how you would prefer to hear from us by ticking the boxes below:
If you change your mind you can manage your communication preferences at any time from your Haven account, by clicking unsubscribe in the footer of our emails or by contacting us at privacy@haven.com. For more information on how we process your personal data and your rights, please see our Privacy policy.
Request an Ownership Brochure
Fancy learning more about holiday home ownership at Haven? We've got digital brochures for all of our parks, just pop in your details.
Which park(s) are you interested in?
---
We don't want you to miss out on the latest news and offers. Please tell us how you would prefer to hear from us by ticking the boxes below:
If you change your mind you can manage your communication preferences at any time from your Haven account, by clicking unsubscribe in the footer of our emails or by contacting us at privacy@haven.com. For more information on how we process your personal data and your rights, please see our Privacy policy.
General enquiry
From buying and financing to life as an owner, if you've got a question fill out the form to get in touch. We'd love to hear from you.
We don't want you to miss out on the latest news and offers. Please tell us how you would prefer to hear from us by ticking the boxes below:
If you change your mind you can manage your communication preferences at any time from your Haven account, by clicking unsubscribe in the footer of our emails or by contacting us at privacy@haven.com. For more information on how we process your personal data and your rights, please see our Privacy policy.