Static caravans for sale in
Yorkshire
If you're thinking about buying one of our caravans for sale in Yorkshire, think wild moorland, stunning seaside resorts and beautiful little fishing towns like Robin Hood's Bay. We have five fantastic parks to choose from. Blue Dolphin, Primrose Valley and Thornwick Bay all have private owner's lounges and Reighton Sands overlooks stunning Filey Bay. There's also Far Grange, which is an owner's exclusive park with a great community. All have exclusive owners swim times, beautiful views and lots to see and do.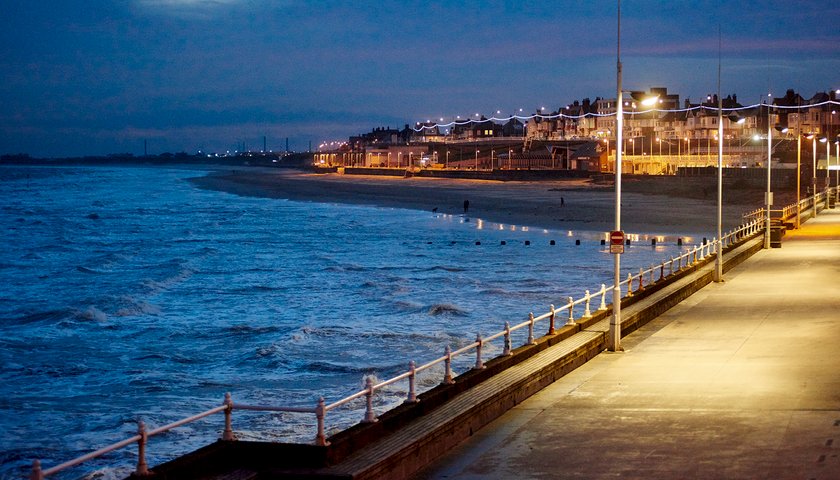 Holiday homes for sale in Yorkshire
We are proud to have caravans for sale in Yorkshire, and at five parks too! As the largest county in Britain, it has something for everyone. Stunning coastline is accompanied by wild moorland and buzzing towns; so, whatever you're looking for in a holiday home, Yorkshire will have something for you.
All our parks are in coveted coastal locations, with sea views a millionaire would be proud of. There are gorgeous, rugged moors and rolling, green hills alive with wildlife. Fun attractions and popular tourist sites are in easy reach, and you'll have the perfect base to explore it all.
Life as an owner in Yorkshire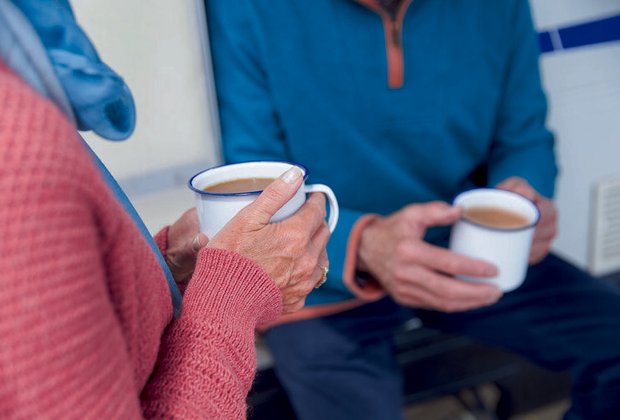 We got involved with caravanning as a family venture and have never regretted it for one minute. Haven and Blue Dolphin have offered us the complete package, lots to do with the kids and for the kids. The park has lots to offer for all ages.
Find out more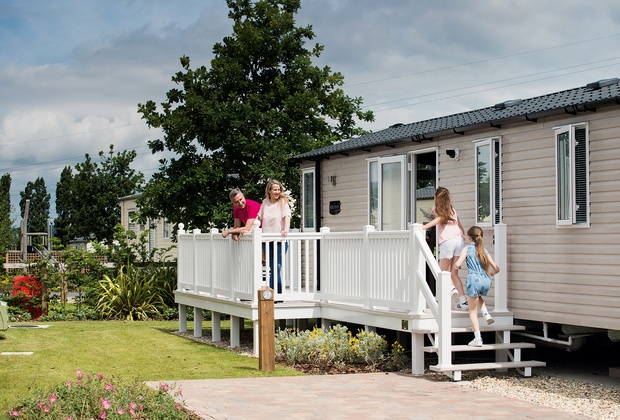 Benefits of owning a holiday home.
Exclusive owners' events
Discounts and Privilege Cards
Private owners' facilities
Dedicated owners' team
Optional Letting Service
Discover places to visit in Yorkshire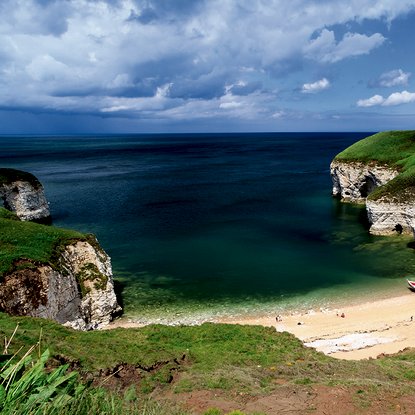 Flamborough
Flamborough is one of the Yorkshire coasts most dramatic locations, enjoy a day at the beautiful beech surrounded by the white cliffs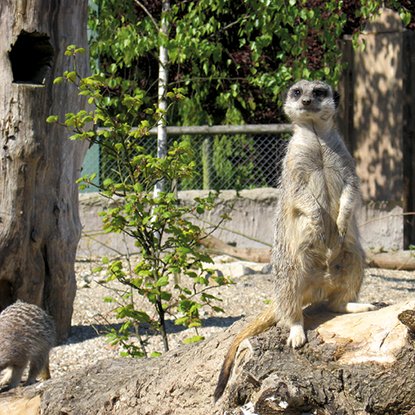 Flamingo Land
Yorkshires ultimate theme park attraction, which also homes an award winning zoo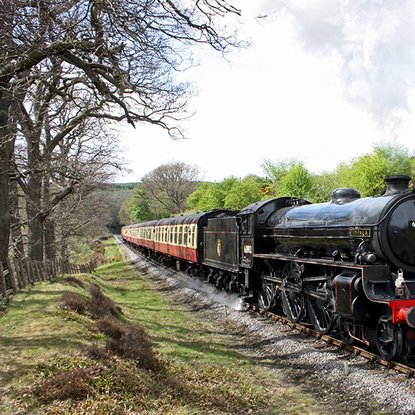 North Yorkshire Moors Railway
The North Yorkshire Moors Railway is a heritage railway which runs through the North Yorkshire Moors