Ownership at
Berwick
As the park is small, buying a caravan for sale at Berwick will introduce you to a close community of owners, who all love life by the coast. The park is sitting proudly on a clifftop overlooking a stunning bay, so you're truly buying a piece of the Northumberland coast.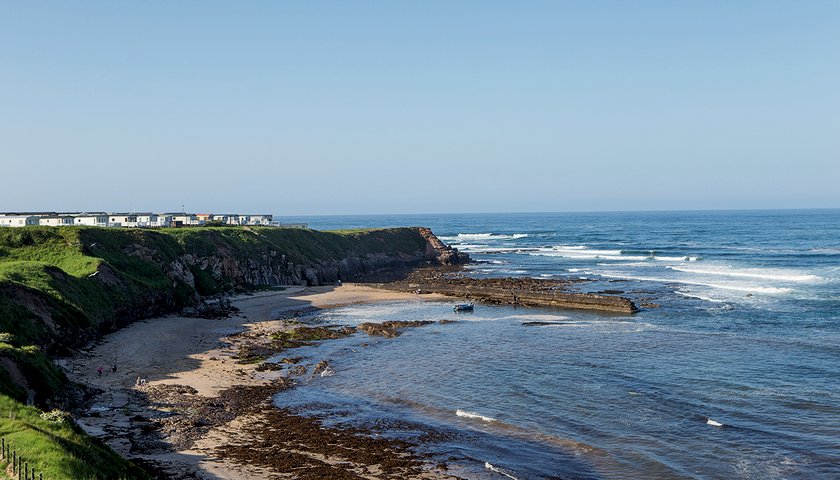 Things you'll love about Berwick
Sloping clifftop view

Fantastic golf club next door

Direct access to two sandy beaches

We love dogs! They are welcome at this park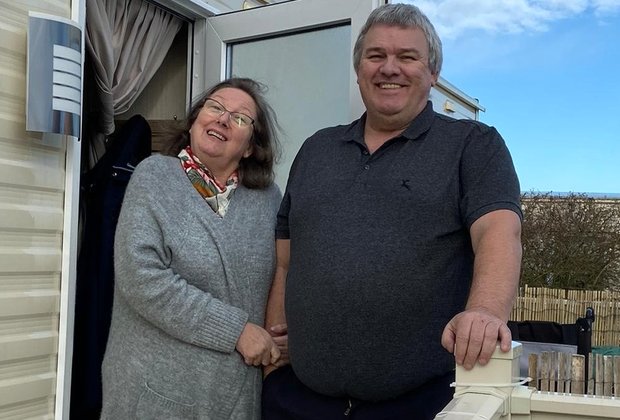 What do we like about our lifestyle of owning a holiday home?….everything! Relaxed atmosphere and always something to do. Lovely owners and great staff.
We enjoy taking part in the owner events and getting to meet new people, especially wine club. We also loved the Berwick Fest last year, which had great acts and a nice atmosphere.
Find out more
Find your holiday home
Browse the complete range of caravans and lodges currently for sale across all 38 of our beautiful parks.
Search for holiday homes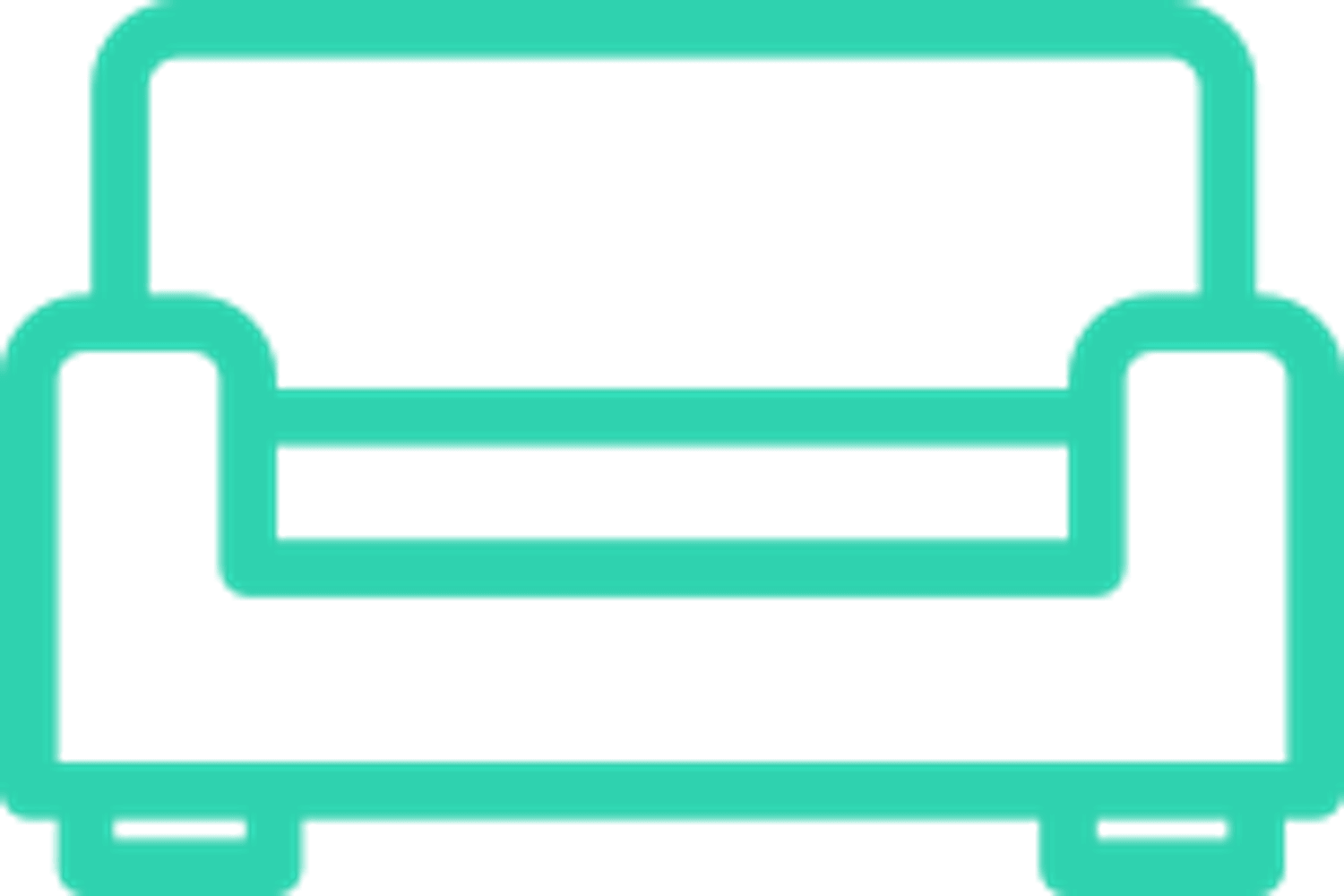 Owners' Lounge
Exclusive to our owner's community, chill out and catch up with other owners over a cuppa.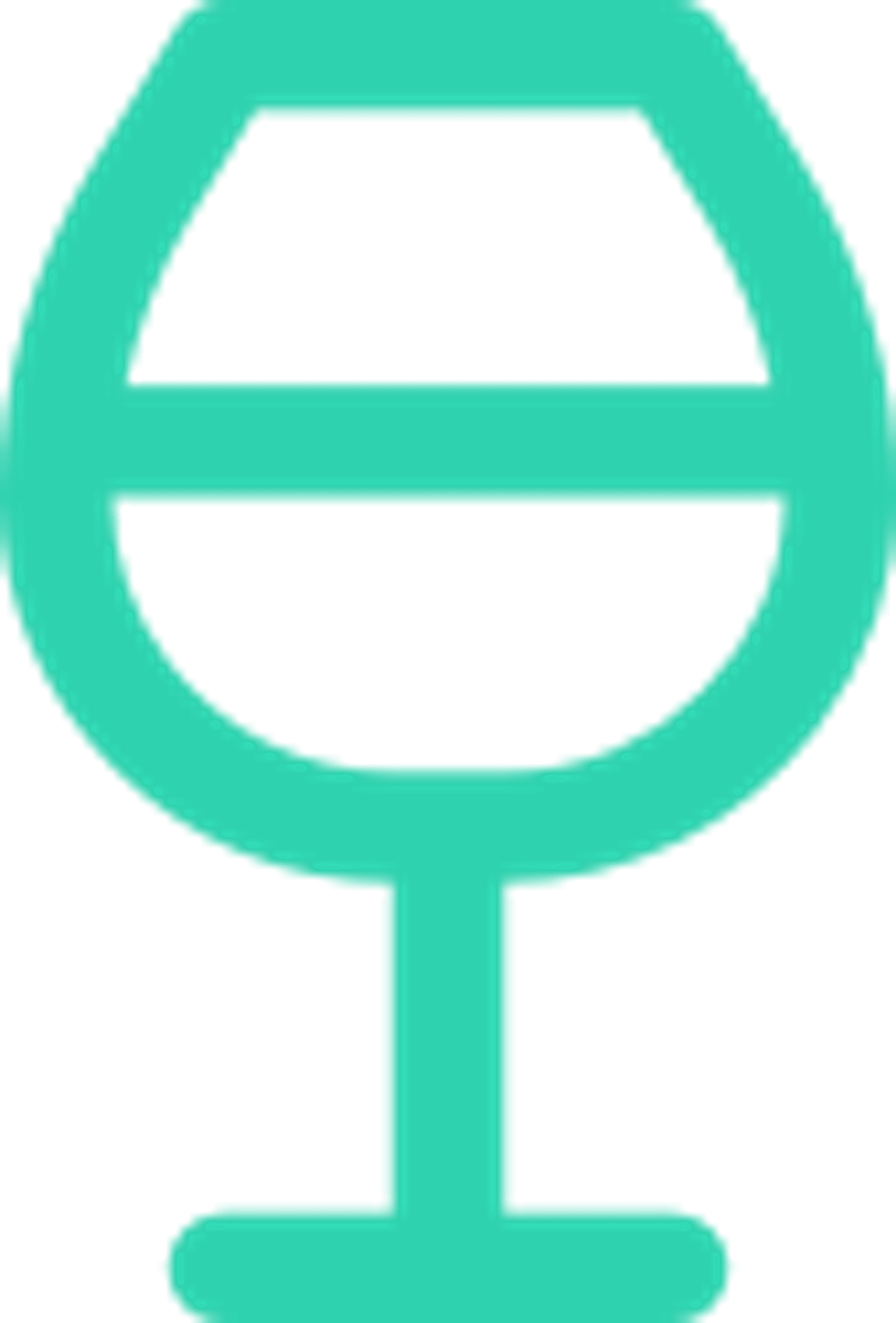 Wine Club
Enjoy a drink (or two) and sample some excellent wines from all over the world - you're bound to find a new favourite.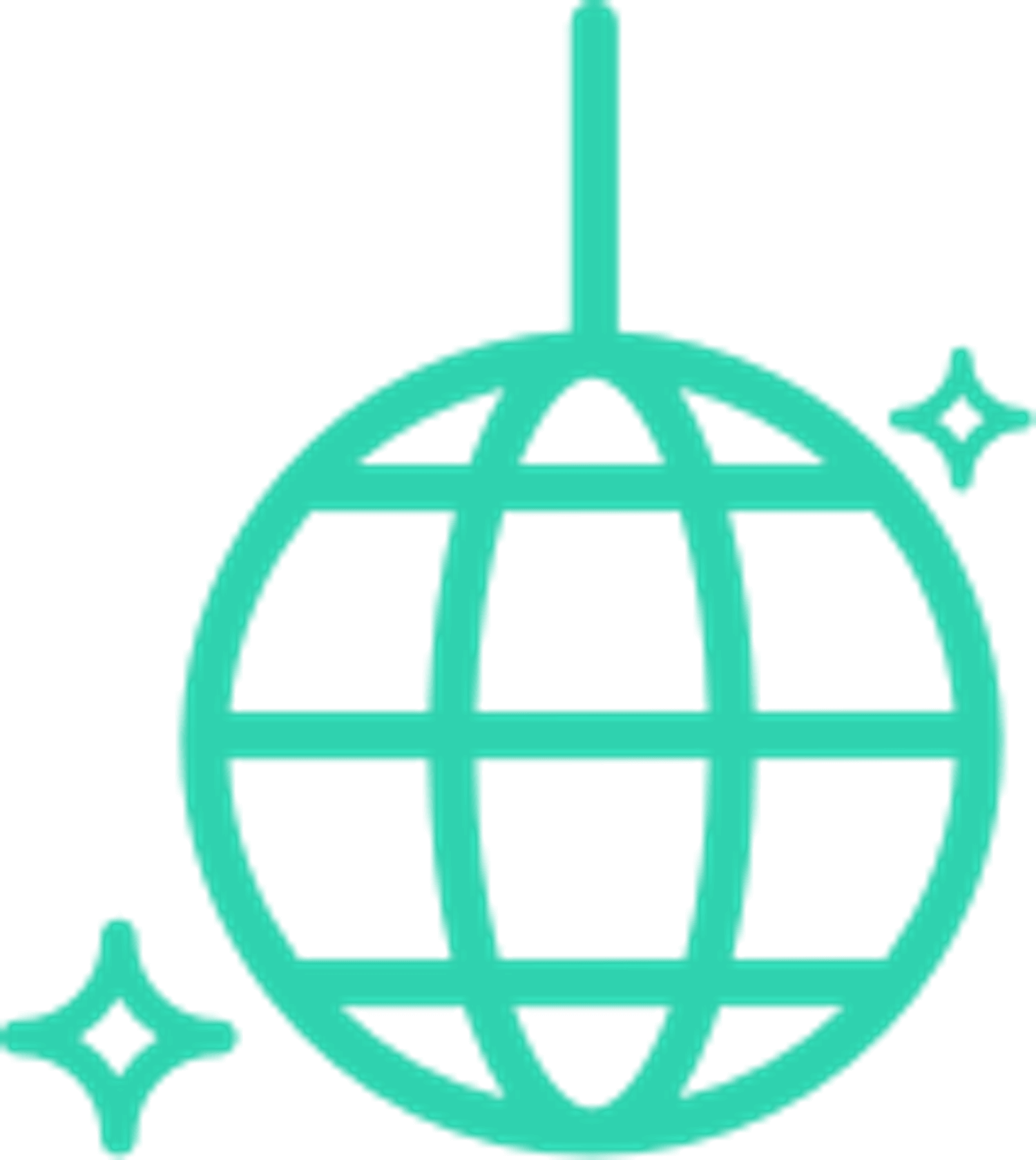 Summer Ball
Dance the night away and make memories with family and friends to last a lifetime at our annual Summer Ball.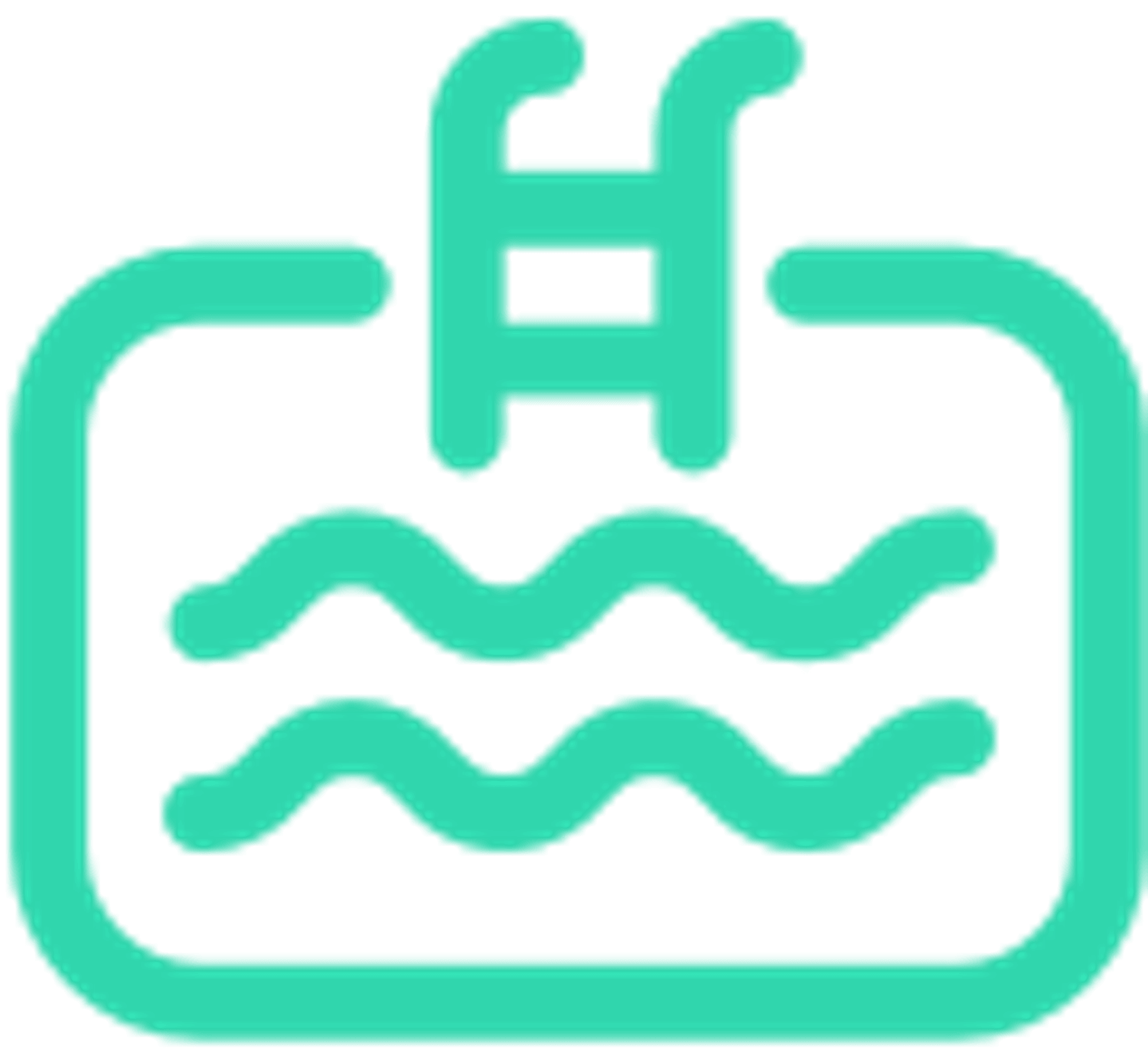 Owner Only Swim
Enjoy a leisurely swim and take advantage of private swim times just for owners.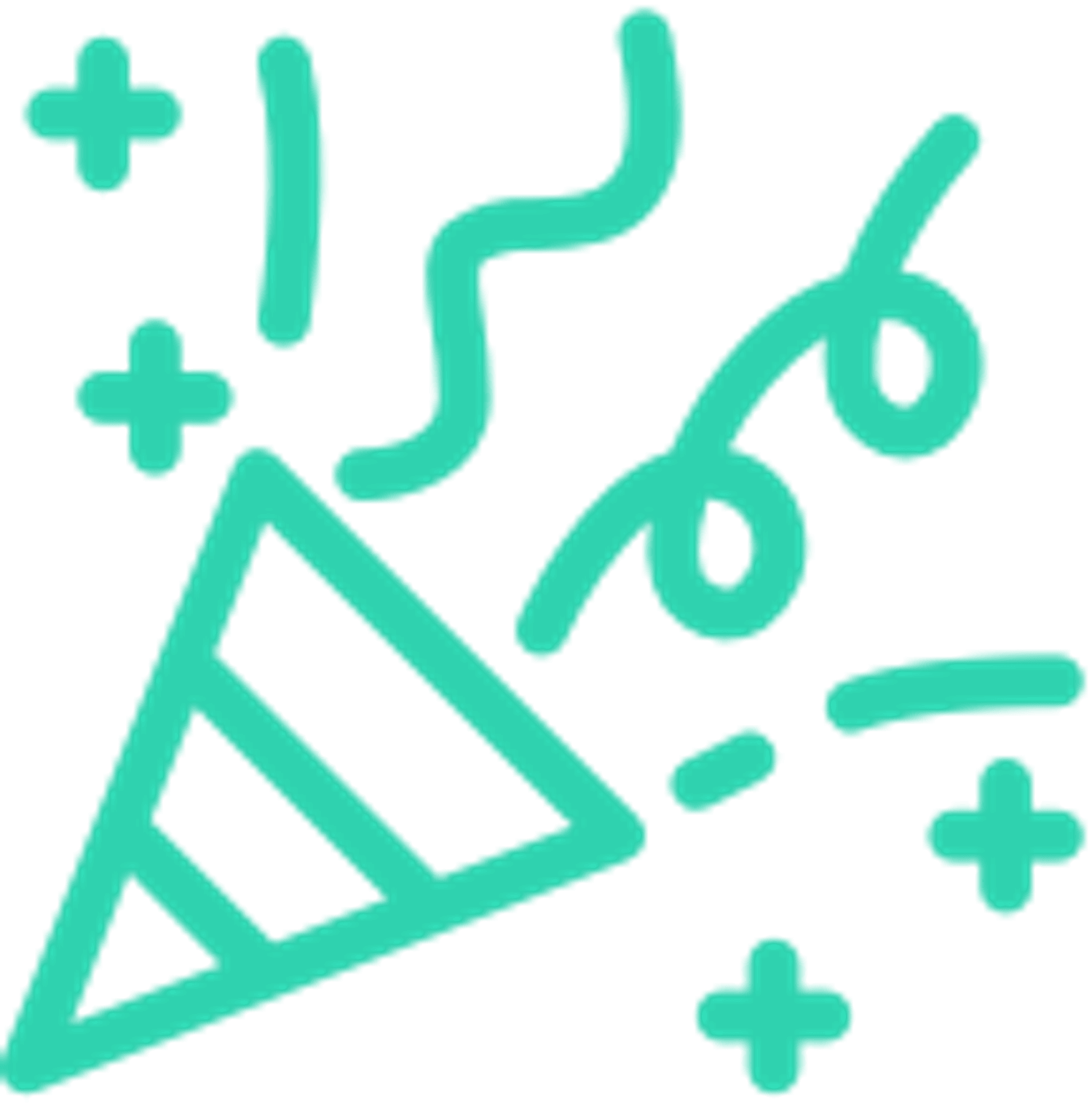 End Of Season Party
This year has flown by, so make sure you join us as we close the season with this fantastic farewell party.
Owner Only Day Trips
Let's spend a day at the seaside or explore local attractions and events.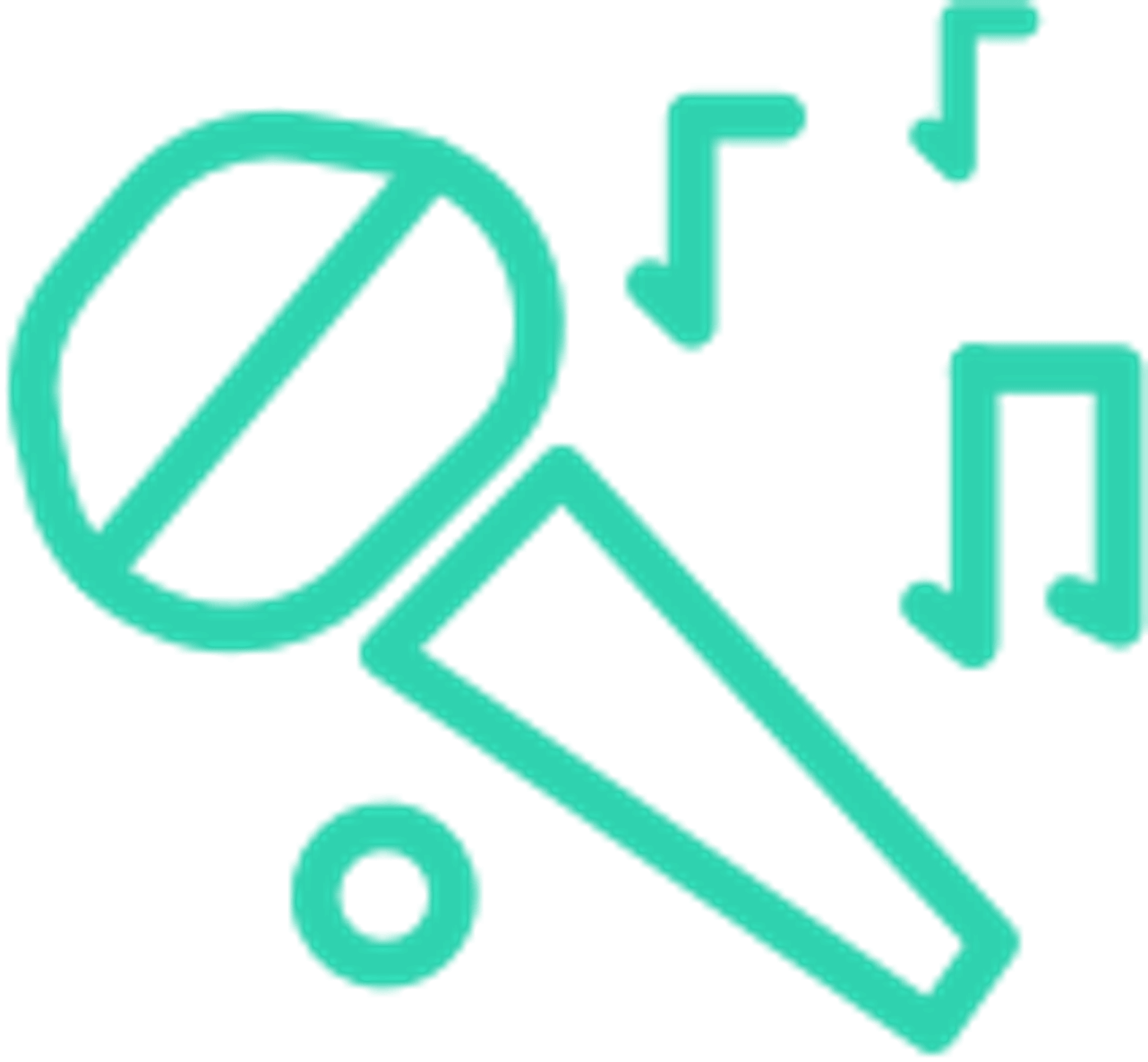 Live Acts
Throughout the year we look forward to entertaining you with various live acts to suit everyone.
Discover
more
Places to visit near Berwick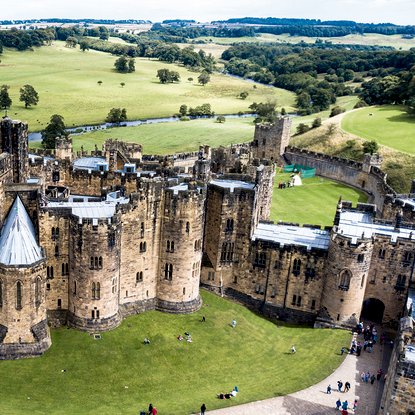 Alnwick Castle
Alnwick Castle is a Grade 1 listed castle and country house founded in the late 11th Century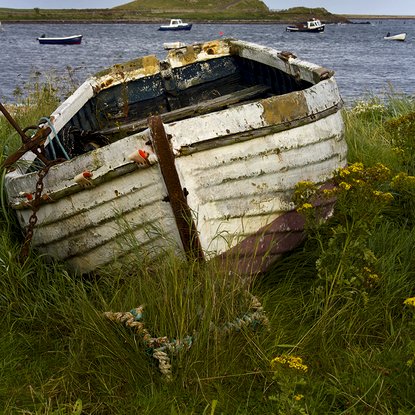 Holy Island
A beautiful historic island lies just off the northeast corner of England near Berwick-upon-Tweed.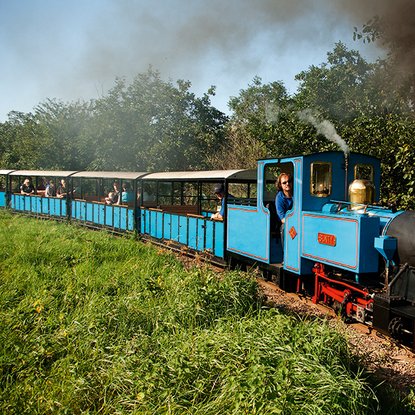 Heatherslaw Light Railway
Take a trip on the 15 inch gauge railway, a 4.5 mile round trip from Heatherslaw to Etal village
Berwick Northumberland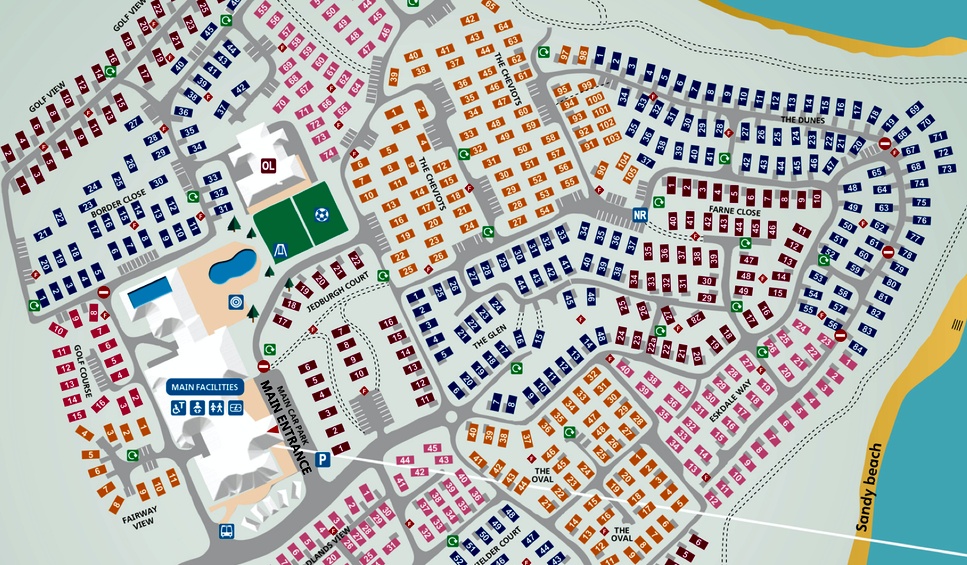 Berwick Holiday Park
Magdalene Fields
Berwick-upon-Tweed
Northumberland
TD15 1NE
Park Information
Opening dates
12 Apr 2021 - 1 Nov 2021
Owner dates
12 Apr 2021 - 9 Jan 2022
Arrange a visit
You can now book an appointment to come and see us on park. Just pop the date you'd like into the calendar
Our parks are closed for the winter but our teams are still around to help with your Ownership journey.
Which park are you interested in?
---
When would you like to visit?
---
We don't want you to miss out on the latest news and offers. Please tell us how you would prefer to hear from us by ticking the boxes below:
If you change your mind you can manage your communication preferences at any time from your Haven account, by clicking unsubscribe in the footer of our emails or by contacting us at privacy@haven.com. For more information on how we process your personal data and your rights, please see our Privacy policy.
Request an Ownership Brochure
Fancy learning more about holiday home ownership at Haven? We've got digital brochures for all of our parks, just pop in your details.
Which park(s) are you interested in?
---
We don't want you to miss out on the latest news and offers. Please tell us how you would prefer to hear from us by ticking the boxes below:
If you change your mind you can manage your communication preferences at any time from your Haven account, by clicking unsubscribe in the footer of our emails or by contacting us at privacy@haven.com. For more information on how we process your personal data and your rights, please see our Privacy policy.
General enquiry
From buying and financing to life as an owner, if you've got a question fill out the form to get in touch. We'd love to hear from you.
We don't want you to miss out on the latest news and offers. Please tell us how you would prefer to hear from us by ticking the boxes below:
If you change your mind you can manage your communication preferences at any time from your Haven account, by clicking unsubscribe in the footer of our emails or by contacting us at privacy@haven.com. For more information on how we process your personal data and your rights, please see our Privacy policy.