Ownership at
Far Grange
Our caravans for sale at Far Grange are a little bit special, as the park is dedicated to holiday home ownership. This peaceful, exclusive park sits proudly on the Yorkshire coast, benefiting from sea views and quaint coastal towns nearby. There are lodges, nestled in woodland settings and luxury caravans on the cliff tops. Plus, everything on the park, is just for owners.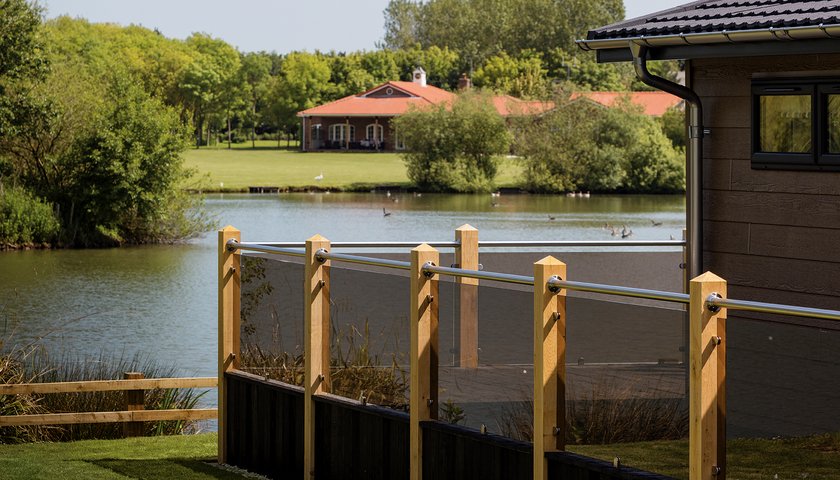 Things you'll love about Far Grange
Exclusive Privilege Card discounts

18-hole golf course on the park

Clifftop views

We love dogs! They are welcome at this park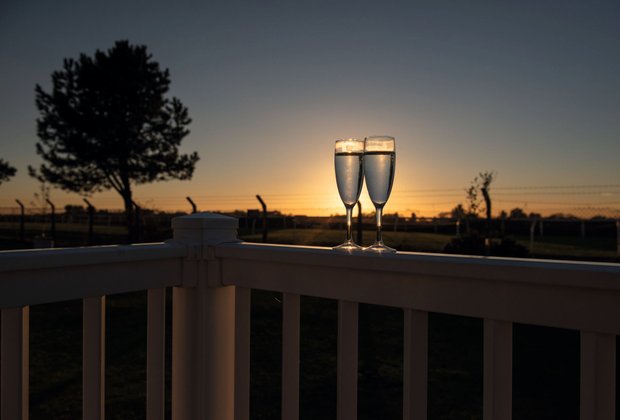 As Far Grange is an owners-only park it has a very special atmosphere and everybody is friendly and we are one big group. Plenty of cheery 'hello's' as we wander round the park. The relaxed atmosphere is our favourite aspect of this park, but second to that there is an excellent social calendar from learning to dance to day trips off park, and even a Turkey and Tinsel trip every year!
Find out more
Find your holiday home
Browse the complete range of caravans and lodges currently for sale across all 38 of our beautiful parks.
Search for holiday homes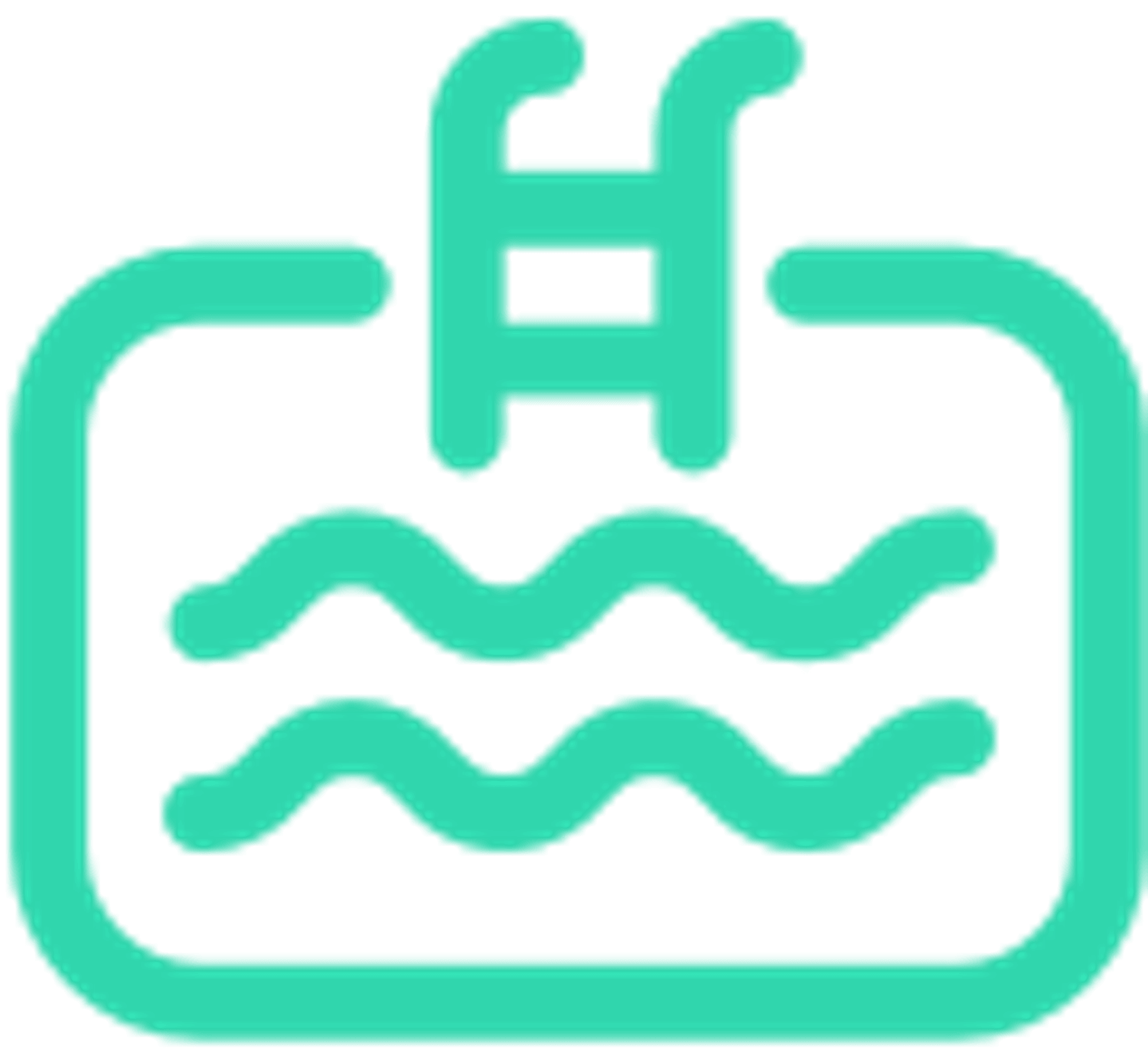 Owner Only Swim
Enjoy a leisurely swim and take advantage of private swim times just for owners.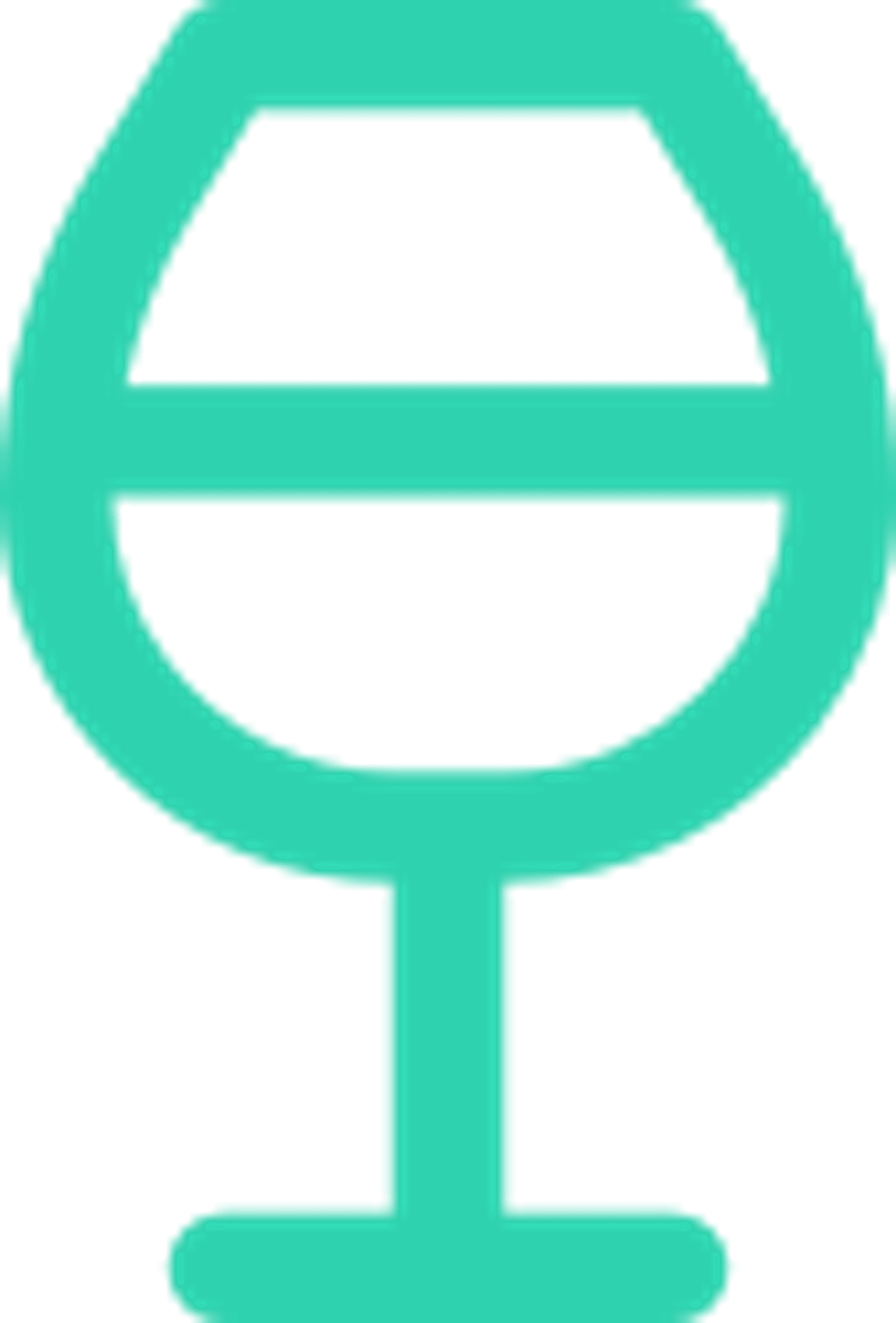 Wine Club
Enjoy a drink (or two) and sample some excellent wines from all over the world - you're bound to find a new favourite.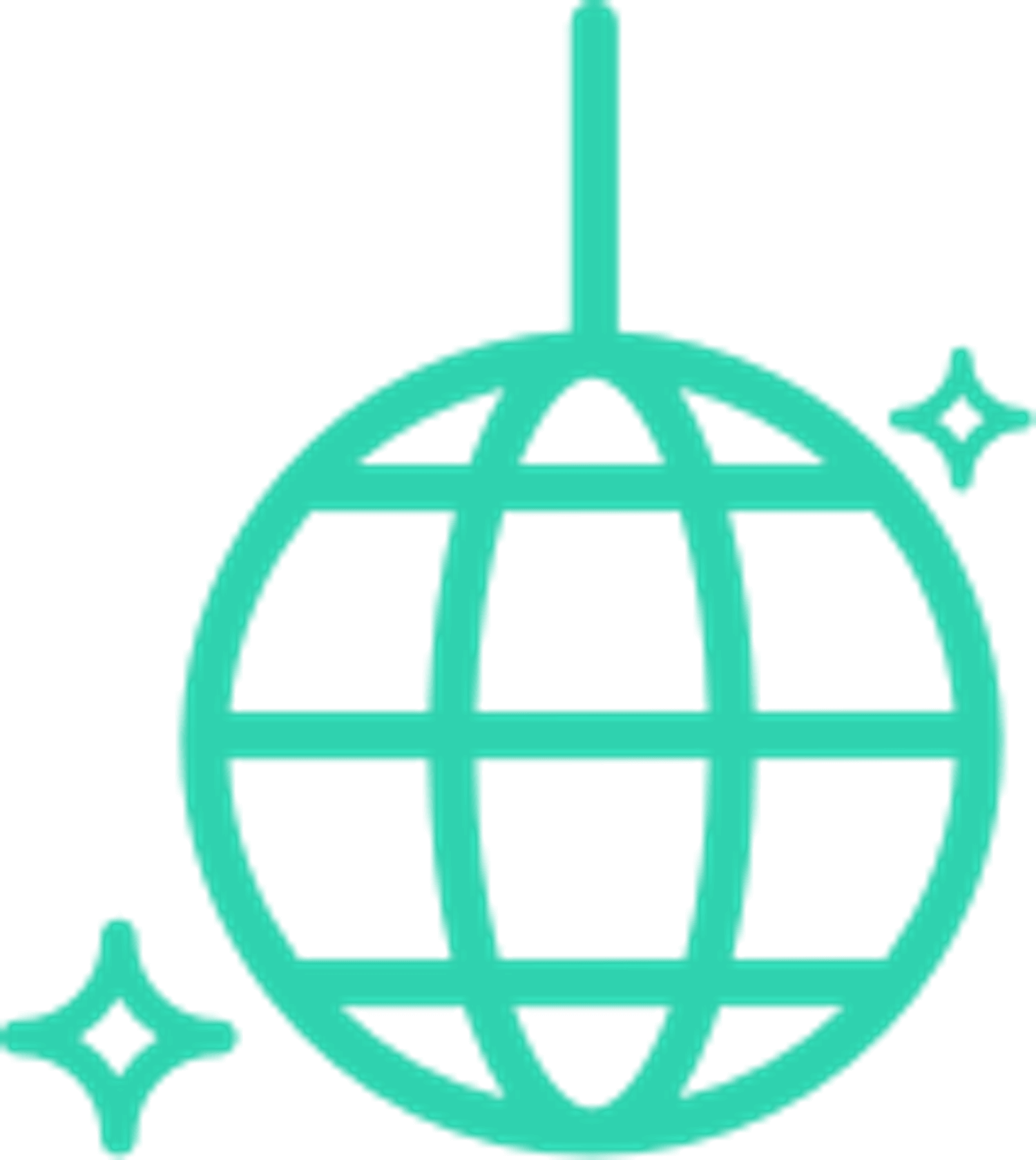 Summer Ball
Dance the night away and make memories with family and friends to last a lifetime at our annual Summer Ball.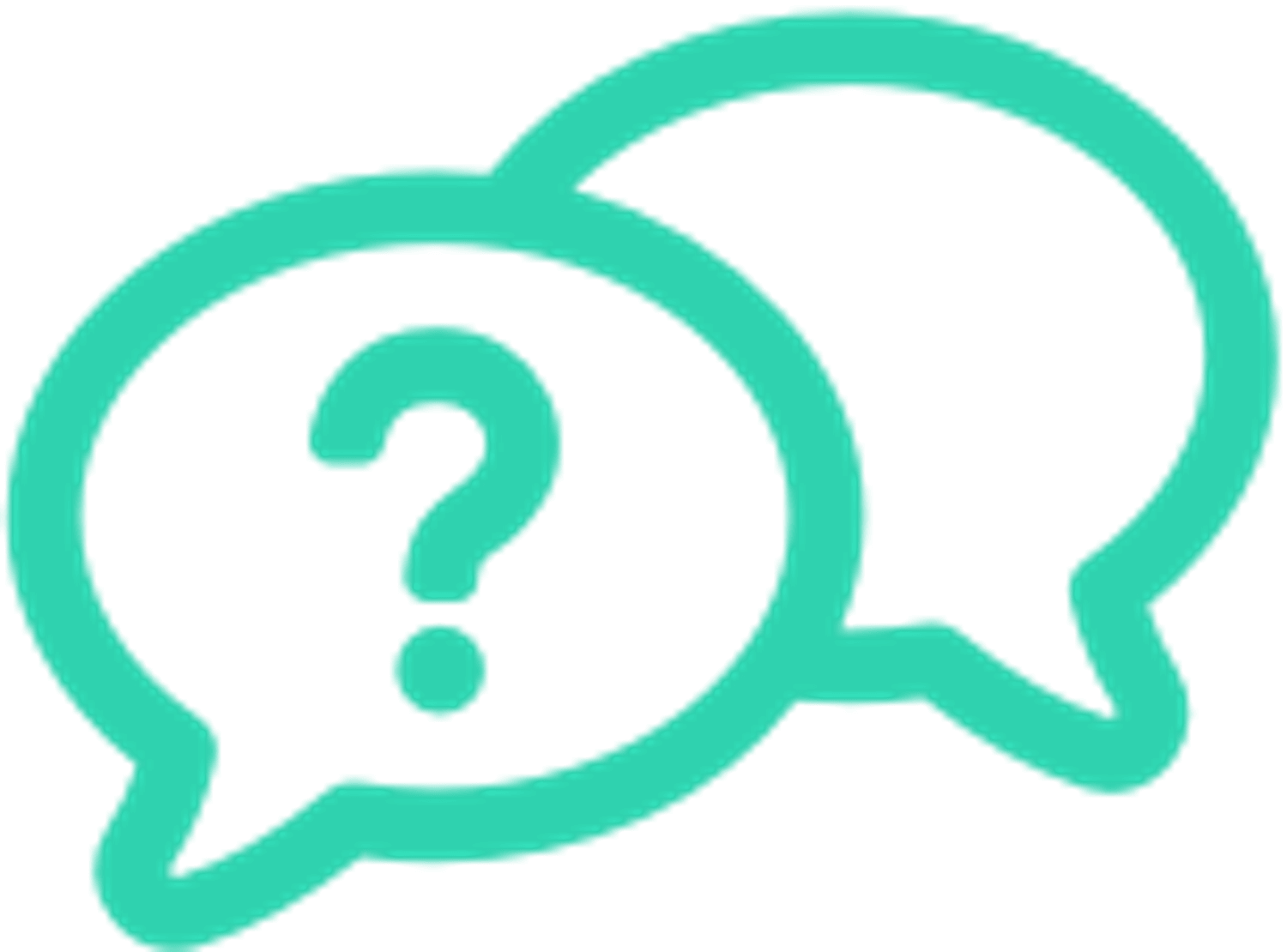 Quiz Night
Are you up for the quiz night challenge? We hold various quiz nights throughout the year, a fun night for you and your families.
Owner Only Day Trips
Let's spend a day at the seaside or explore local attractions and events.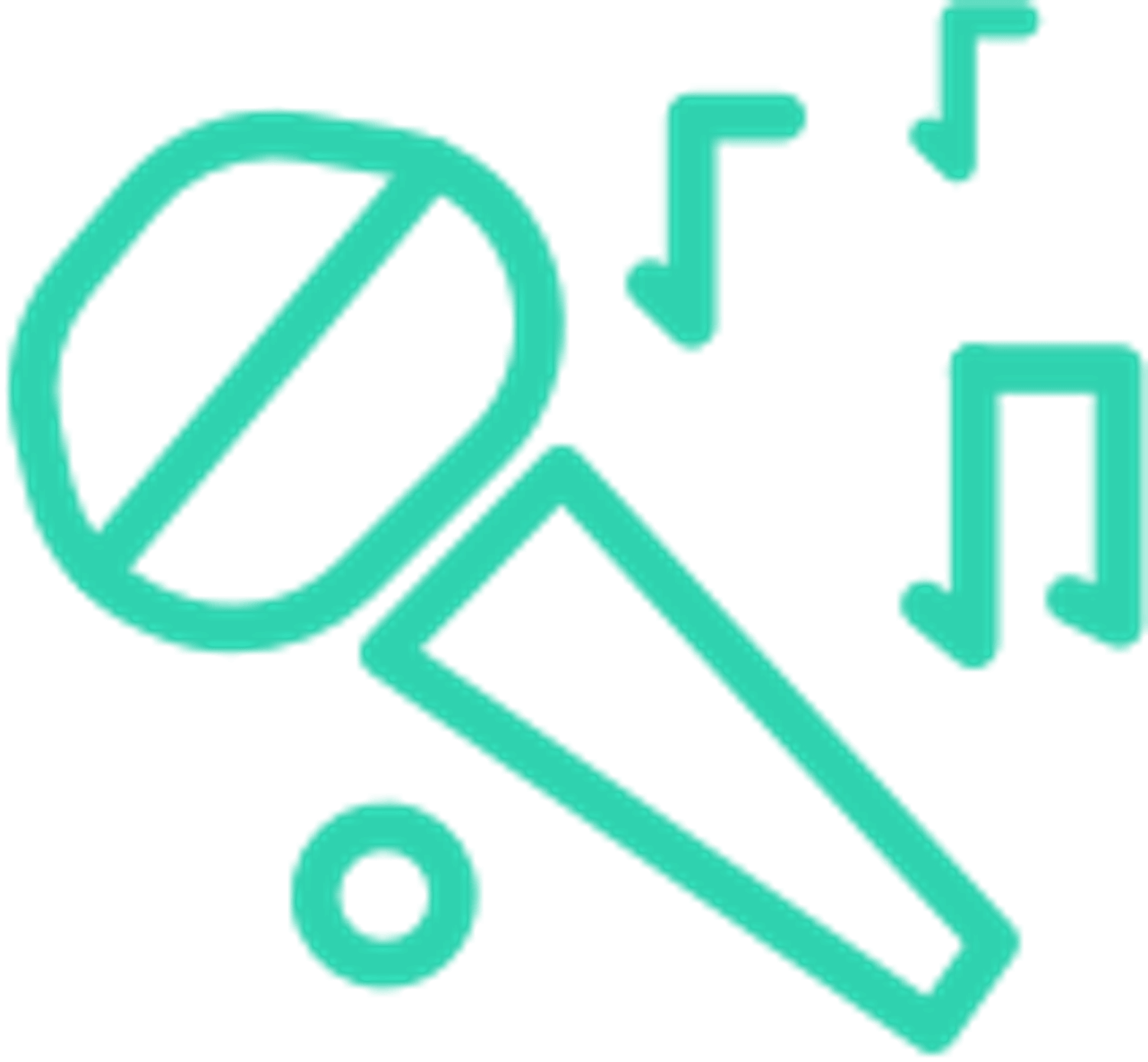 Live Acts
Throughout the year we look forward to entertaining you with various live acts to suit everyone.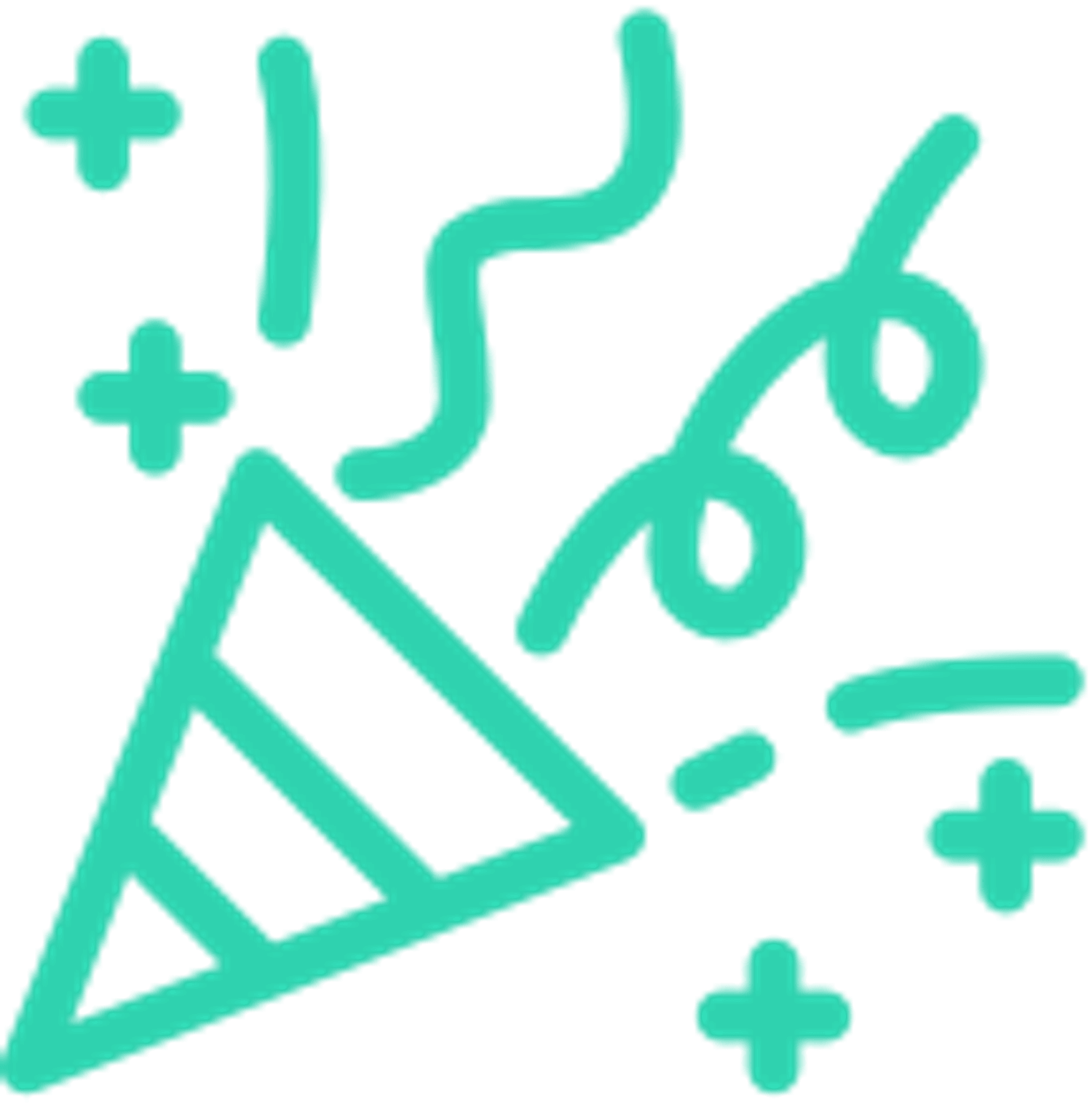 End Of Season Party
This year has flown by, so make sure you join us as we close the season with this fantastic farewell party.
Discover
more
Places to visit near Far Grange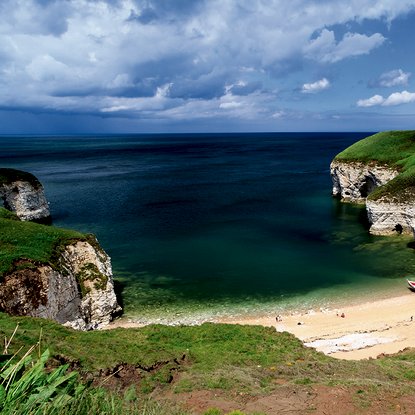 Flamborough
Flamborough is one of the Yorkshire coasts most dramatic locations, enjoy a day at the beautiful beech surrounded by the white cliffs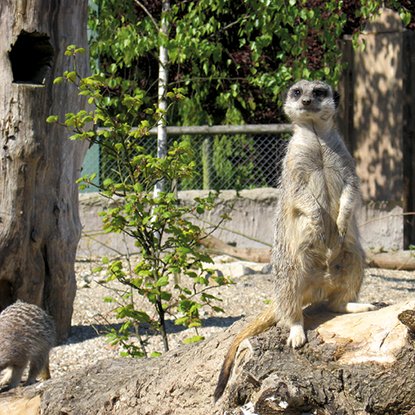 Flamingo Land
Yorkshires ultimate theme park attraction, which also homes an award winning zoo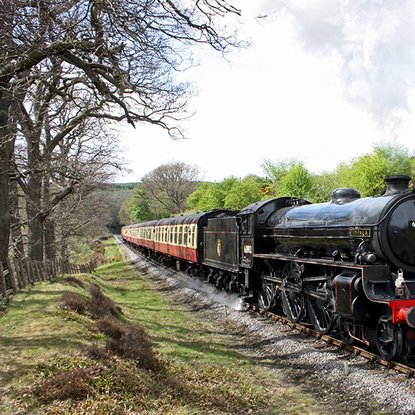 North Yorkshire Moors Railway
The North Yorkshire Moors Railway is a heritage railway which runs through the North Yorkshire Moors
Far Grange Yorkshire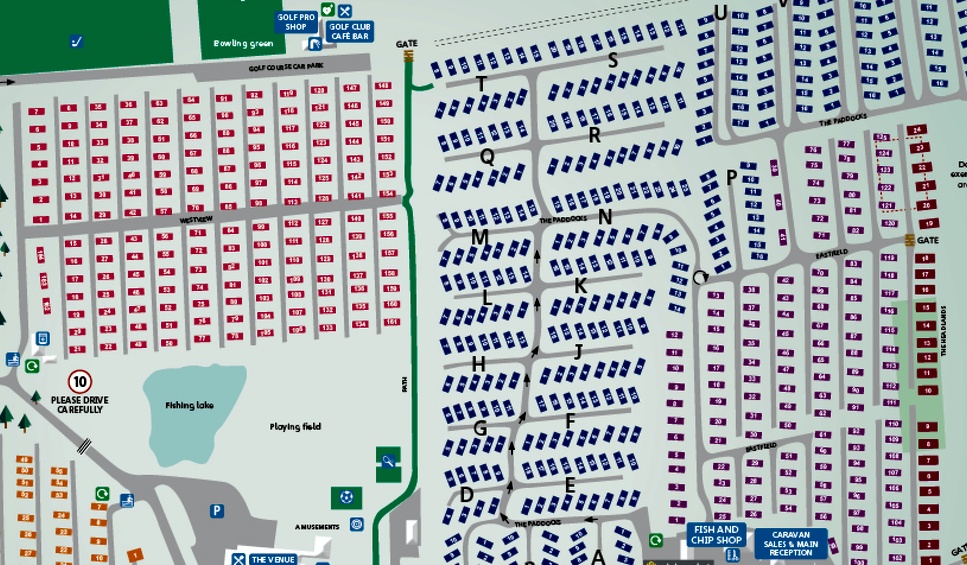 Far Grange Park
Skipsea
Driffield
East Yorkshire
YO25 8SY
Park Information
Far Grange
1 Apr 2021 - 31 Jan 2022
Sales reception telephone number
Owner enquiries
Arrange a visit
You can now book an appointment to come and see us on park. Just pop the date you'd like into the calendar
Our parks are closed for the winter but our teams are still around to help with your Ownership journey.
Which park are you interested in?
---
When would you like to visit?
---
We don't want you to miss out on the latest news and offers. Please tell us how you would prefer to hear from us by ticking the boxes below:
If you change your mind you can manage your communication preferences at any time from your Haven account, by clicking unsubscribe in the footer of our emails or by contacting us at privacy@haven.com. For more information on how we process your personal data and your rights, please see our Privacy policy.
Request an Ownership Brochure
Fancy learning more about holiday home ownership at Haven? We've got digital brochures for all of our parks, just pop in your details.
Which park(s) are you interested in?
---
We don't want you to miss out on the latest news and offers. Please tell us how you would prefer to hear from us by ticking the boxes below:
If you change your mind you can manage your communication preferences at any time from your Haven account, by clicking unsubscribe in the footer of our emails or by contacting us at privacy@haven.com. For more information on how we process your personal data and your rights, please see our Privacy policy.
General enquiry
From buying and financing to life as an owner, if you've got a question fill out the form to get in touch. We'd love to hear from you.
We don't want you to miss out on the latest news and offers. Please tell us how you would prefer to hear from us by ticking the boxes below:
If you change your mind you can manage your communication preferences at any time from your Haven account, by clicking unsubscribe in the footer of our emails or by contacting us at privacy@haven.com. For more information on how we process your personal data and your rights, please see our Privacy policy.