October Half Term Holidays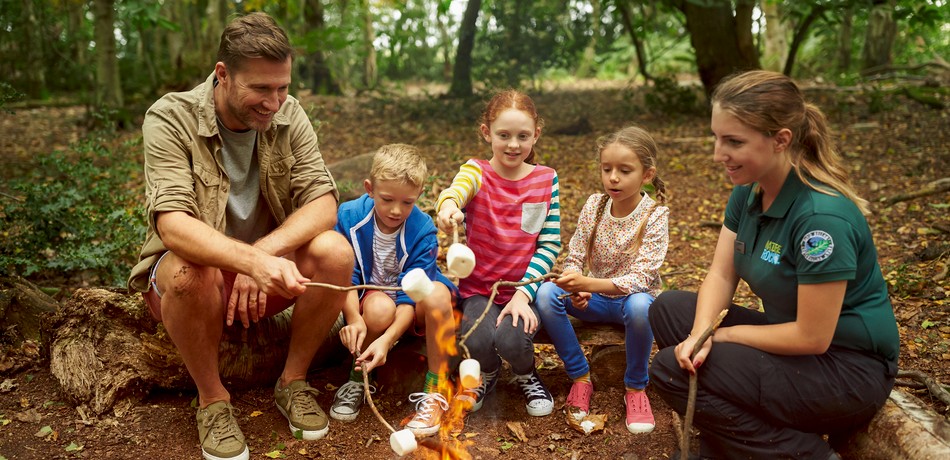 Half term holidays and breaks in 2022
Half term gives you a great chance to get away from the hustle and bustle. It's a time when parents, teachers and kids all rejoice! Our half term breaks are simply sensational, with three-, four- and seven-night packages giving you a great amount of flexibility to book your holiday. Stay when spring is in full swing in May or go for an autumnal escape in October. From the stunning beaches of Cornwall to the serenity of South Wales, we have a half term holiday waiting for you.
An October half term adventure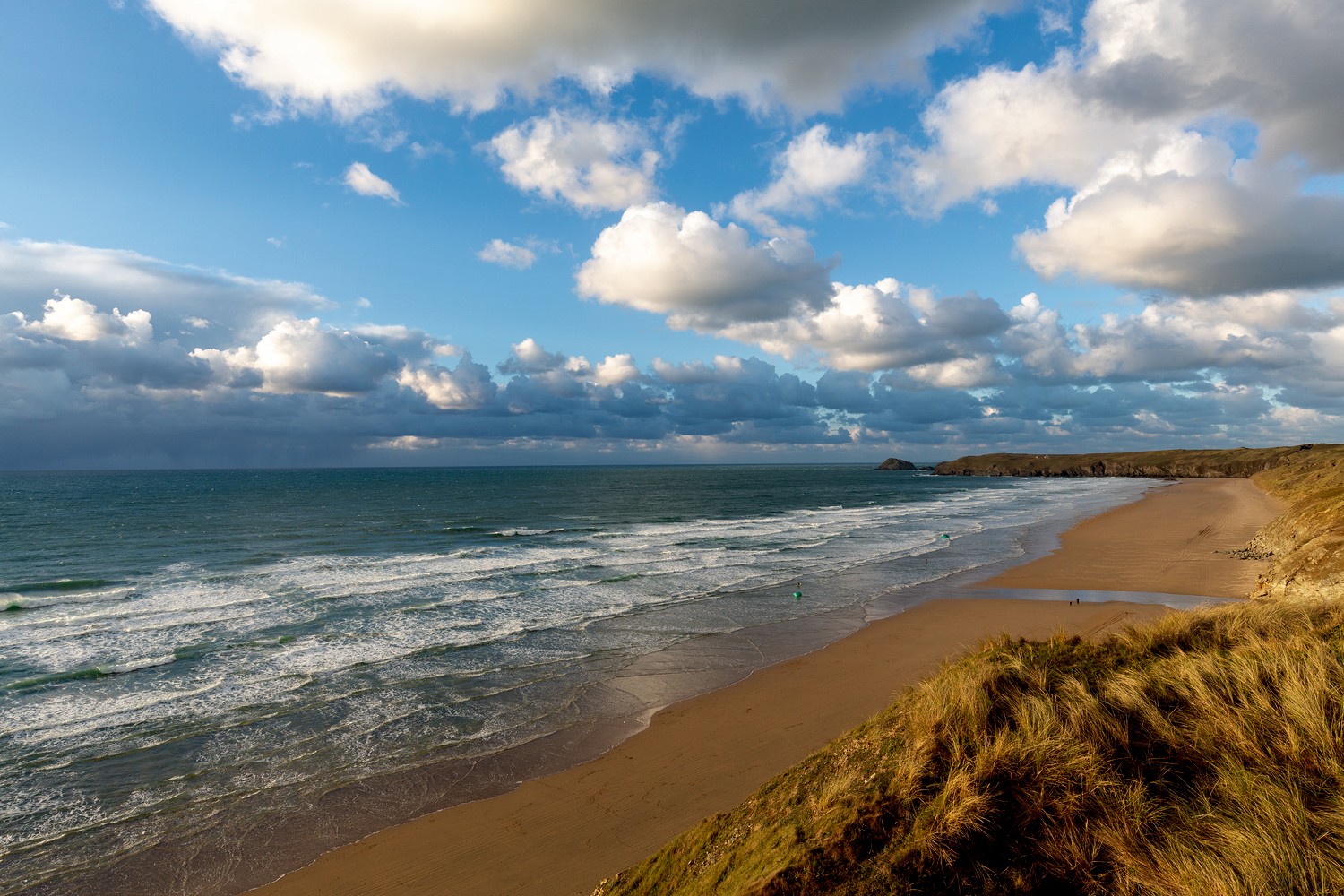 Exhilarating coastline
Our parks are just a stone's throw from some of the UK's most scenic seaside areas. They're fantastic for a cycle, jog or stroll. The only thing you need is a camera and layer after layer of clothes!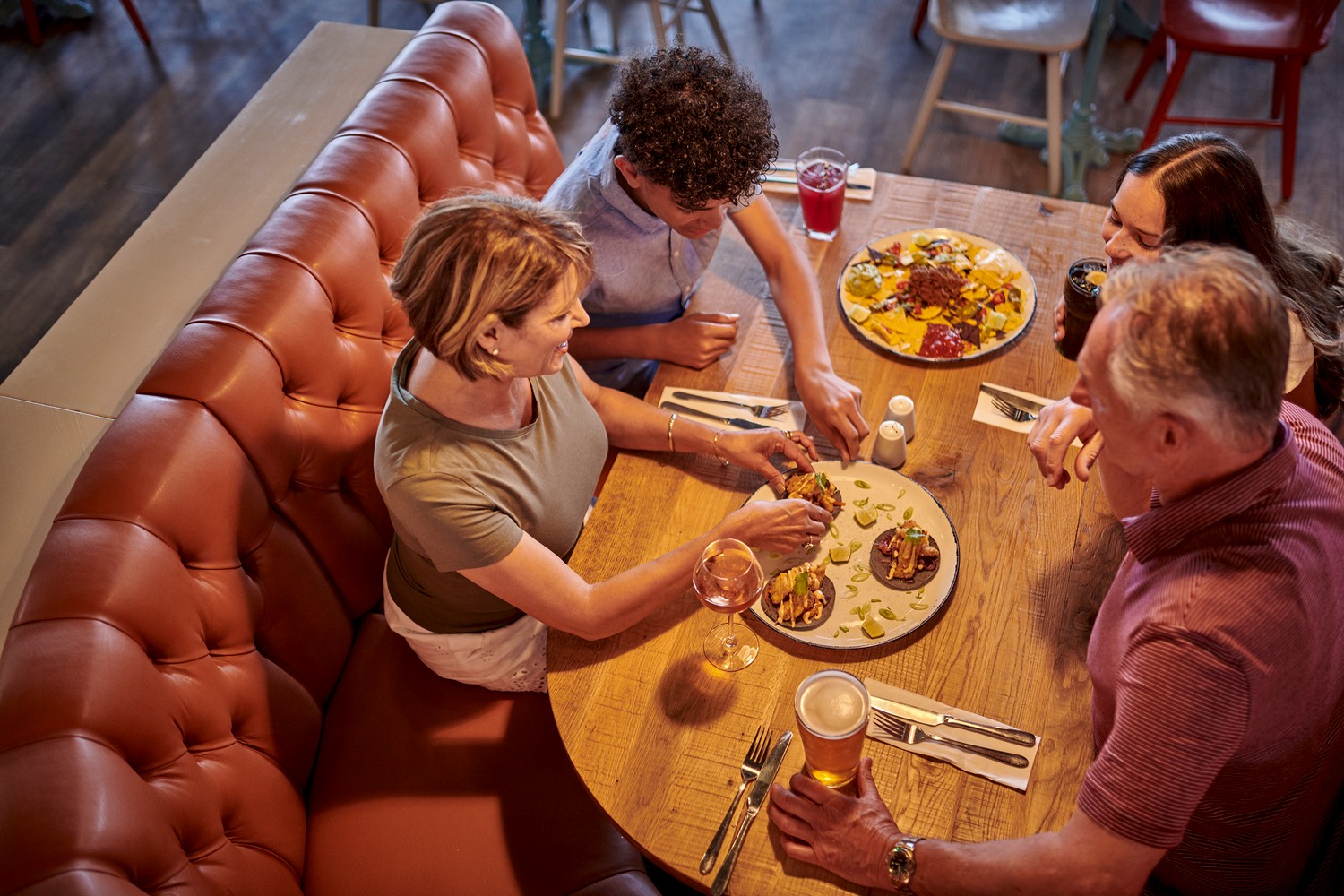 Hearty meals
Whether you want to warm up with a three-course meal or a tasty takeaway, there are an abundance of options for you to get your teeth into on our parks. Our supermarkets also give you the chance to buy freshly sourced ingredients to conjure something up yourself.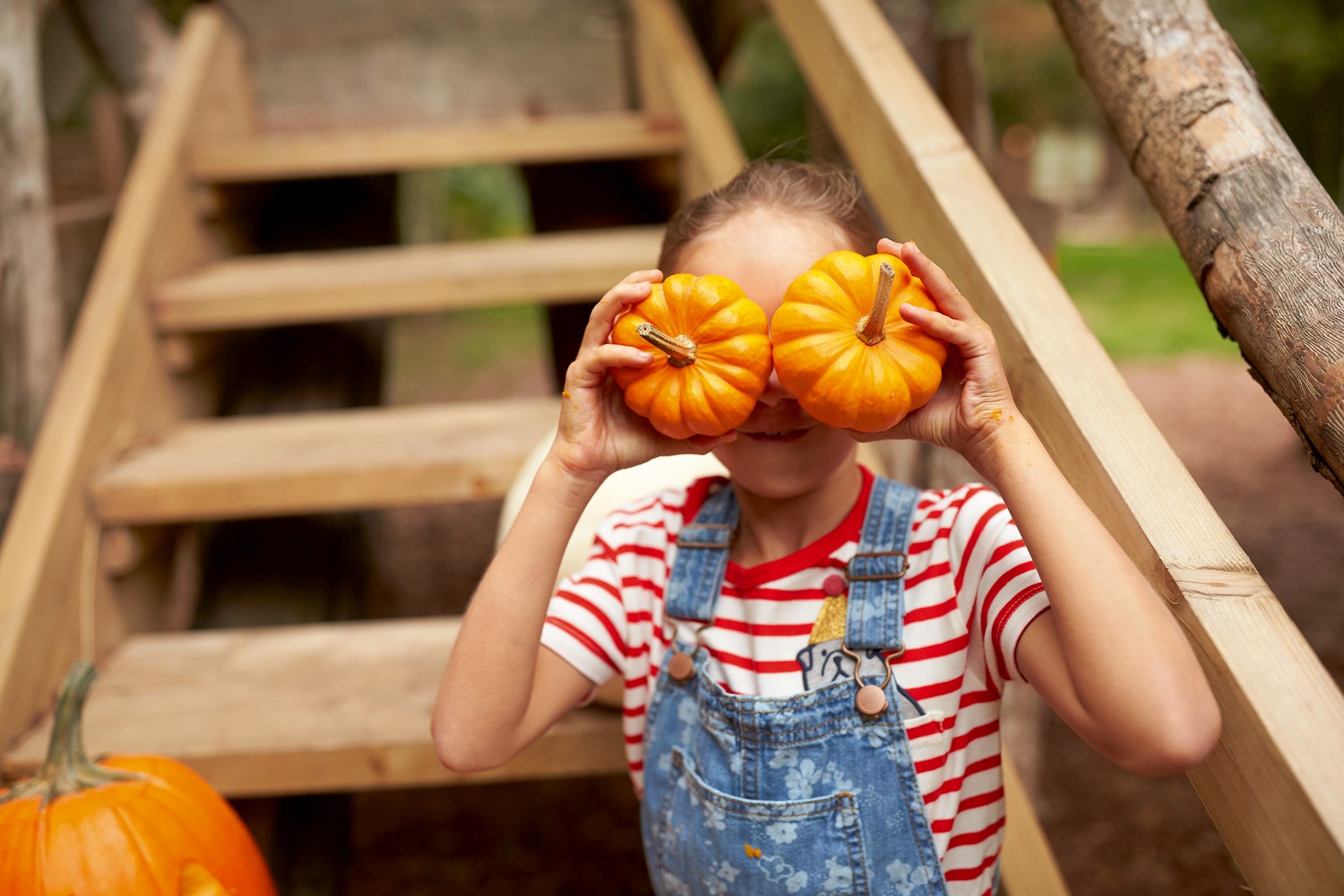 A Halloween extravaganza
Our regular range of indoor and outdoor sessions are available, and we also put on a spooky range of activities to mark Halloween in style. Walk down our Halloween Nature Trail if you dare, or get your creative juices flowing with some pumpkin carving.
Staying safe at Haven
Safety

protocols
To help guests, owners and team feel as safe as possible, we will also be continuing with the majority of safety protocols we had in place during the height of the pandemic including rigorous cleaning standards, sanitising stations and contactless check-in. We want you to have the best possible holiday with us and would love for you to work alongside us to help keep our parks safe.
Face

covering
In Scotland and Wales, face coverings must be worn until seated at your table in our restaurants and when inside any of our venues on park, unless exempt under Government guidelines. In England, we recommend you wear face coverings as above. In all countries, face coverings are required on off-ground activities.
Changes to our

offering
Many of our team are young and there are still some who aren't yet fully vaccinated. As a result, we may be affected by team needing to isolate and this could occasionally mean some facilities and venues needing to close at short notice.
Haven Promise - for full terms and conditions please click here.
*Images are just a representation and what's featured may differ by park