Dog Friendly Holidays in Northumberland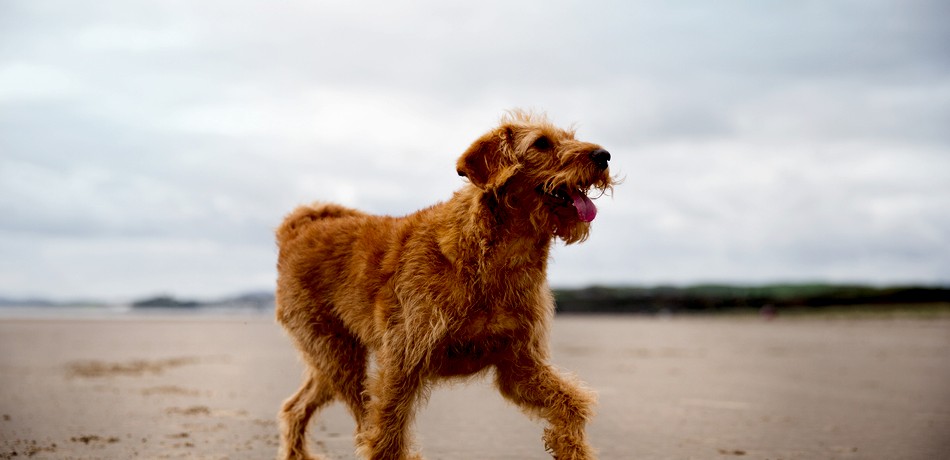 Dog friendly holiday parks in Northumberland
If you're going to take your dog on holiday with you, you may as well do it properly! A trip to Northumberland does just that. England's northernmost county is a stalwart of surprises for humans and canines alike, making it one of the go-to places for a domestic dog friendly holiday.
Nowhere else will you find deserted sandy beaches, breathtaking scenery and historic monuments in such proximity. While you're in the county, introduce your dog to Hadrian's Wall, the historic dividing line of England and Scotland. Our Berwick holiday park is perfectly positioned as a base for you and your best friend!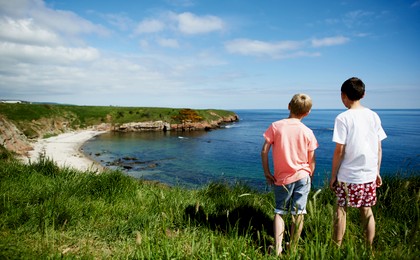 Wonder at the amazing clifftop views of the coast, take your pick of castles to explore and walk the wild coastline at Berwick holiday park.
18-hole golf course next to park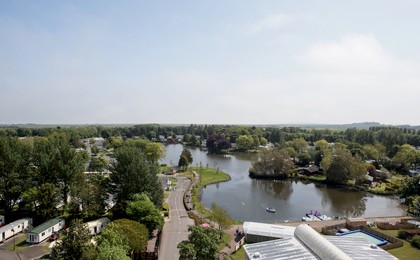 Get close to the spectacular views and walks of the Northumberland coast, in a wooded wonderland.
Sit back and let our experts take care of you in our spa treatment rooms
A dog friendly experience made complete by Haven
Northumberland's position is a gateway between England and Scotland. It's packed full of historical remnants that are also suitable for a dog friendly day out. No visit to the region is complete without a walk alongside Hadrian's Wall, the scene of multiple battles in stark contrast to the peace and tranquility it offers today's visitors. The county's beaches stretch for miles and miles, and we think Spittal and Bamburgh are particularly good for the dog to wander along the coast. With our dog friendly assurances, your stay at our park is made easy for all the family!
Two dogs
Two companions per accommodation
Deep cleaning
Included in the cost of your stay
Choice
We have a fantastic range of dog friendly caravans
Heatherslaw Light Railway
Ride on one of our steam locomotives "Bunty" and "Lady Augusta"
Bamburgh Castle & Beach
England's finest coastal castle. Towering 150 feet above the coast
Spittal Beach
A mainly sandy beach popular for water sports, swimming and fishing
Hadrian's Wall
Walk along the historic dividing line between England and Scotland
See more
in Northumberland
Helpful information
Haven

Promise
Our Haven Promise is part of every booking and you don't need to do a thing. From no quibble refunds and booking flexibility, to our super high cleaning standards, we've got you covered.
Discover

Haven
See everything that makes the staycation experience so special. We've put activities, entertainment, and food all in one place for you to explore.
Your holiday

options
Book the Haven holiday that suits you best with our stunning staycation options. A Stay break gives you a great base with us to explore or opt for Stay+Play giving you access to activities and more.