Static caravans for sale in
Kent
Fondly known as the 'garden of England' Kent is one of the prettiest regions we have holiday parks in. The beautiful nature reserve near our Riverside park, Allhallows, makes it hard to believe it's just a stone's throw from London, making our caravans for sale in Kent a city mouse's dream. This park has a unique mid-19 century fort on site and the nearby Estuary is home to porpoises and seals! Owners benefit from their own reception and private pool times.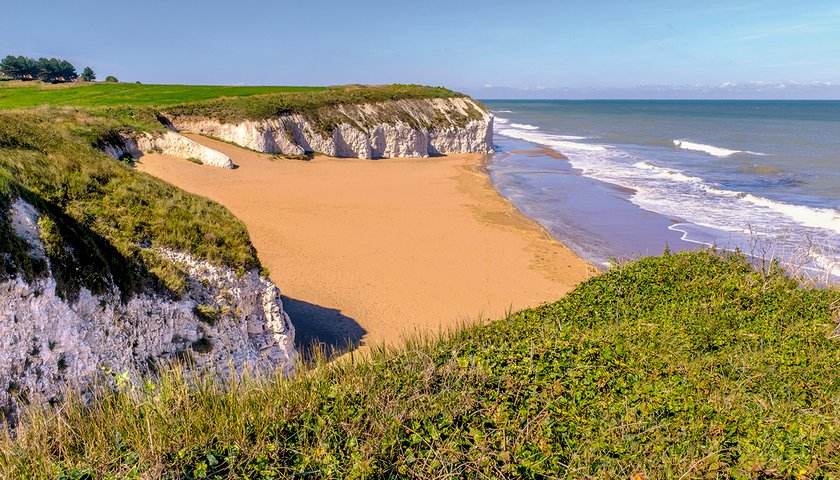 Holiday homes for sale in Kent
Buying a static caravan in Kent is like owning your own little slice of history, Charles Dickens and Winston Churchill are just two of many famous British historical figures to have lived here. The region is also known as the 'garden of England' and when you visit, you'll see why. While Kent may be most famous for the White Cliffs of Dover, the county is also adorned with rolling green hills and charming towns with cobbled streets – it truly is an idyllic holiday home location.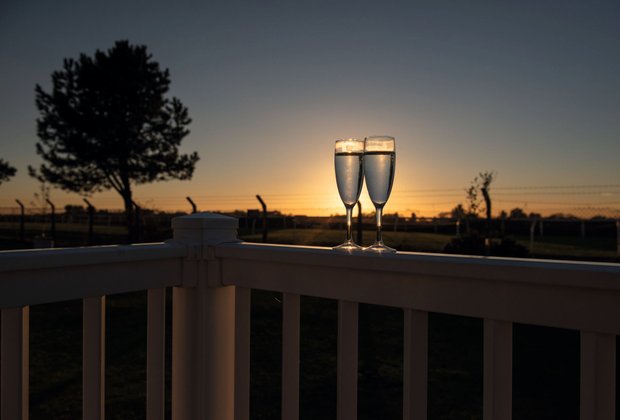 Owning a caravan is a very different way of life – we always feel relaxed, there's great evening entertainment and food options, we feel part of a friendly community, and there's always lots to do for all ages. We're lucky to have a new happy lifestyle.
Find out more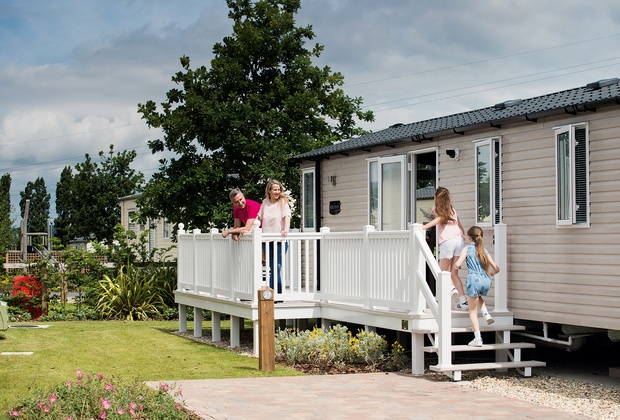 Benefits of owning a holiday home.
Exclusive owners' events
Discounts and Privilege Cards
Private owners' facilities
Dedicated owners' team
Optional Letting Service
Discover places to visit in Kent