Dog Friendly Holidays in Sussex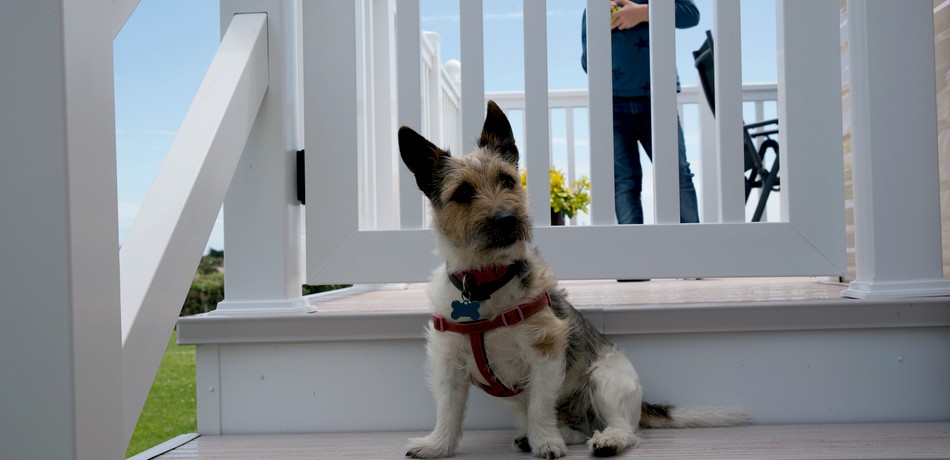 Dog friendly holiday parks in Sussex
No place encapsulates the (sometimes!) sunny south coast like Sussex does. Sussex is a great option for a dog friendly holiday in the sun. Either way, come rain or shine, we know you'll make memories with your canine critter that will last a lifetime. 
That's because the county is home to some of the most household names in the country when it comes to a staycation. Our parks are positioned perfectly. Church Farm is situated next to West Wittering, one of the country's top beaches for tourism, and Combe Haven unlocks the history of the region, not to mention a fantastic spot for walking the dog!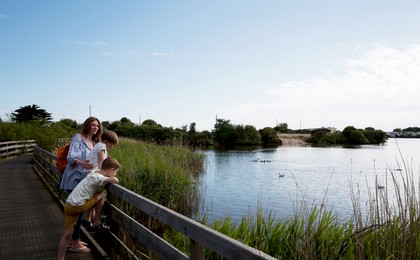 Discover your perfect lazy beach break at Church Farm holiday park and explore the rolling hills of the South Downs and soaring white cliffs.
Located in a tranquil setting by a nature reserve

Close to West Wittering, one of the top tourist beaches in Britain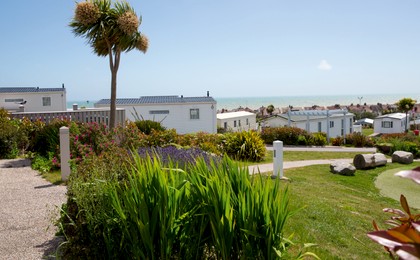 Take an easy jaunt through historic Hastings and meander through the picturesque lagoons at Combe Haven holiday park.
Only a short drive to Hastings shingle beach
A dog friendly experience made complete by Haven
Haven's dog friendly accommodation means every base is covered for your holiday in Sussex. At quieter times of the year, a stroll along the dunes of Camber Sands is a delight for human and dog alike. To the east, Hastings Pier is a great place to bring your furry friend with the fresh sea breeze bound to refresh you both.
Further inland, the beautiful Combe Valley Countryside Park is a stone's throw from Combe Haven. East Head Nature Reserve is a great option if you choose to stay with us at Church Farm. Either way, Haven has you covered!
Two dogs
Two companions per accommodation
Deep cleaning
Included in the cost of your stay
Choice
We have a fantastic range of dog friendly caravans
Camber Sands
Seven miles of sandy beach edged with dunes, ideal for windsurfing
Hastings Pier
Take your dog for a stroll along to the pier's observatory platform
Combe Valley Countryside Park
A place full of natural beauty that should not be missed
East Head Nature Reserve
Boasts a fantastic view of Hayling Island
See more
in Sussex
Helpful information
Haven

Promise
Our Haven Promise is part of every booking and you don't need to do a thing. From no quibble refunds and booking flexibility, to our super high cleaning standards, we've got you covered.
Discover

Haven
See everything that makes the staycation experience so special. We've put activities, entertainment, and food all in one place for you to explore.
Your holiday

options
Book the Haven holiday that suits you best with our stunning staycation options. A Stay break gives you a great base with us to explore or opt for Stay+Play giving you access to activities and more.