Latest Government announcements: Great news! Our parks are opening soon. Find out what the latest announcements mean for booking a sales appointment by visiting our appointments page.
Priority Waitlist Available
Be the first in line to nab your perfect pitch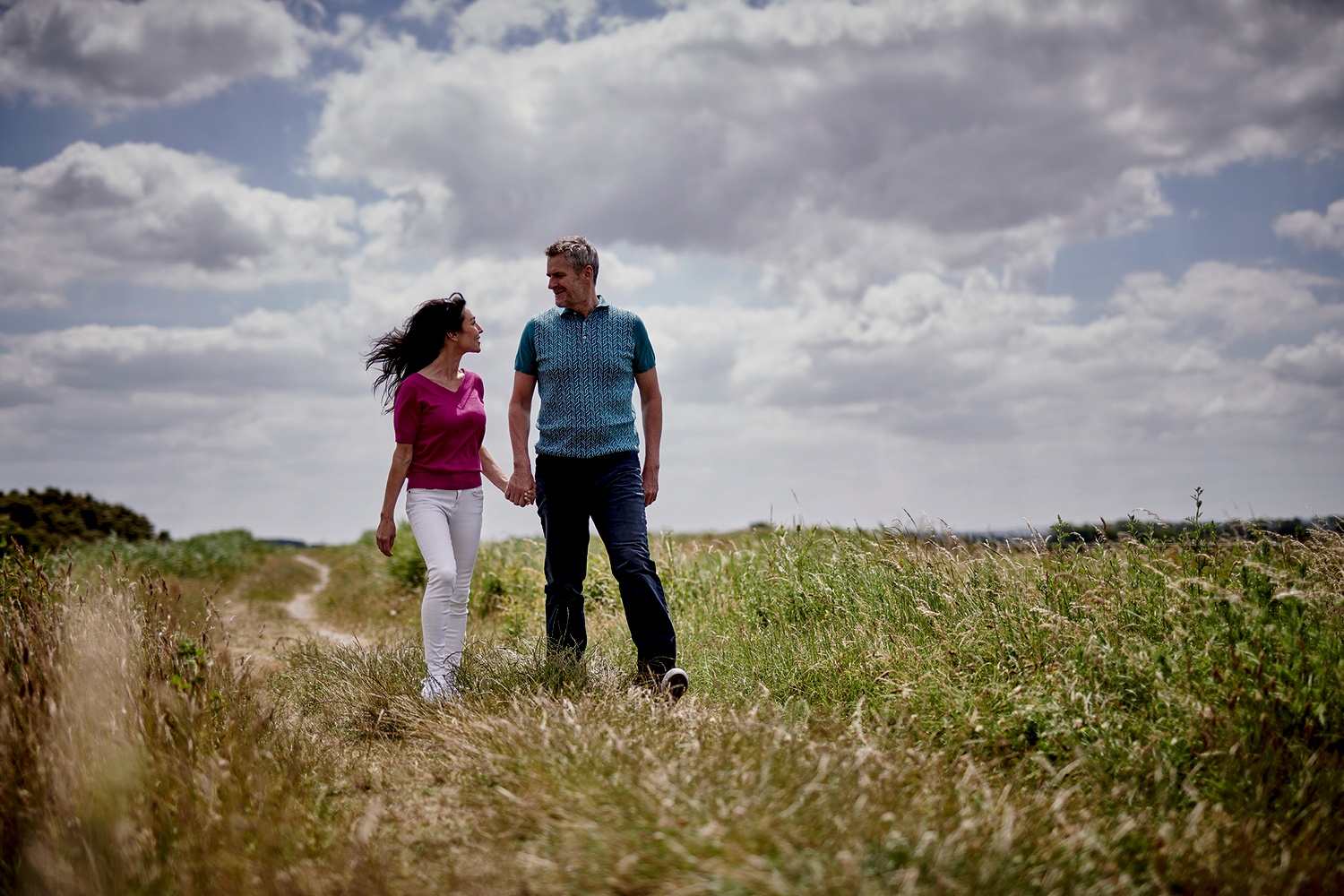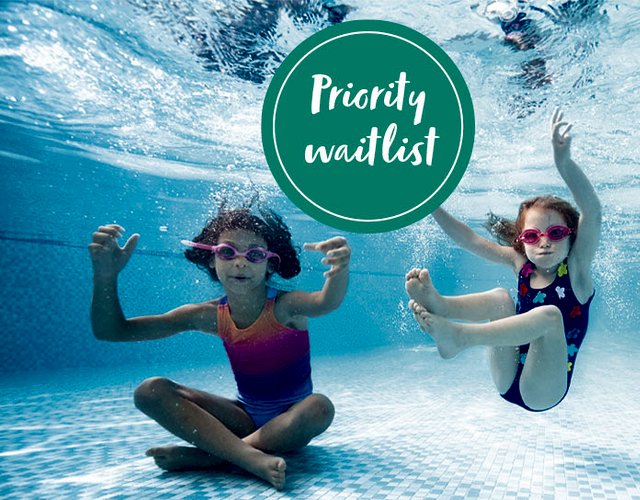 Join our priority waitlist and have endless breaks to look forward to
Everyone's got cabin fever and is searching for fresh air, the great outdoors, and some brilliant beachside fun. A proper break from it all, which is exactly what we offer.
We've been overwhelmed with people looking to start their ownership journey with us, to join a place where the coast is right on your doorstep and beach strolls are your new normal.
Due to high demand and limited availability we are operating a priority waitlist. When a spot comes up at your chosen park, you'll get that eagerly anticipated phone call, followed soon after by the keys to your dream new lifestyle.
Arrange your visit today and nab your priority reservation, be first in line to enjoy your new normal in a place you all love.