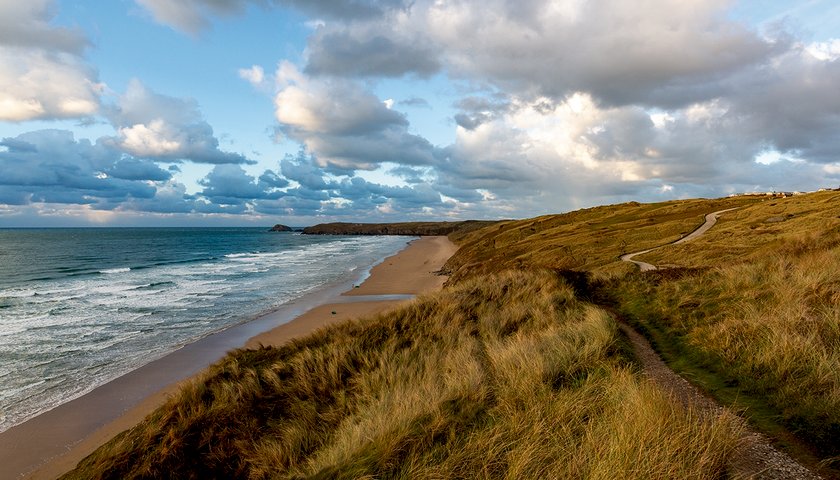 Limited pitch availability
In recent weeks we've been overjoyed to be welcoming our existing owners back onto our parks. In addition we've also seen a significant increase in demand from prospective owners looking to grab their slice of escapism with their very own home away from home. This means there is currently limited pitch availability across a number of our parks. As a result we feel it's important to let you know that we cannot guarantee a pitch will be available to you.
However, we still have a fantastic range of parks that do have availability for you to get in on the ownership lifestyle. Please, take a look below at the parks which currently have good pitch availability so you can start exploring which park you will choose to start your ownership journey with us on.
We're as excited to welcome you as you are to start your new ownership lifestyle with us.
Parks with pitches available
When you own your own holiday home, a quick escape is always on the cards. And with 38 beautiful parks, you're bound to find the one for you. All of our parks are at or near the Great British coast, and full of fresh air and beautiful scenery.
Discover our

parks
Discover our parks