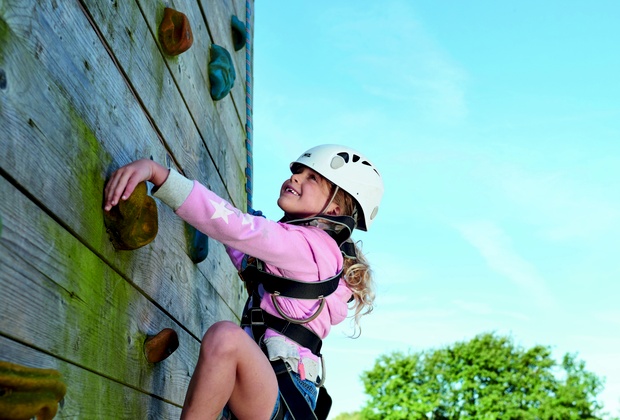 Whether you love to cycle, hike or explore hidden gems, the great British coast has it all. Holiday home ownership gives you 38 locations to choose from so you can find a place that fits your getaway dreams.
There's an untapped amount of gorgeous coastal and countryside spots to explore and when you own with Haven, you'll have the freedom to discover more and more each time you visit.
When you return to your holiday home with a head full of views, and that fulfilled feeling from a day of fun, you can relax with a glass of wine or head to one of our restaurants for a laid-back meal and maybe a drink or two in the bar. It's the ultimate way to escape the everyday and get back to living your best life.
Dotted along the Great British coast
When you own your own holiday home, a quick escape is always on the cards. And with 38 beautiful parks, you're bound to find the one for you. All of our parks are at or near the Great British coast, and full of fresh air and beautiful scenery.
Discover our

parks
Discover our parks
Lynne owns a static caravan. When her two grandchildren come to visit her, they don't feel as though they are going on holiday. The atmosphere created at the park makes them feel as though they're just visiting her at her second home! When the family come to stay, they'll be able to go almost anywhere on park and enjoy savings with their Privilege Card.