Win a Holiday Home!
As seen on Britain's Got Talent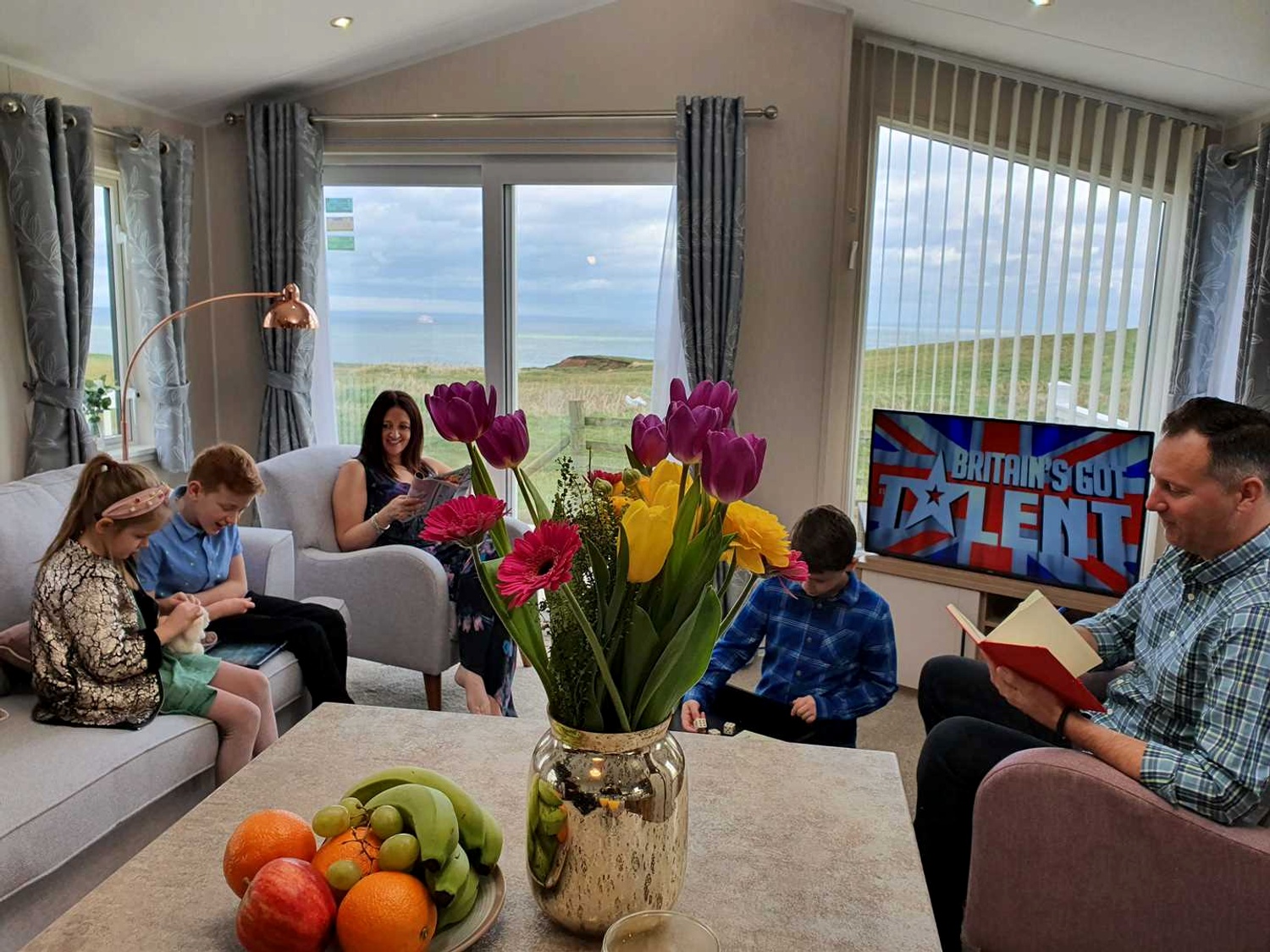 Did you see us on Britain's Got Talent?
We've loved gathering the family to watch the best of British talent, the good, the bad and the hilarious. As an added bonus, this year, we even made an appearance on the show, with our competition, giving the chance for one lucky winner to win a Haven holiday home on the Great British coast. With holiday home ownership at Haven every day can be an adventure or full of Great British seaside fun. Whatever you're after, you're guaranteed to make unforgettable memories. You can still enter on the ITV website until 26 October.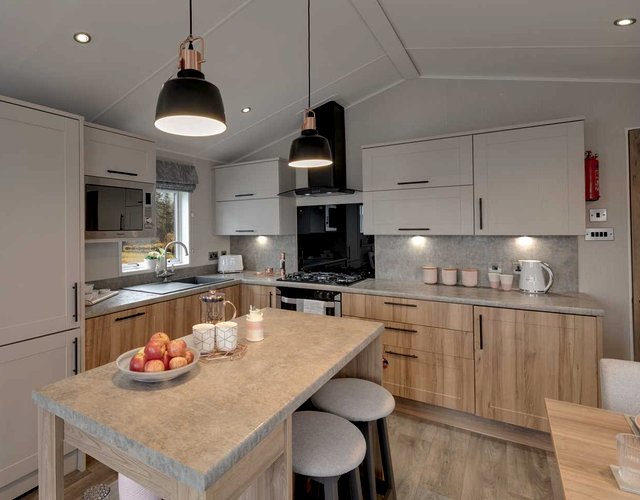 Fancy a seaside retreat?
Enter the competition and you could be the lucky winner of a Willerby Waverley holiday home, your very own seaside retreat, somewhere to hang your holiday hat and return to whenever you fancy. 
Don't want to leave it to luck? Then don't worry, we've got the Willerby Waverley and so many more models available now. Take a look at our handpicked range, a range of holiday homes to suit all tastes and budgets, you're bound to find your dream home from home in no time. 
See our handpicked range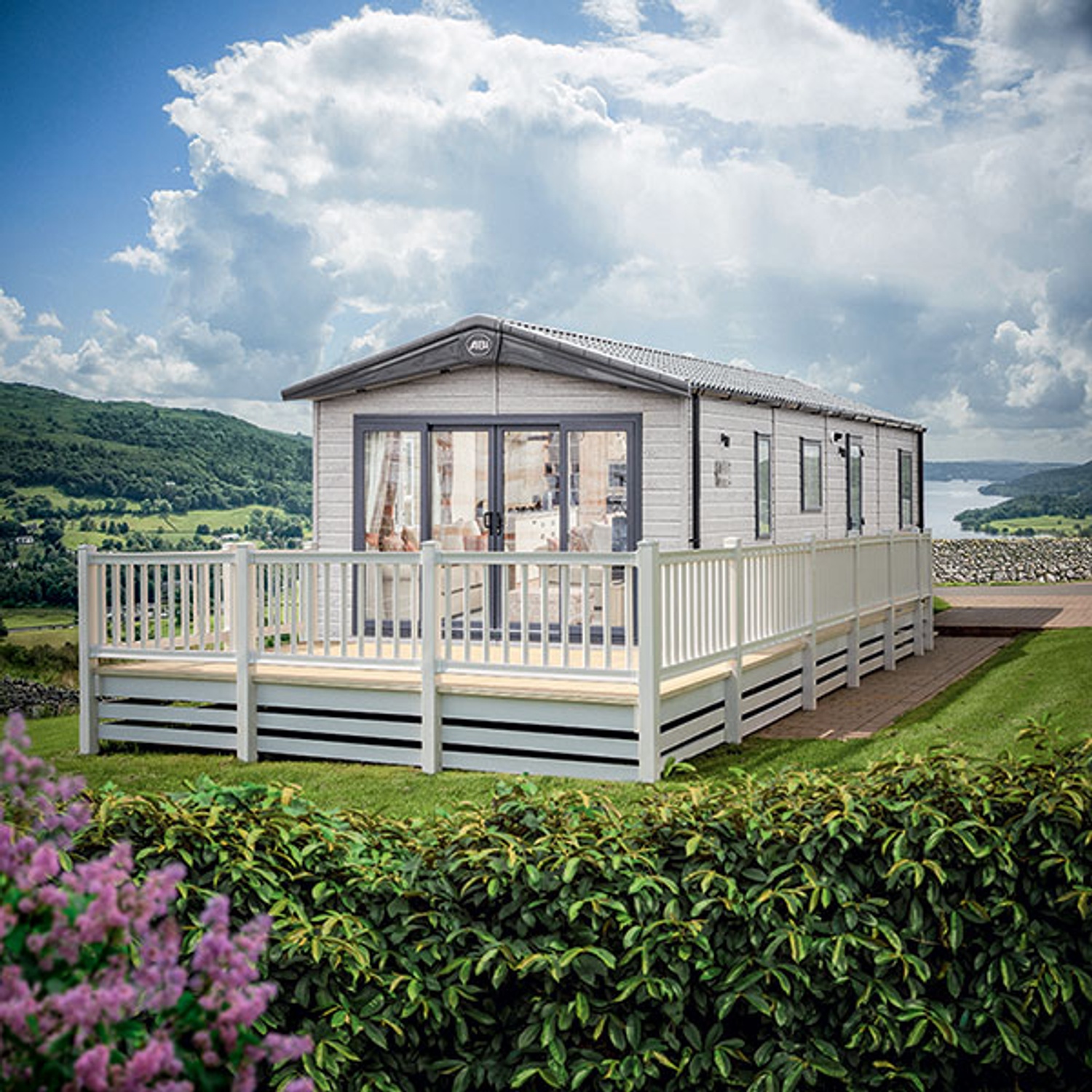 New
From £27,995*
If you love the idea of an untouched, contemporary holiday home, treat yourself and your family to a brand new static caravan.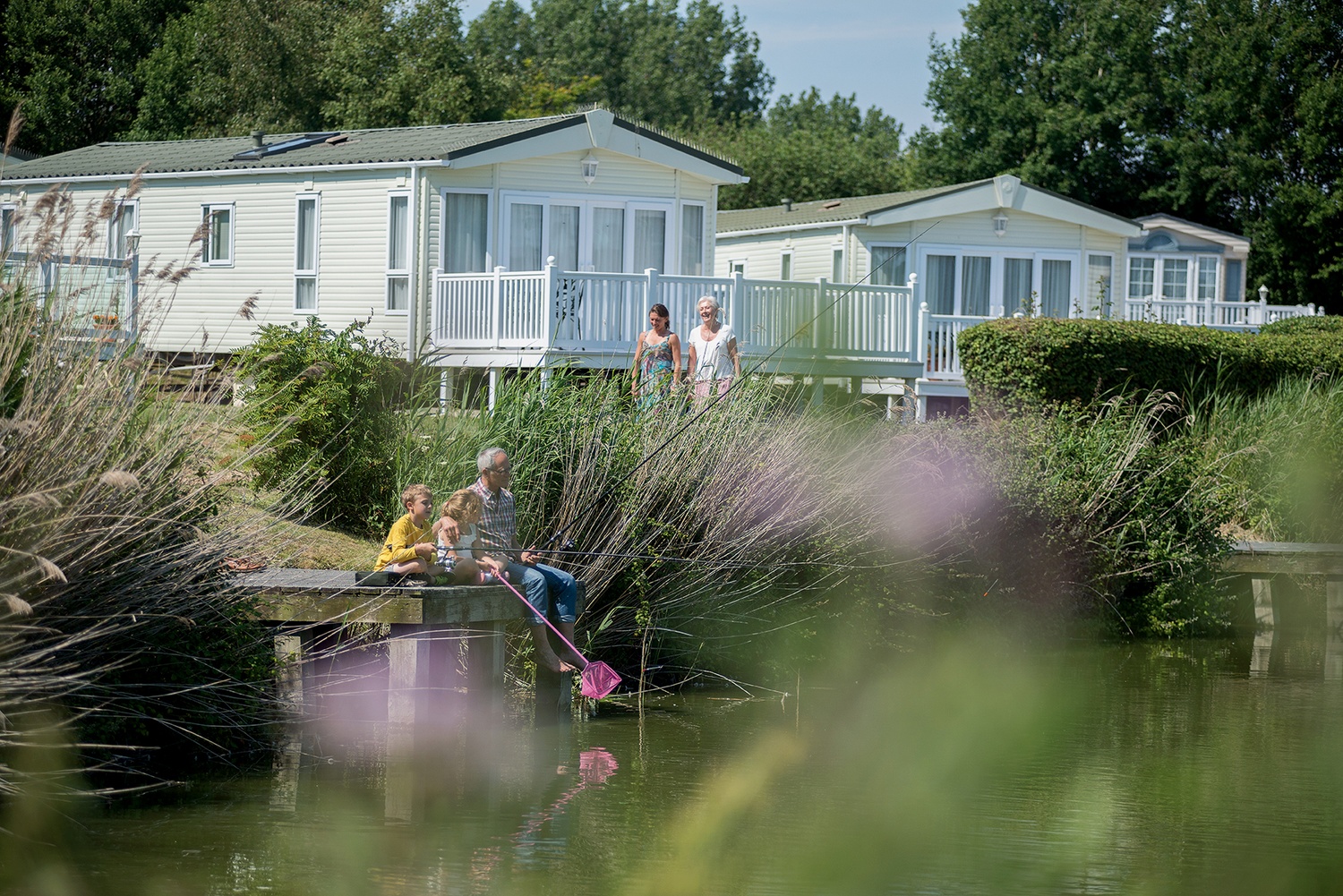 Pre-owned
We have a huge range of affordable static caravans for sale, with models to suit every taste and budget.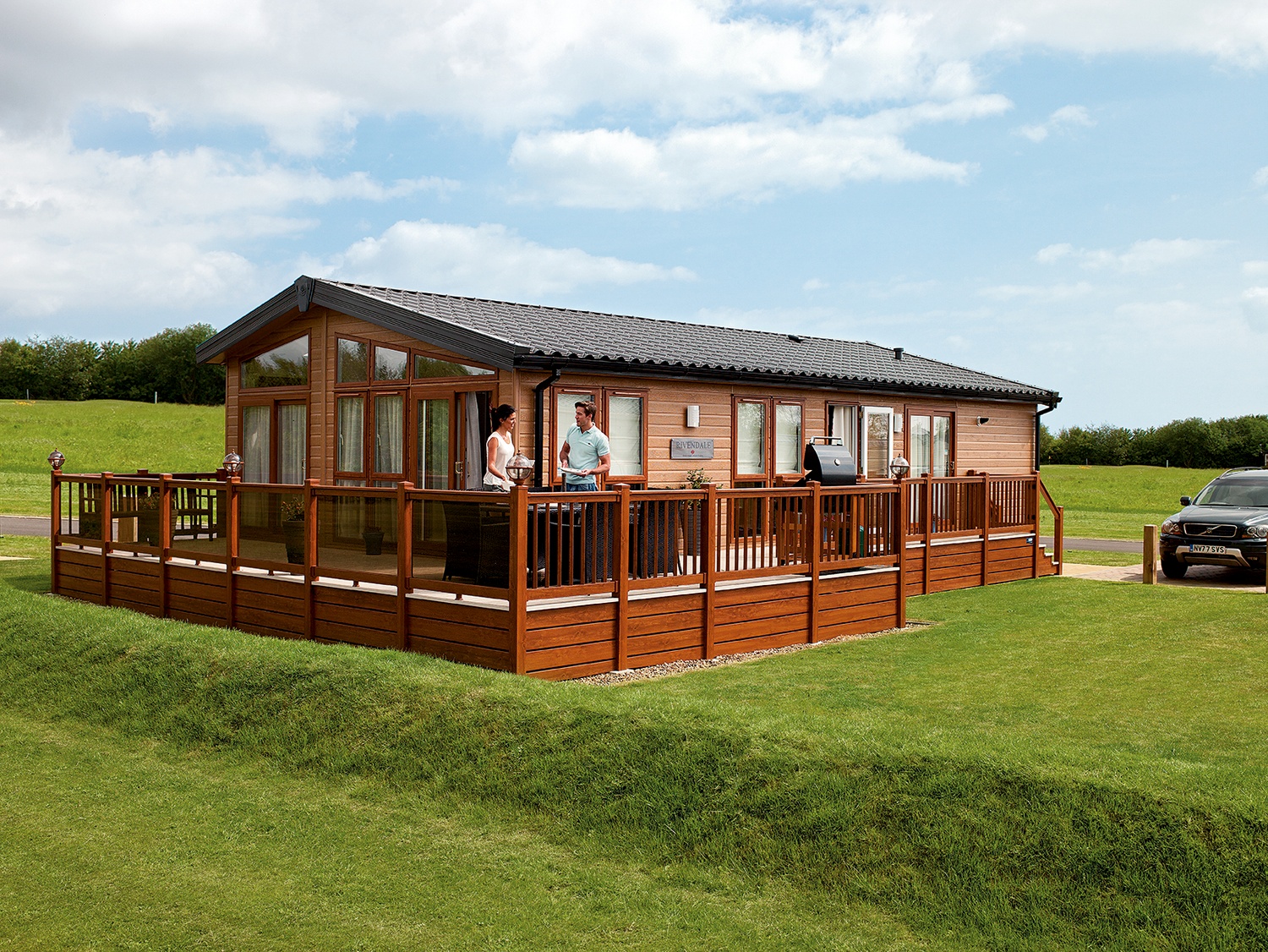 Lodges
Our lodges are designed to be your complete coastal sanctuary. From contemporary to country cottage chic, we have a wide range of Luxury Lodges for sale.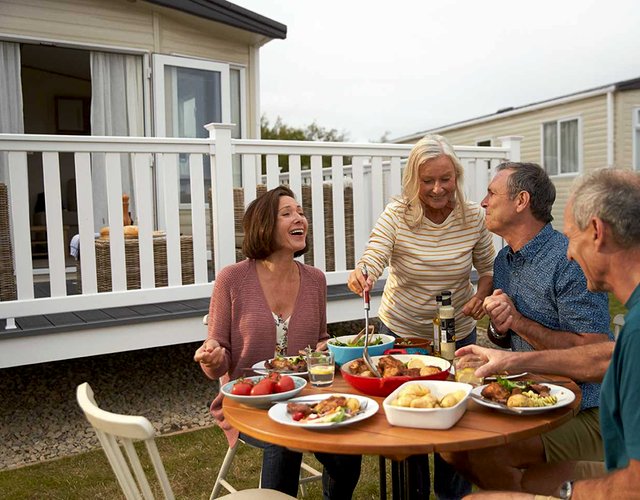 Perks of being an Owner with Haven
You don't have to win to feel like a winner. With Ownership at Haven, everyday feels like a winning day. No rules, no schedules and no stress. Owners not only benefit from spectacular seaside locations, but a whole heap of perks and privileges, from 15% off* in our bars, restaurants and shops, to exclusive owner events and facilities.
Learn more about life as an Owner
A lifestyle like no other
Lynne at Church Farm
Here's the lovely Lynne, one of our many happy owners giving a glimpse into her ownership lifestyle. Lynne is an owner at Church Farm Holiday Park, one of our 38 holiday parks sprinkled along the Great British coast, in some truly stunning spots. Your holiday home gives you the freedom to choose your own holiday time. Whether you're looking to enjoy more 'me time', more family adventures, or just looking for the perfect getaway, we can offer you a home from home in a location that's right for you.