Letting your holiday home
Our simple letting service allows you to easily, and confidently let out your holiday home, without having to lift a finger. Our trusted team will organise your bookings and ensure your holiday home is clean and looked after.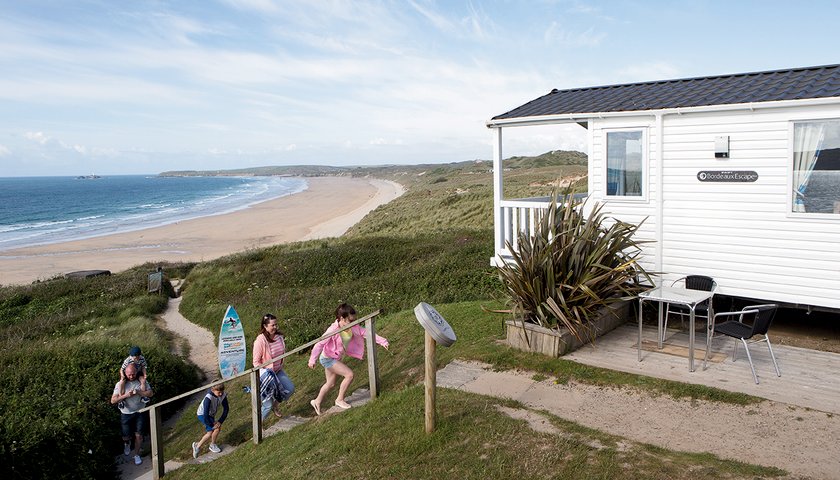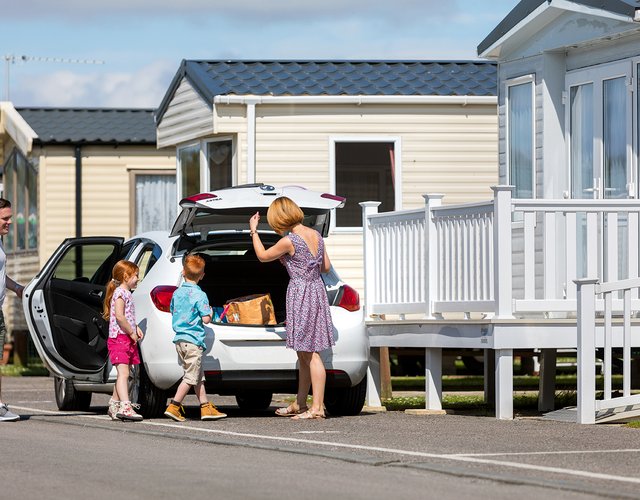 FIXED letting service 
The FIXED service will guarantee income for every date that we agree to let your holiday home for you, giving you total piece of mind that you will be earning throughout the season. Many of our owners choose this option as they know exactly what they'll earn and can plan their own holidays around these dates.
How does it work?
Your Earnings Guide shows you the exact amount of income that we will pay for each break according to your holiday home grade

Select your letting dates on the letting form, send them in and we will confirm in writing all dates we accept, including the income you are guaranteed to receive

Your earned income with be confirmed in monthly statements between May and September
New FLEXI letting service 
This new letting service gives you the chance to earn more in peak periods than with the FIXED plan, but there are no guarantees that your caravan will be let if there is a lack of demand.
How does it work?
Select the dates you'd like to let your caravan and submit them to us as soon as possible. The sooner you submit your dates, the more likely you are to get bookings.

Monthly updates between May and September will update you on how much you have earned.

Your income is calculated by the amount the holidaymaker has paid Haven for their accommodation, excluding the cost of entertainment pass, 15% commission, £35 for cleaning, £10 for welcome services and the VAT.