Information about your sales appointment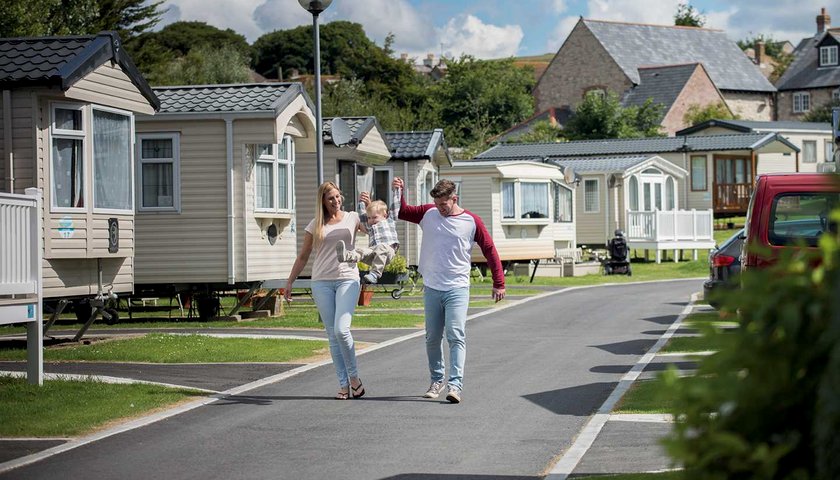 Great news!
Our parks in England and Wales are open! You now have the option of booking a park visit or a virtual appointment. When you book a virtual appointment, you can chat with the teams on our parks from the comfort of your own home. They will be able to show you the park and any holiday homes you may be interested in Live or in a personalised video sent to you to view in your own time. It's a great way to start your ownership journey with Haven today! Just pop the dates you would like into our 'arrange a visit' calendar.
Our team are around if you need help, or have any questions, so feel free to get in touch. We'd love to hear from you.
If owning a holiday home was on your agenda, now's a great time to start enjoying a lifetime of holidays on the Great British coast.
We've made significant changes and introduced our Clean and Safe Charter, to ensure that we maintain our high level of standards so that everyone on our parks remains safe and secure. If you're interested in holiday home ownership, we're open and ready to show you around and help you find your dream home from home.
So, while you're dreaming of miles of beaches and wide-open spaces, we want to provide reassurance of the measures we've put in place due to the Coronavirus pandemic, to make your appointment a great one.
The park team will be in touch before your appointment to go through all the specific details for the visit. Here's a snippet of some of the precautions we've taken to keep you and our teams safe.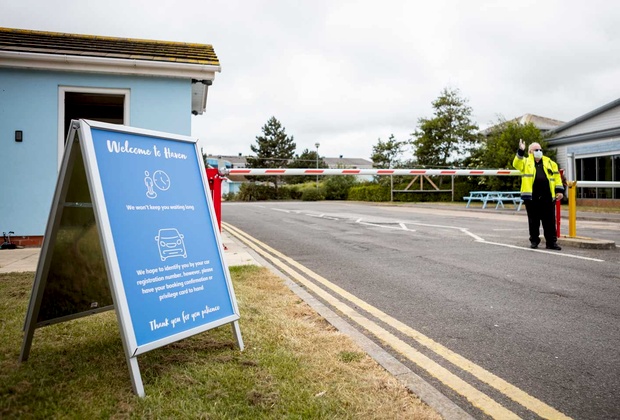 We will be observing social distancing throughout the appointment. From meeting you outdoors on arrival (weather permitting) to waiting outside caravans while you take a look around.
There'll be clear signage and one-way systems along with new ways to enter and exit buildings where necessary.
We've introduced new dedicated cleaning teams who will be focused on keeping all public areas clean. This will be done using a very safe, fast-acting anti-viral disinfectant, proven to be highly effective against pathogens similar to Coronavirus (e.g. Norovirus).
We have also introduced new hand sanitiser stations around our parks and signage to the nearest hand washing facilities.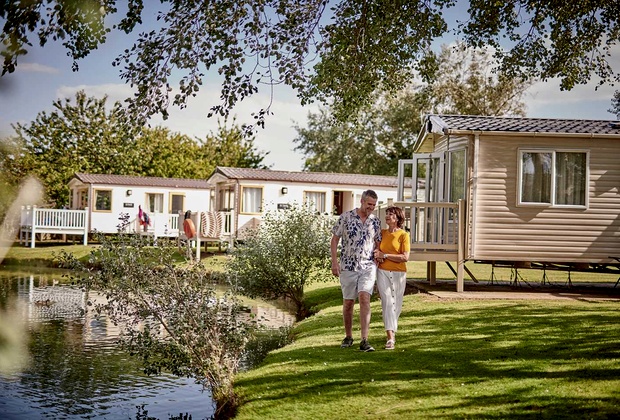 Help us follow government guidance
As we establish our new normal, we'd just ask if you can take a look at the graphic before your visit, to help us with our precautionary measures.
If you have any questions about booking an appointment or the measures we've put in place please get in touch.
Please note: Face masks are mandatory for park appointments in England and Scotland.
If you are feeling unwell or have any symptoms of Coronavirus, we ask that you rearrange your appointment for another time.
We are limiting the number of people at our appointments. We therefore ask that you only attend with people from your household.
Please keep to the social distancing guidelines at all times whilst on park.
Please sanitise your hands regularly, and bring any PPE with you, including disposable gloves, hand sanitiser and face masks.